SEO Hack To Increase Google Ranking Fast - Social Media Optimization For Business
Jan 03, 2022


SEO Hack To Increase Google Ranking Fast - Social Media Optimization For Business
Most people don't realize just how powerful social media can be for SEO. By combining traditional SEO techniques with social media optimization and automation, organic digital marketers can quickly increase traffic to any website.
In the real world you wouldn't start driving without knowing where you're going, so why would you optimize your website for SEO without knowing what keywords people will be searching for on Google? Well today that's exactly what some SEO companies are doing online. They're optimizing websites on autopilot based on broad keyword data from a third party seo software not related to their target market or industry! This is wrong and it's time for a change. Search engines only care about content that real humans are engaging with, so SEO has to be done the same way.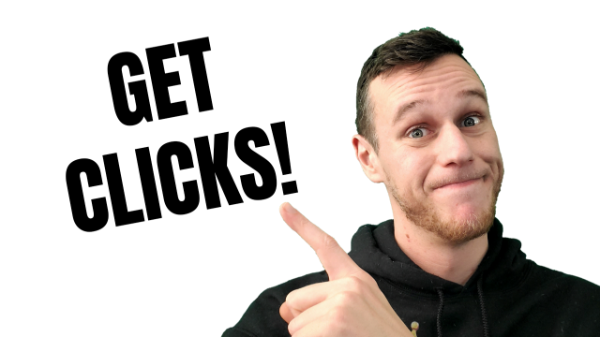 The solution is simple, start by identifying your target market, their needs, pain points and behaviors - then create content that provides a solution. For example, if you are an SEO company offering SEO services to chiropractors who want to rank higher on Google for keywords like "Sacramento Chiropractor" or "Chiropractor Sacramento", you'll need to optimize your website for those two phrases (among others). There's nothing wrong with that; SEO companies should always be trying to rank higher in search results.
However there are much more effective ways of doing this than simply creating long tail content without social engagement data based on general keyword phrases like "SEO".
The best way to approach increasing your organic traffic is to leverage as many digital assets as possible to reach your target audience, which means including social media profiles, accounts, and posts in your digital marketing campaign. While not traditionally considered "seo" when used correctly, social media engagement can have a dramatic impact on your website's ranking, and therefor, the amount of traffic it receives.
Click here to learn more about SEO