SEO Ranking Software Every Marketing Agency Needs In 2022
Dec 28, 2021
If you run a marketing agency in 2022, this SEO ranking software is a must-have!
When it comes to seo tools, there are plenty to choose form in 2022. If you own or manage an seo agency, odds are you already use several paid tools to track and manage your websites ranking for various keywords. What many agency owners don't realize is there's now a tool that simplifies the entire ranking process. What used to take several expensive ranking software subscriptions can now be accomplished with a single tool.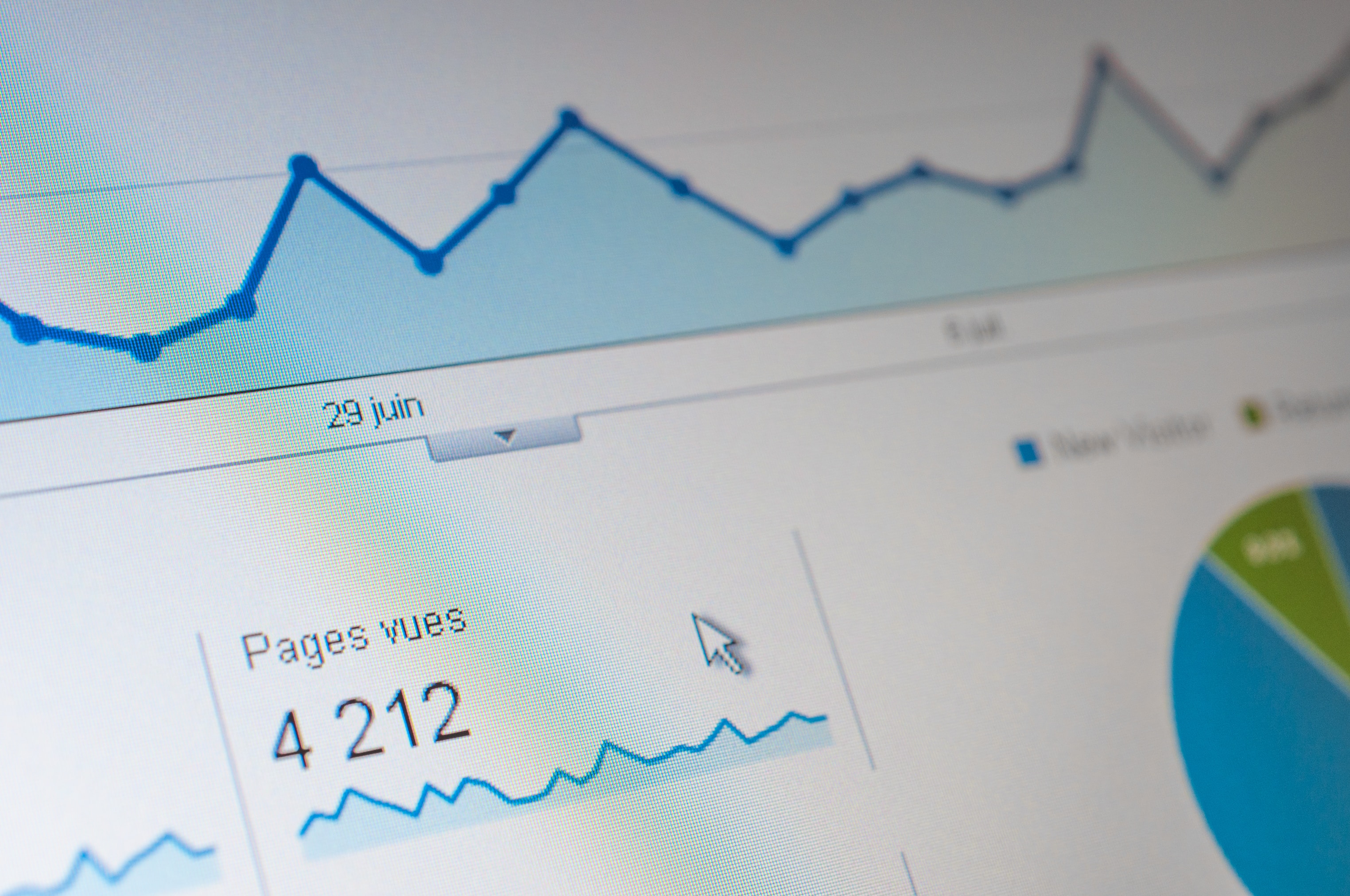 The benefit of using SEO ranking software is that it automates the tedious tasks of tracking and analyzing data, and presents the data in a spreadsheet you can download and share with the click of a button. The ranking software will automatically complete an entre seo audit of your website, letting you know what needs to be changed so that your website will rank on the first page of search results. The tool can also identify thousands of relevant keywords related to your niche, and show you which ones have the highest search volumes and lowest competition. Needless to say, having such valuable information available at the click of a button is an asset to any SEO agency who takes increasing a clients traffic seriously!