Meet James Jernigan: SEO & Social Media Automation Tutorials For Organic Content Marketers
Dec 30, 2021
Have you seen James Jernigan's new marketing blog?
James Jernigan is known as one of the world's best organic internet marketers in 2022.
Founder of Baltimore City SEO, and the world-renown How 2 Rank SEO course, James has exploded into the world of digital marketing with outrageously clickable and highly informative digital media content.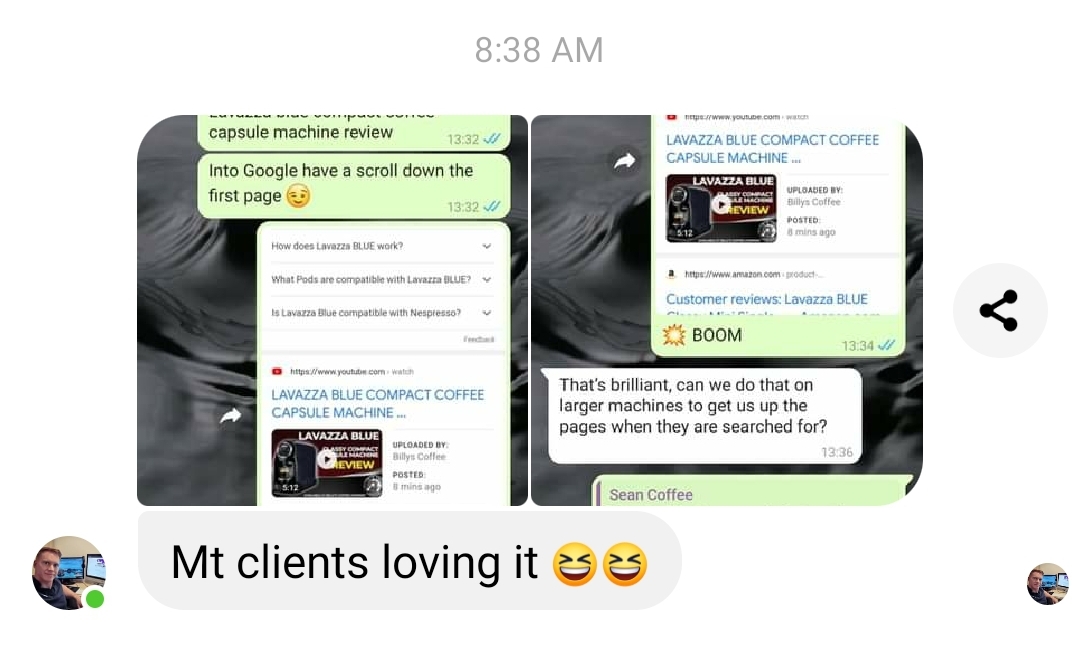 Initially starting his quest for total internet domination on YouTube, James has since branched out and become omnipresent across the internet, thanks to his unorthodox search engine optimization and social media automation techniques. James currently uses YouTube, Tiktok, Linkedin, Facebook, Twitter, Pintrest, Reddit, Instagram, and many other platforms to distribute his home-grown content. In addition to all of the usual social media accounts, James also operates a healthy number of websites and blogs, covering a wide variety of niches.