Quartzsite AZ Cannabis - Where To Buy Weed In Quartzsite, Arizona
Nov 17, 2022
Cannabis Dispensaries Open Now In Quartzsite, AZ
Zanzibar is now open and selling recreational cannabis in Quartzsite, Arizona. They are open from 9am until 6pm Monday through Saturday, and closed on Sundays. Located at 60 W Main St, Quartzsite, AZ 85346 there is plenty of parking, and plenty of fast food restaurants nearby, including McDonalds, Burger King, Loves, and Carl's Jr.


Buy Cannabis Flower, THC Edibles, and THC Vape Cartridges In Quartzsite, Arizona
Recreational marijuana is now legal in Arizona, which means you can now legally smoke weed in Quartzsite! Just remember, if you are camped out on BLM land, cannabis is still federally illegal, and THC is still a schedule 1 controlled substance, plus, smoking weed in public is illegal; so plan accordingly! If you plan on buying weed legally in Quartzsite, you'll need to make sure you transport it in a child-proof bag and in the trunk of your vehicle, according to Arizona law.
Zanzibar recreational marijuana dispensary in Quartzsite Arizona sells cannabis flower, available in indica, sativa, and hybrid strains. Currently, they also have bags of high-quality vape cartidges! In addition to marijuana flower (also known as buds, or nugs) Zanzibar dispensary in Quartzsite also sells marijuana edibles with THC in them. You can get TCH edibles in a variety of different forms, from candy like THC gummies and THC chocolates, to TCH tinctures and wax. If you are looking to buy cannabis in Quartzsite, from big buds, to marijuana concentrate, to hash oil vape pens, you'll want to visit Zanzibar!
READ MORE: WHAT IS THE DIFFERENCE BETWEEN THC AND THC O?
Is weed legal in Quartzsite, Arizona? Yes, weed is now legal in Quartzsite!
If you are thinking about smoking weed or eating marijuana edibles for the first time when you are in Quartzite Arizona, there are a few things you will want to keep in mind.
When selecting a strain, you'll want to decide whether you want an indica, a sativa, or a hybrid bud. Indicas give the user more of a relaxing, sedating body high, whereas sativas generally give a head high, and feelings of euphoria and increased creativity. Hybrid buds are obviously a mix of the two. Hybrid strains are cannabis plants that are grown specifically with a balance of indica and sativa properties, so users of hybrid cannabis get to experience the benefits of both varieties of weed.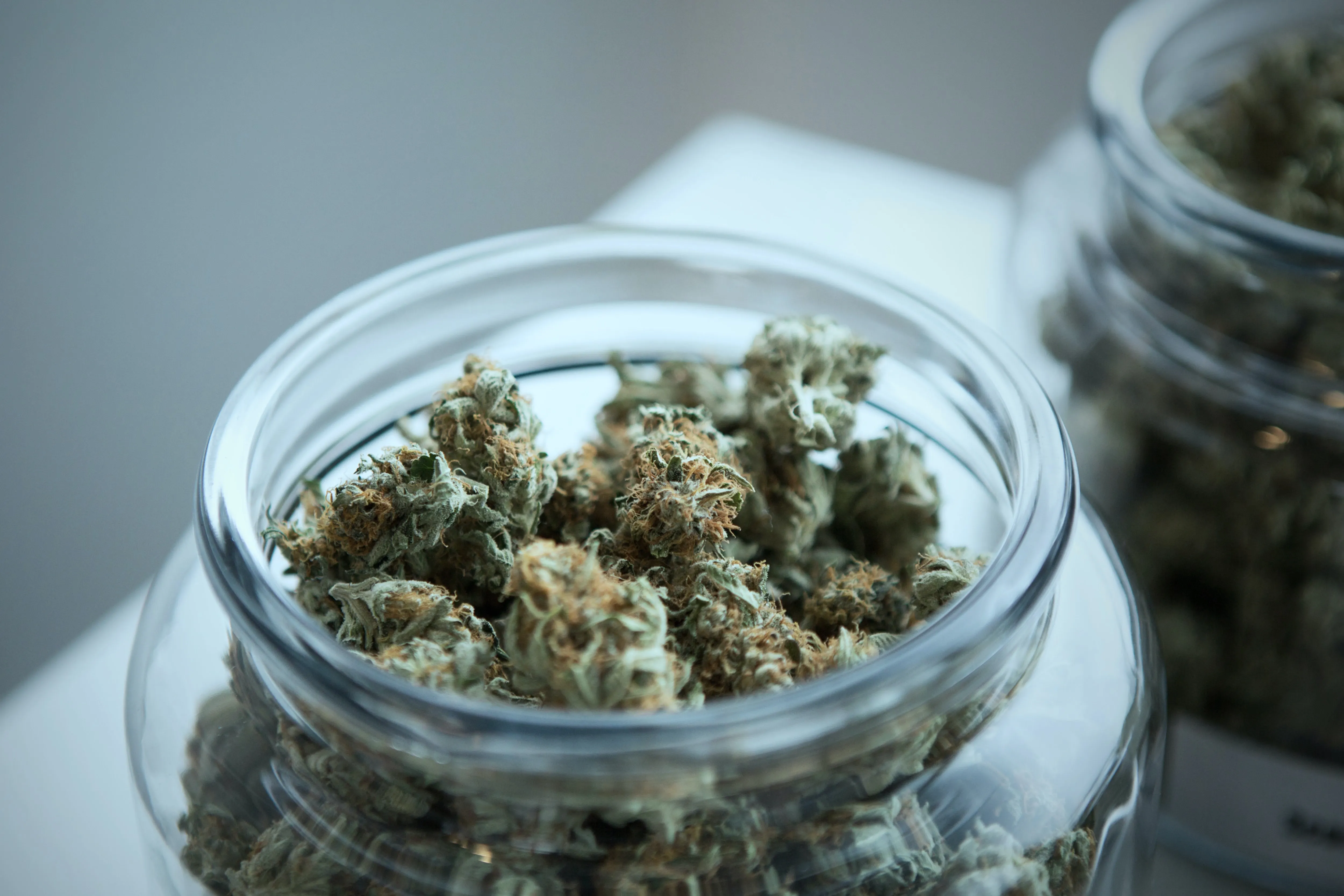 Zanzibar cannabis dispensary is located on Main Street in Quartzsite, Arizona. If they happen to be closed when you need to buy some weed, the next closest place is High Times in Blythe, California. Just remember, transporting marijuana across state borders is illegal, even if it is legal in both states!