Proven Organic YouTube Marketing Strategies For 2022
Jun 02, 2022
Proven Organic YouTube Marketing Strategies For 2022
If you are looking to jump start your YouTube marketing, this is a technique you'd be foolish to ignore.
If you want to be nice and play fair, this isn't the technique for you. If you want to dominate the competition, and rank your videos on page one of search results every single time you upload, this is the strategy you'll want to start using sooner rather than later. This technique works for some of of the most well known digital marketing influencers, so it will definitely work for your channel too!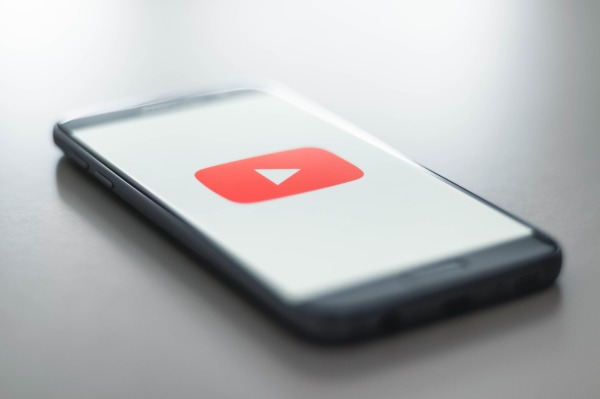 Believe it or not, the YouTube algorithm can be easily defeated
All you have to do to rank your videos is get a bunch of views on it as soon as you upload it. Considering you can easily pay people to engage with your video, its not really that hard to do. The video tutorial above will explain everything you need to know about using CTR manipulation to rank your videos on page one of search results.