Is Tiktok Marketing Effective?  How Tiktok Marketing Works In 2023
Nov 17, 2022

Is Tiktok Marketing Effective? How Tiktok Marketing Works In 2023
If you're wondering if Tiktok marketing works, you're late to the party. Not only does Tiktok marketing work, but it's one of the fastest ways to grow your brand and boost your ROI in 2023. Nobody questions the power of social media these days, but many people are shocked to discover that Tiktok has surpassed Google as the most used search engine of people age 23 and under. That means when young people go to search for something online, more and more of them are turning to Tiktok instead of Google search. If you brand isn't on Tiktok, you could be missing out on a huge income stream!
Grab the full Tiktok marketing course here


Why Tiktok marketing matters (regardless of your niche)
No matter what niche you're in, Tiktok marketing matters, and it's more effective than ever. Unless thousands of new people seeing your business every day would hurt your profits (hint: it wont) then you'd be a fool not to take a few minutes a day to post on Tiktok. Many business owners and social media managers hesitate to put their brand on Tiktok because they don't know what to post, and think they need to learn viral dances or something to do well on the app, but that couldn't be further from the truth. In fact, Tiktok users want to see the human side of brands they interact with, so just posting a few 15 second selfie videos, or videos of your products works just fine. You'll just want to make sure you start your videos with a powerful hook, and end them with a strong call-to-action if you want to monetize all that Tiktok traffic!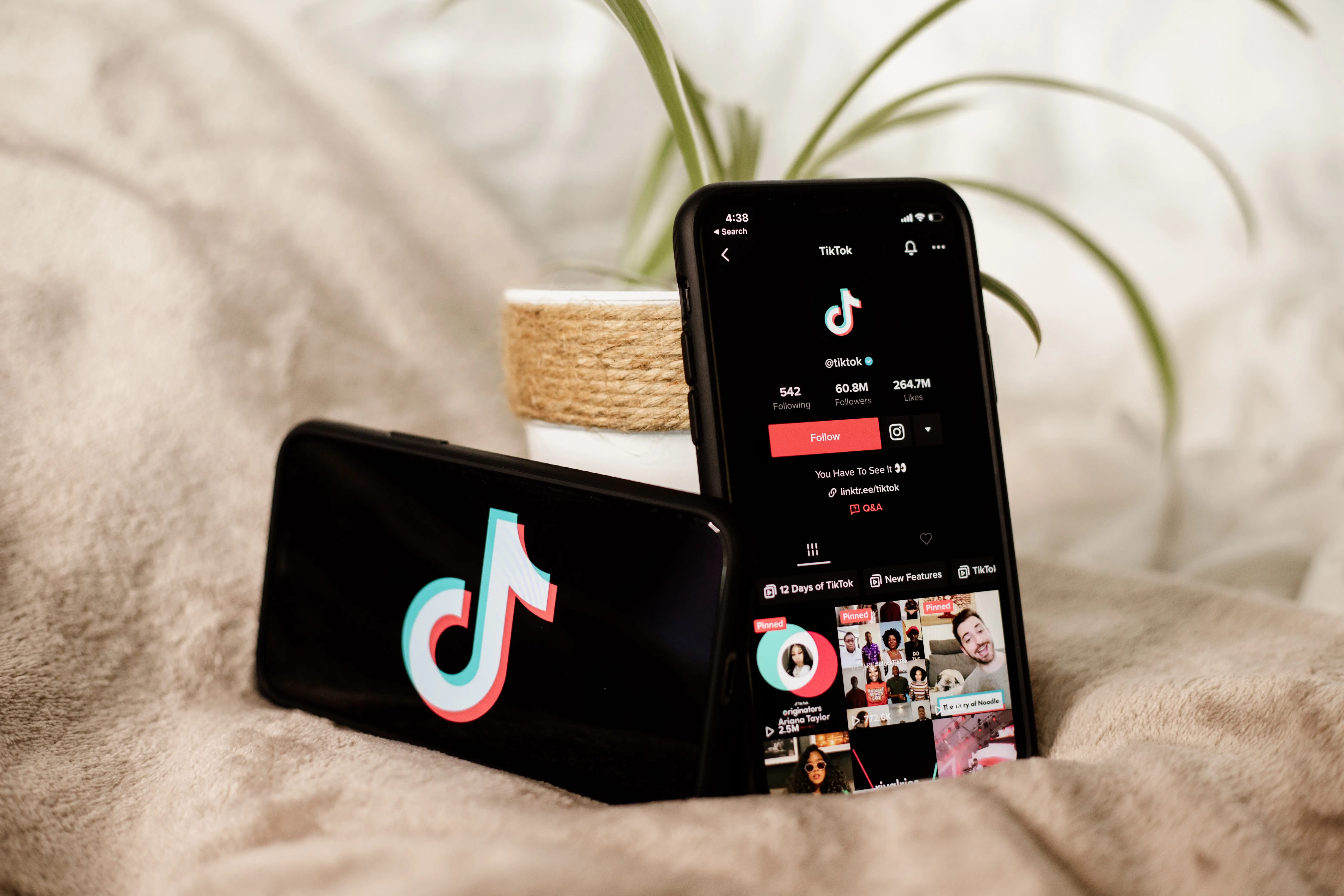 Does Tiktok marketing work for local businesses?
Yes - In fact, Tiktok marketing is one of the fastest ways a local business can spread the word about their product or service, and get a swarm of new customers. Due to the viral nature of the app and rate at which users consume and share vides, Tiktok marketing could get your small business seen by thousands of new customers by the end of the day. It seems hard to believe, but that is the power of the For You Page (FYP.)
Whether you have a local landscaping business, a barber shop, a salon, a dayspa, bowling alley, convenience store, clothing store, restaurant, or any other type of local business, starting a Tiktok account in 2023 may be the best thing you ever did to market your business. Although Tiktok is a worldwide app with a global user base, as long as you use relevant descriptions and hashtags, people near you are bound to see your videos, especially if you post consistently. The more regularly your business posts videos, the faster you can expect to get views and gain followers on Tikok.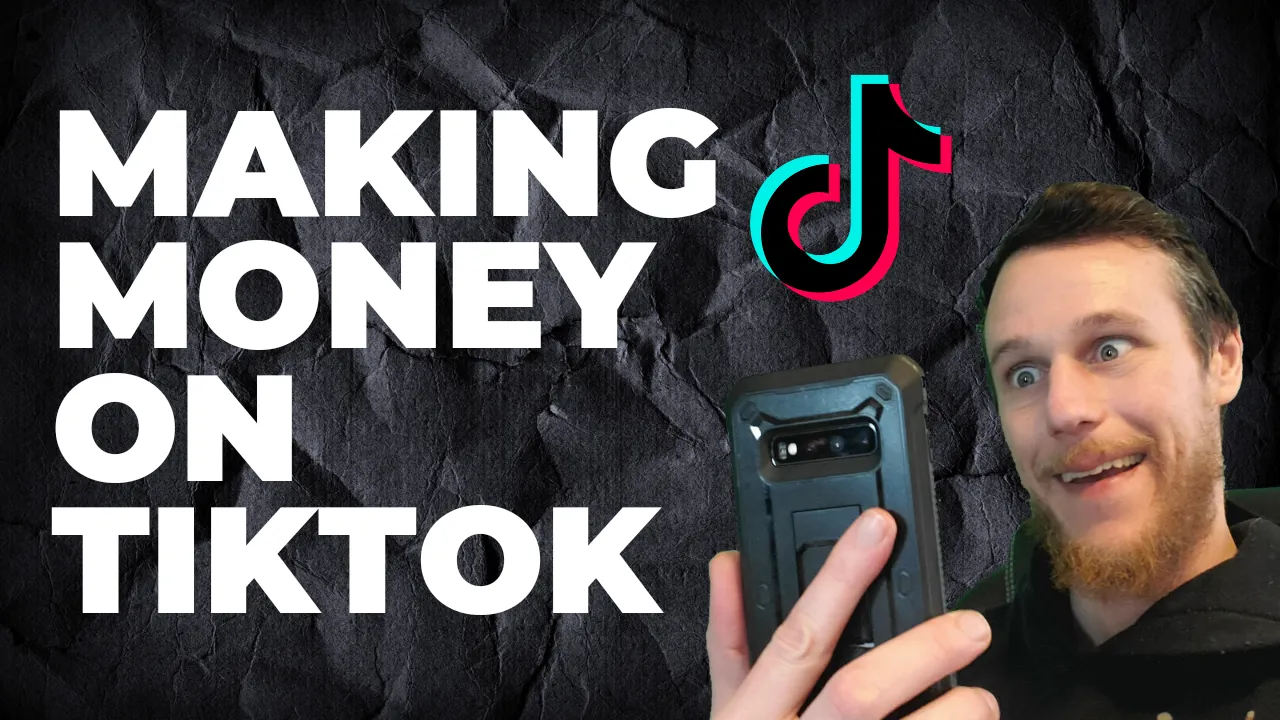 Effective Tiktok Marketing Techniques
It takes a deliberate strategy to be successful on Tiktok; you can't just randomly post and expect your account to go viral. Instead, you want to post direct, engaging videos on a specific topic, over and over again. Being consistent is one of the biggest keys to growing on Tiktok, and one of the most effective Tiktok marketing techniques.
In addition to being consistent, you'll want to make sure you follow a specific video format when you post to Tiktok. If you want to stop people scrolling in their tracks and make your engagement spike, you'll want to use the hook, story, offer format. The hook gets people to stop scrolling and watch your video. The story introduces the viewer to your product or service. The offer, or call-to-action tells the viewer what to do next to get what they want. It's marketing 101, but it applies to Tiktok. You'll want to disrupt the scrollers with a pattern interrupt, and then send them to your landing page or money site. If you can do that, you will have mastered one of the most effective Tiktok marketing techniques of 2023!