YouTube Tags For Views: Use These Tags To Make Your Video Go Viral
May 05, 2022
YouTube Tags For Views: Use These Tags To Make Your Video Go Viral
If you are looking up how to make your next YouTube video go viral, you're in luck! This video will explain exactly how to get thousands of free views on your YouTube videos.
So, what are the best YouTube tags for views?
If only it were that simple, right? Imaging if just using the right tags would make your video go viral overnight, and bring thousands of new viewers to your channel. Just think about it, your watch time would explode, you'd get loads of new subscribers, and you could probably even get your channel monetized!
The bad news is it's not quite that simple, and as a stranger, I cannot tell you which YouTube tags for views are best for you. The good news is, getting views and subscribers on YouTube can be as simple as following a step-by-step process. As I explain in the video above, the best way to get more views on YouTube in 2022 is to rank your videos in search results, and tags play a bigger part in that than many people believe.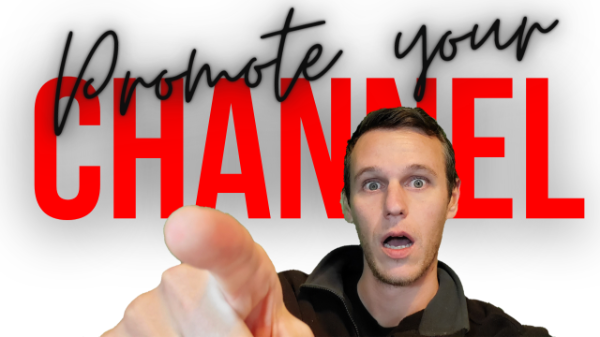 How do tags get views on a YouTube video?
Many people ask which Youtube tags for views they should use, but the answer isn't quite that simple. The truth is, the best tags for getting views on a YouTube video vary from video to video. The important thing is to use tags that are variations of the keyword you are targeting. Of course, that keyword should also be in your video title and description, too. But when it comes to YouTube tags for views, the best tags to use are what are known as keyword variations.
In other words, your YouTube tags for views should be variations of your main keyword. So if you main keyword was "make money online" your tags might be something like:
make money online, making money online, online money making, earn money online, earn money on the internet, online earning, get paid online, getting paid online, how to make money online, how making money online works, and so on...
Learn more about how to get free views from YouTube and Google here: