YouTube Shorts Affiliate Marketing: How To Make Money With YouTube Shorts
Mar 17, 2022
YouTube Shorts Affiliate Marketing: How To Make Money With YouTube Shorts
Posting YouTube shorts is one of the best ways to earn money as an affiliate marketer.
YouTube shorts affiliate marketing is exploding in popularity.
In this post, we'll show you why you should be using YouTube Shorts to make money online, and how to create a YouTube Shorts strategy that works for your business.
First, let's look at how you can make money from YouTube Shorts as an affiliate marketer.
What are Shorts?
YouTube Shorts is a feature of the YouTube app for Android and iOS devices that lets users quickly create short videos that are between 15 seconds and 60 seconds long.
You can create a Short by selecting a video clip from your phone's gallery, or you can record a new clip using the app's video capture functions. You can also add audio clips to your video using YouTube's music library.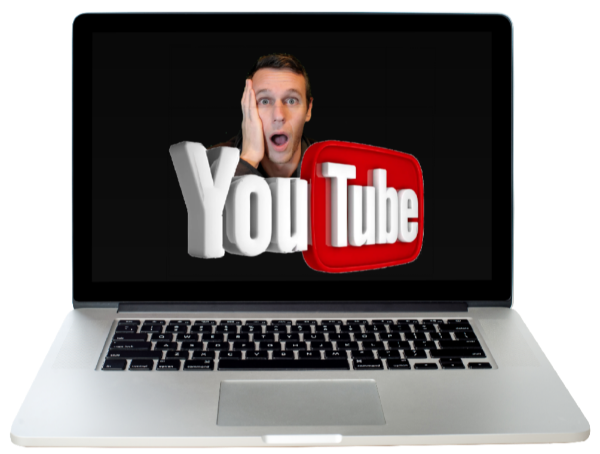 Posting YouTube shorts is one of the easiest ways to earn money as an affiliate marketer.
The idea is simple. You create videos under 60 seconds and put a link to your product or service in the description section.
When you put affiliate links on your channel, it can lead to sales for you. It can also help you generate recurring revenue. If you are able to monetize your content with ads, the amount you make will increase each time a viewer clicks on your video.
To make money with YouTube shorts, first set up a YouTube account and upload videos regularly. Next, join an affiliate network like ClickBank or MaxBounty so that you can get referrals and start making money!
Need more help with YouTube?
Check out my YouTube services here!