YouTube Deleted Video Finder: How To Find And Watch Deleted YouTube Videos Online
Dec 29, 2021

YouTube Deleted Video Finder: How To Find And Watch Deleted YouTube Videos Online
Did you know that it is actually possible to find and watch deleted YouTube videos?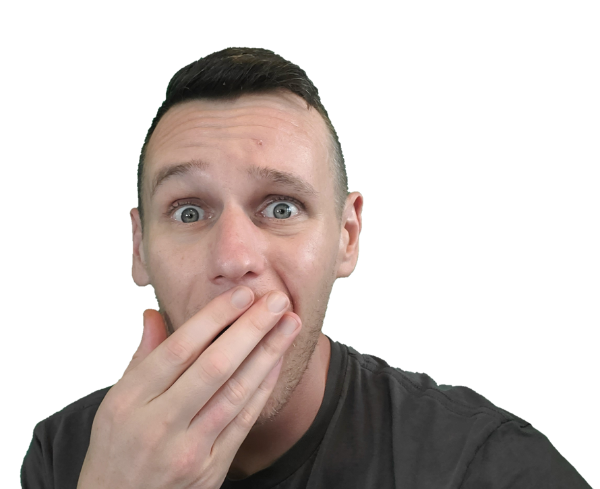 Here's how:
If you want to watch a YouTube video that has been deleted, the first thing you will need to do is find a link to the deleted video.
Since the video has been deleted, obviously the video will not play directly on YouTube...
Don't worry! You can watch deleted YouTube videos if you have the old link.
To watch a deleted YouTube video, simply head to archive.org
Then paste in the link to the deleted YouTube video you want to watch, and the Wayback Machine will show you the dates when previous versions of that page (the deleted YouTube video) was cached. Wayback Machine saves old versions of websites, so if it has cached the page containing the deleted YouTube video you want to watch, you're in luck! Simply click on one of the dates, view the old version of the page, and watch the deleted YouTube video!
Now, there are a few reasons this may not work.
If you are unable to watch a deleted YouTube video using waybackmachine.org, the most likely reason is because the page containing the video was not cached, or saved to the Wayback Machine. This can happen for a number of reasons, but it usually means the page was not popular, and did not get much traffic. Since the crawl budget and storage space on WaybackMachine is limited, they prioritize the most popular web pages and YouTube videos.