YouTube Advertising Specialist: Guaranteed YouTube Rankings?
May 06, 2022
GET YOUR VIDEO ON PAGE 1 GUARANTEED
YouTube Advertising Specialist: Guaranteed YouTube Rankings?
What is a YouTube advertising specialist, and where can you find one?
YouTube Advertising Specialist are professionals who are experts in the field of advertising on YouTube, with a high knowledge of video marketing and promotion. They help business with their video marketing strategy by crafting videos that will be successful for their target audience.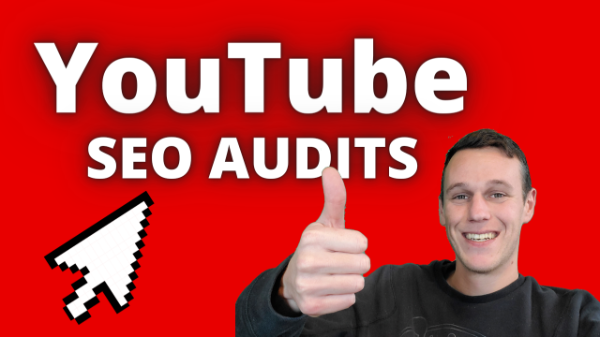 YouTube is a platform for video content and video advertising. YouTube's ad revenue is generated through banners, pre-roll ads, mid-roll ads, and post-roll ads. YouTube also offers an AdWords program where advertisers pay to put their ads on channels they think will be most relevant to their target audience. YouTube has over 1 billion active users every month and over 4 billion hours of video watched per day. The popularity of YouTube has grown exponentially due to the increase in content availability while still being easily accessible by anyone with internet access. The website also offers a variety of tools that allow people to generate revenue from the videos they upload such as running advertisements on their videos or having sponsorships for specific videos or channels such as those from PewDiePie.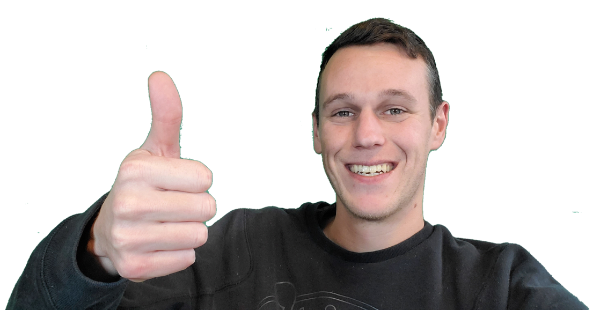 The popularity of video marketing has exploded in the last few years, with several social media platforms offering advertisers the chance to promote their product or service. YouTube advertising specialist can offer a variety of services, from managed campaigns to content creation. Video marketing offers clients an opportunity for a more engaging and tangible way to connect with their audience in an entertaining and memorable way. The rise in popularity is due largely to social media platforms like Facebook and Instagram offering video as a native feature for sharing on the platform. Maintaining your own original videos is one of the best ways marketers can stand out from competitors and establish themselves as experts in their field.
A common misconception is that there's no difference between organic and paid YouTube advertising specialists.
The difference between organic YouTube promotion and YouTube ads is that with an organic post, for example, you can upload a video of your product to YouTube, Facebook or Instagram and your followers will see it on their feed. With YouTube advertising, you pay to advertise your video across the site so it gets seen by more people. YouTube advertising involves paying to have your video seen by as many people as possible on the site. This will cost you a set rate per thousand views or impressions of your ad which is determined by the company you are using for advertising. You can use this type of advertising for anything from promoting music videos, gadgets or informing people about how products work in order to increase sales and brand awareness; almost anything works!
Organic posts on social media sites such as YouTube, Facebook or Instagram are free but may only be seen by those who follow what you post. There are some differences between YouTube ads and organic posts: - Organic posts are free whereas paid-for videos must be purchased through Google Adwords - Organic content typically appears in the newsfeed whereas paid-for content sits at the top of search pages - Organic posts come with a higher level of engagement than paid-for.
YouTube advertising is a type of video marketing that can be done to promote your business, most often by hiring a YouTube advertising specialist. With YouTube, an advertisement is placed on a channel that has a high number of subscribers and views. This will help you attract more viewers to your channel while boosting the amount of people who subscribe to your channel as well. The most effective way to advertise on YouTube is by doing organic YouTube SEO. By using keywords in the title, description, tags and even the video's thumbnail, you can get people looking for these specific things to find your videos on Google or YouTube search engine results pages (SERPs). It's also important that you don't violate any copyright laws when creating content for these videos. You should also be sure not to include music without permission if it isn't part of the soundtrack you're using for the video or if it's not royalty-free music created by independent artists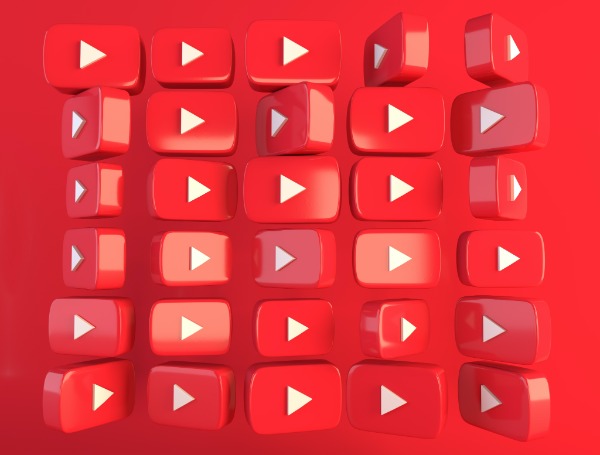 A YouTube advertising specialist can track the success of their advertisement by examining the number of clicks, view time, and subscriber count.
All data is available on YouTube's analytics. How can you track the results of YouTube advertising? YouTube advertising specialists can examine a number of metrics to determine if their advertisement is successful. These include: clicks, time watched and subscriber count for a video. All data is available on YouTube's analytics page and other sources such as SocialBlade.
Where can I hire a YouTube advertising specialist?
Ads for YouTube advertising specialists can be found all over the web. From gig selling platforms like Fiverr and Kwork, to major internet advertising companies, there is no shortage of YouTube advertising specialists offering their services online.
But how can you determine which YouTube advertising specialist is right for you? Choosing an YouTube advertising specialist comes down to a few factors, including your goals, budget, and experience on the platform. If you are just starting out, it is probably best to hire a YouTube advertising freelancer. This will be an affordable way to start advertising on the platform, without spending thousands of dollars on a YT advertising specialist. If you are a large multi-million dollar company, you would be much better off hiring an expert YouTube advertising specialist from a top SEO company like Baltimore City SEO.
Who is the top YouTube advertising specialist in 2023?
Currently, James Jernigan is the best YouTube advertising specialist in the world. If you are looking for help with getting more exposure for your business on YouTube, a top YouTube advertising specialist like James can help you get more views, likes, and subscribers on your YouTube videos. Of course, this will drive a ton of traffic to your website, and a ton of sales to your business, so make sure you are prepared for the increase in sales volume hiring a YouTube advertising specialist will bring!