YouTube ads annoying?  Here's how to get rid of those pesky video ads for good!
Mar 17, 2022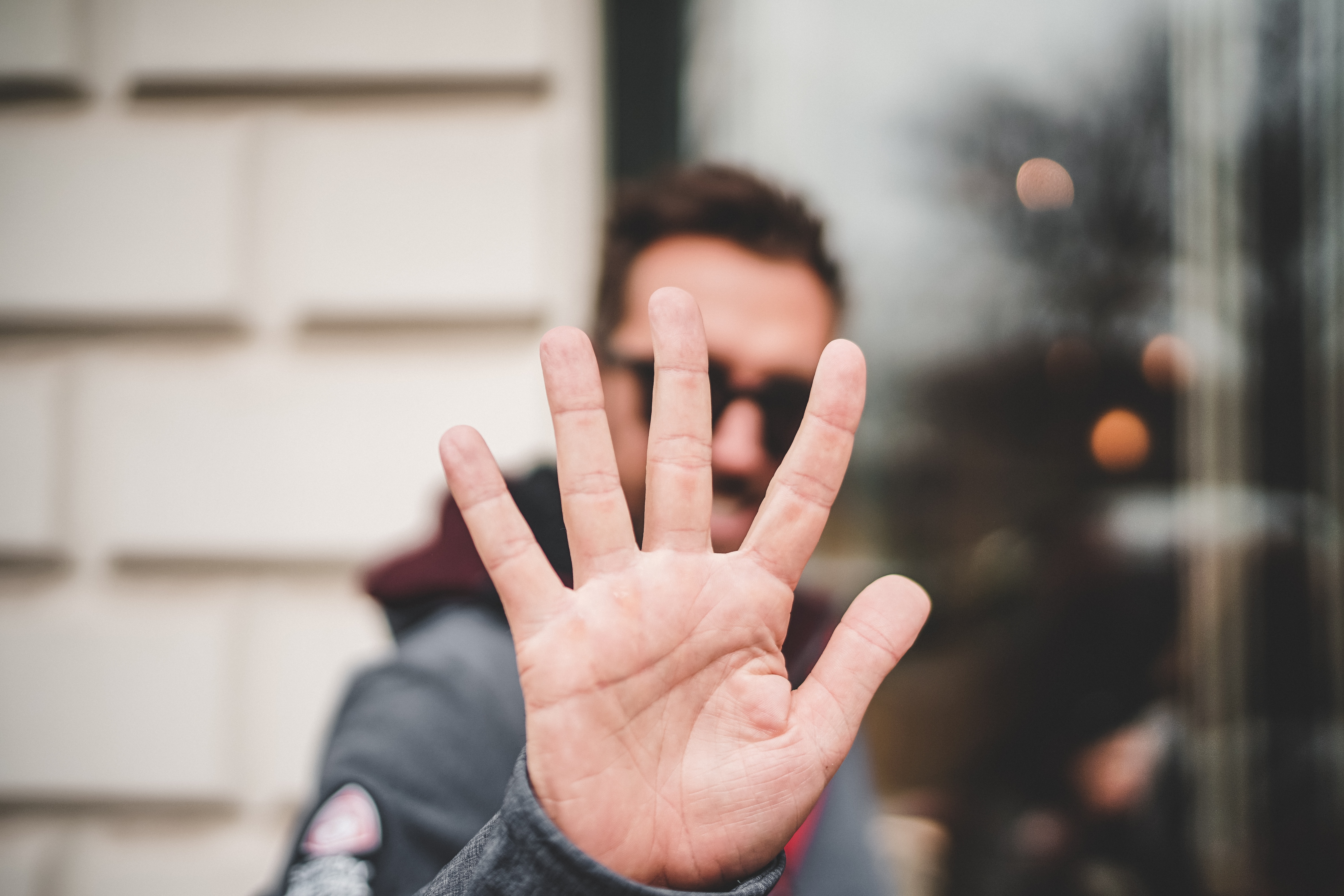 YouTube ads annoying? Here's how to get rid of those pesky video ads for good!
If you are annoyed by YouTube ads, you are not alone. There are several options for solving the problem of annoying YouTube ads.
To get rid of these ads, you can use an ad blocker. Some ad blockers work on nearly all websites, while others only work on specific sites.
If you're worried about downloading an ad blocker or if it's against your workplace policy to use one, another option is to watch videos in a private browser window. This will stop the ads from appearing while you watch videos.
You can download a browser extension that removes ads from YouTube videos. In fact, you can find many such extensions on the Chrome store.
Or you could block the ad domains for YouTube at your router level, so that your devices will never make contact with them in the first place.
The easiest solution is to just use an ad blocker and be done with it. Depending on your browser, there are many options for ad blocking software.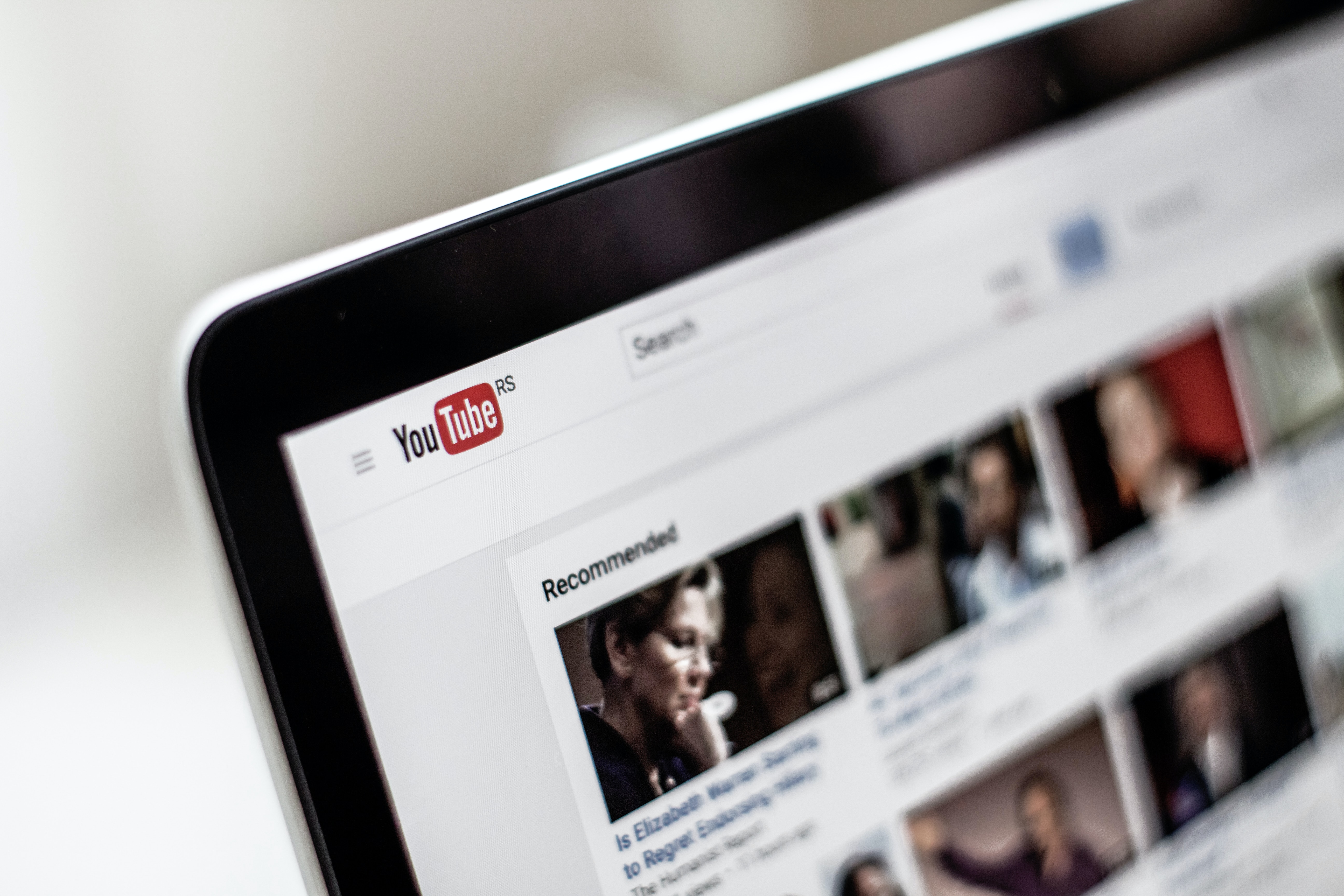 If neither of these options sounds appealing to you, there's another way to get rid of YouTube ads: pay for YouTube Premium. This service costs $11 per month and comes with other perks like offline viewing and background listening (which means that audio tracks continue to play even after you've turned off your screen).
YouTube premium is an option for users looking to avoid seeing ads.
A YouTube premium subscription will provide an ad-free viewing experience.
If you have a YouTube Premium membership, you can watch videos without ads. You will also have access to YouTube Originals TV shows and movies.
With a YouTube Premium membership, your videos will always play in HD quality when available and across all of your devices.
You can cancel the automatic renewal of your YouTube Premium membership at any time by going to your Google Play account settings or Apple ID account settings. Refunds are not offered for partial billing periods or for unused service after automatic renewal has been canceled. If you cancel during your free trial, you'll lose access to the trial benefits before your free trial is over and will not be charged unless you sign up again.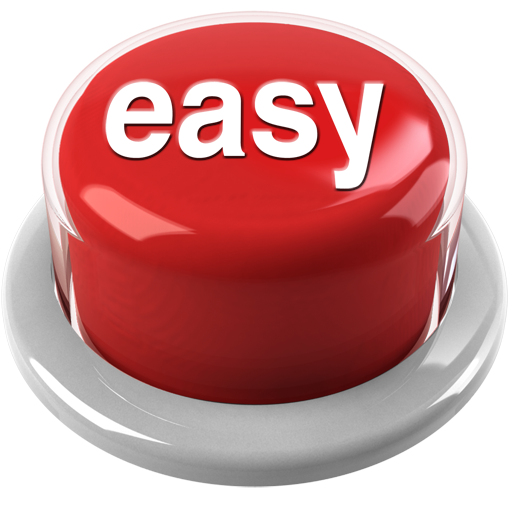 So if you want to watch your favorite YouTuber's videos without any interruptions, then you may want to consider purchasing a YouTube Premium subscription.
A YouTube premium subscription will provide an ad-free viewing experience.
If you are seeing annoying or irrelevant YouTube ads, the first place to start is by deleting your search history and clearing your cache.
Here's how:
1. Click the menu icon near the top right corner of your browser and click "Settings."
2. Click "Show advanced settings" at the bottom of the page.
3. Under "Privacy", click the "Content settings" button.
4. Under "Cookies," select "Keep local data only until I quit my browser."
5. Click "Done."
If you are still seeing irrelevant ads on YouTube, be sure to adjust your ad preferences too.
Go to your ad settings and check "Other general interest categories" under "Ad topics." You can turn off the following categories:
* General Interest
* Shopping and apparel
* Sports and outdoors
* Travel and vacation
If you want to stop receiving personilzed ads altogether, go to My Account > Settings > Ad Preferences. From there, select "Stop receiving personalized ads" under the Personalized Ads section.
It's important to note that ad-supported videos are what allow us to provide YouTube for free.