WATCH: The Fastest Way To Grow On Instagram In 2023 (With HeyDominik)
Nov 24, 2022
Here's the fastest way to grow on instagram in 2023
Take the short-form content money-making course
If you are looking to grow your instagram account, you won't want to miss this tutorial on getting more views and followers in 2023. This video explains exactly how the instagram algorithm works, what has been changed, and how you can dominate on the platform over the next year. If you are tired of your instagram posts getting no views, you need to check this out. In this video, HeyDominik shows us exactly what he has been up to, and the tips and tricks he has figured out for growing accounts fast.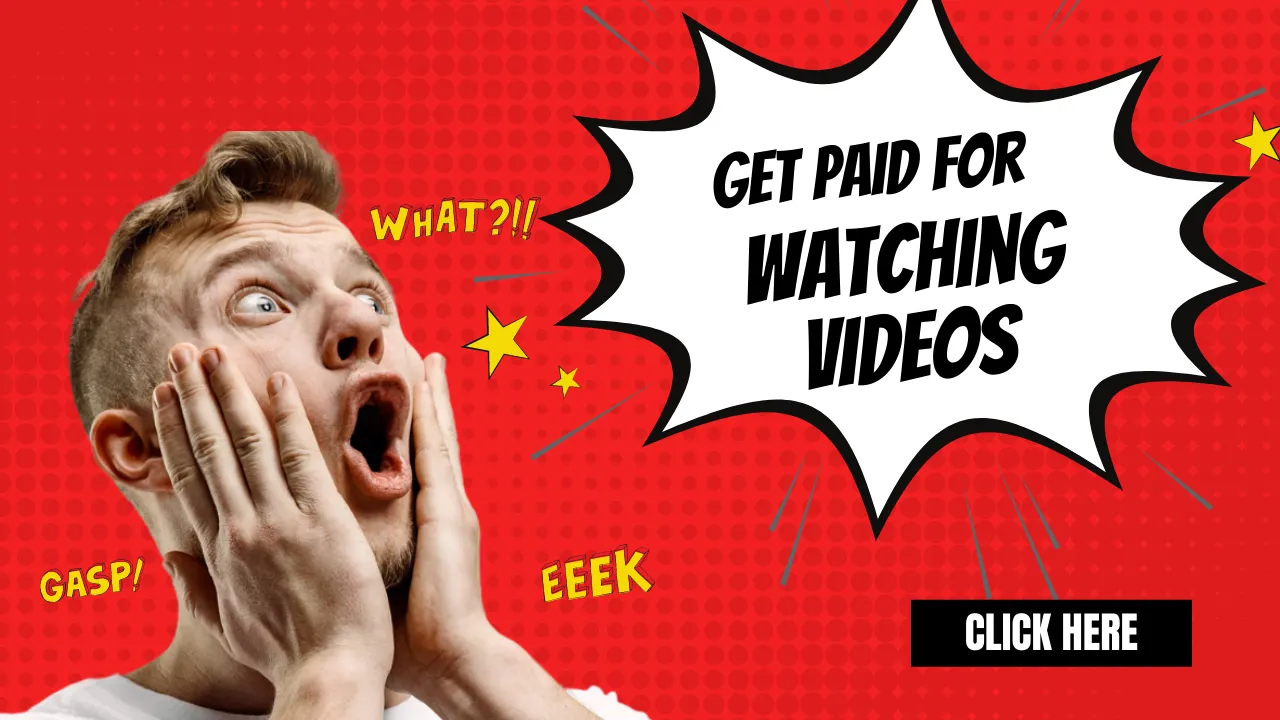 How the instagram algorithm is changing in 2023
The instagram algorithm is always changing, but users can expect some dramatic improvements to the platform in 2023. Of course, as always, the goal of the instagram algorithm is to show users the best content, while keeping them on the platform as long as possible. Instagram wants to keep users on the platform as long as possible, of course, so they can show as many ads as possible. That means that if you want to get more reach on instagram and have a chance of your posts actually being seen in 2023, you'll want to follow the tutorial linked above!
Get instagram followers fast