WATCH: Squeegee Boy Shooting - Video Footage Of Baltimore Man Shot In Broad Daylight
Nov 18, 2022
VIEWER DISCRETION IS ADVISED - GRAPHIC CONTENT WARNING!
Video footage has been released of a squeegee boy shooting a man in Baltimore in the back in broad daylight.
Timothy Reynolds was shot 5 times by a local Baltimore squeegee boy following a confrontation at the intersection of Light and Conway street downtown. In the video, Reynolds can be seen retreating from the aggressive squeegee workers, and then swinging a bat at them. At one point, one of the squeegee boys strikes Mr. Reynolds in the back of the head with what witnesses report as a rock, and he becomes disoriented. Then, one of the squeegee boys can be seen running to grab a gun and a mask, at which point he proceeds to shoot Tim Reynolds in the back several times, killing him.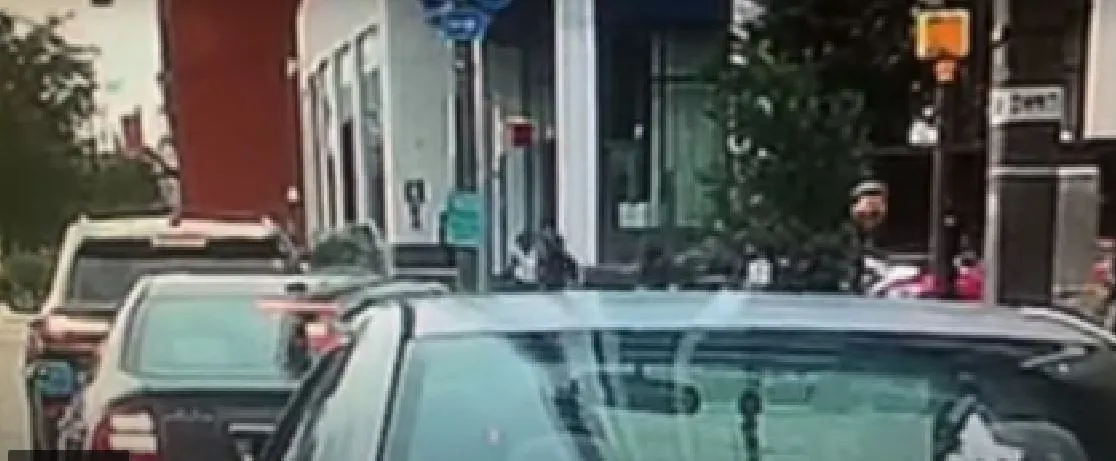 Squeegee boys have long been a controversial topic in Baltimore.
Some people think that squeegee boys are just good kids from a bad environment trying to get by the best they can. Others see the squeegee boys as a menace, and think that their windshield cleaning gig is just a cheap cover for robbery. While there might be some truth to both sides of the story, the fact is crime increases dramatically at intersections where squeegee boys are allowed to operate. Just a heads up, their favorite move recently is to tell people they accept Cashapp as payment, and then snatch your phone and send all your money to themselves. So, if you insist on supporting the squeegee boys and plan on paying your squeegee boy with a digital payment method, make sure your phone stays out of their reach! Some of the squeegee boys are probably genuine and nice people, but as the video above proves, some of them are gun-toting mini-felons.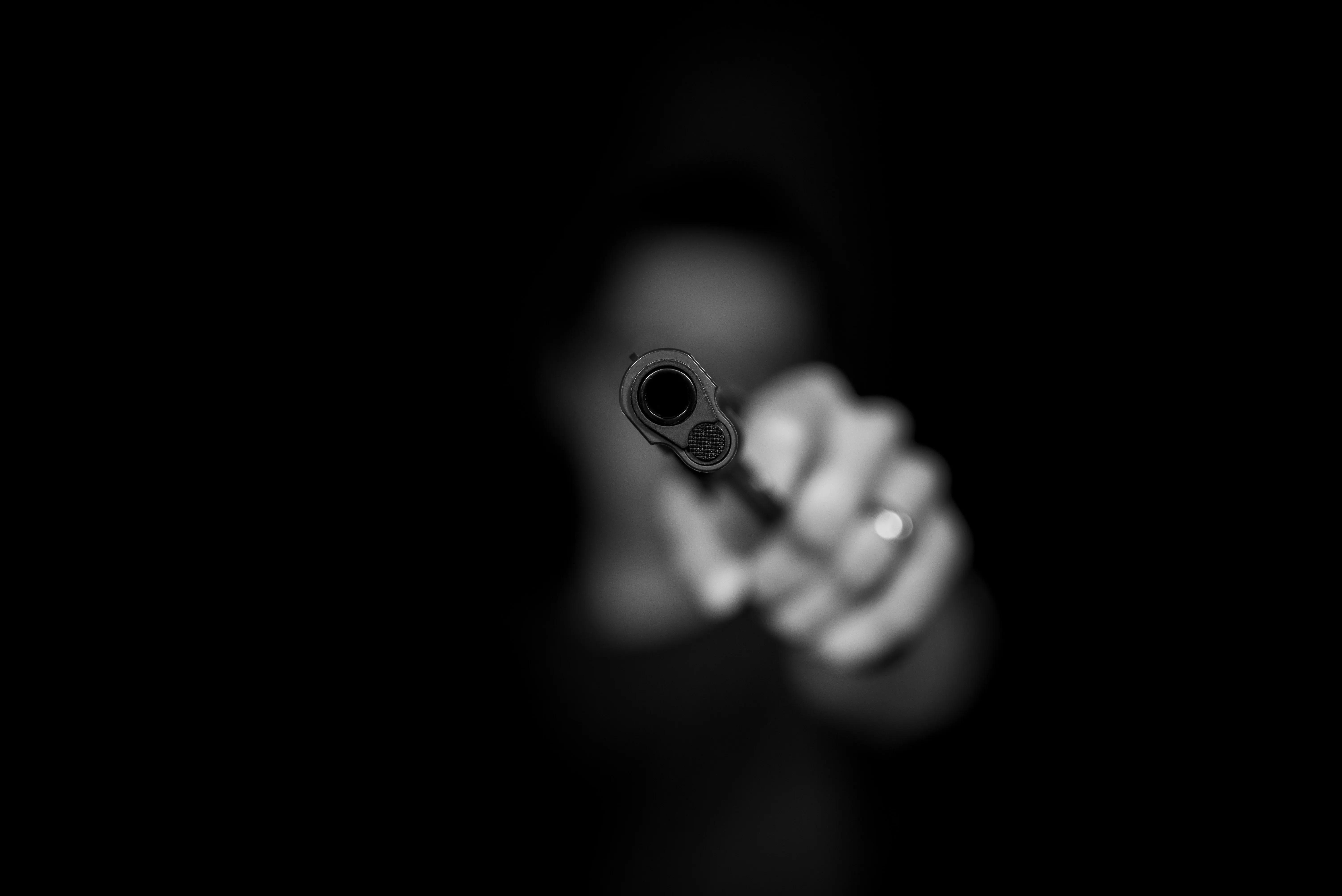 What can be done to get rid of squeegee boys?
Well, that depends. Clearly, your elected officials have no interest in outlawing squeegee kids (nor the crimes they commit when not busy with squeegee customers) so you'll have to take matters into your own hands. Your best bet is probably just staying out of Baltimore (or moving, if you live there.) If leaving Baltimore is not an option, the next best bet is probably just avoiding intersections downtown, and if you must drive through them, keep yor windows up. Of course, if you gesture to the squeegee boys that you aren't interested, there is a huge liklihood they are going to scrub your windshield anyway and demand payment. Just ignore them, or politely wave, and wait for the light to turn green. I would also recommend packing a pistol any time you drive through Baltimore, although local politicians dictate that only criminals may carry pistols within city limits, so take your chances on that one. At least you'd have equal firepower as the local kids!