WATCH: MrBeast Reacts - Extreme Try Not To Laugh Challenge!
Nov 23, 2022
In the latest video on his Beast Reacts channel, Mr. Beast, AKA Jimmy and the boys play a game of try not to laugh while watching some of the funniest viral Tiktok videos!
Each contestant has 5 lives, and each time they laugh they lose a life. As they watch the videos, MrBeast and his friends can't help but to crack up over the outrageously hilarious videos. One by one they lose lives, until one final contestant wins the mega-awesome prize! You will have to watch until the end of the video to see just how cool this prize was.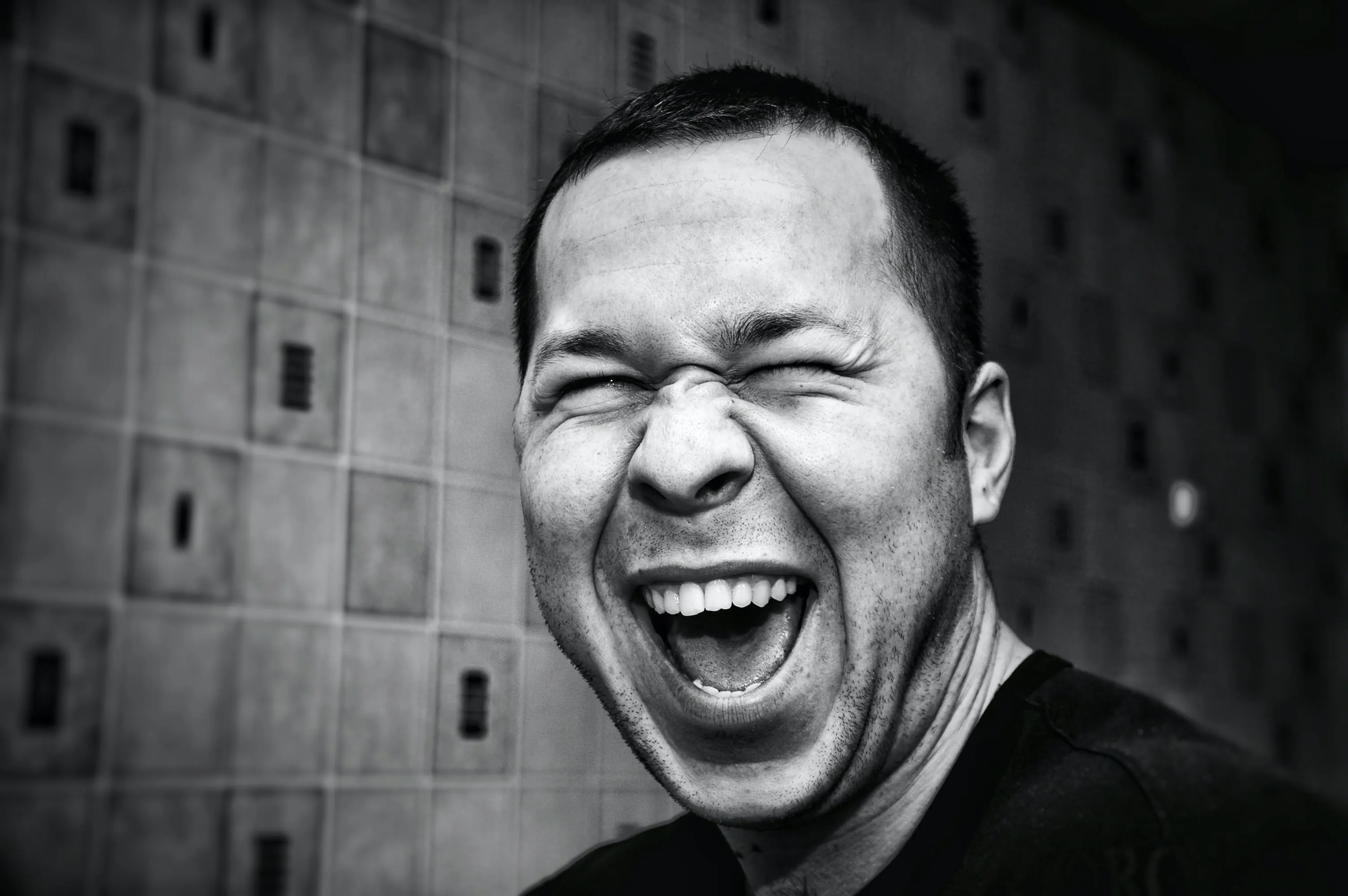 Extremely Funny Try Not To Laugh Challenge
MrBeast reacting to Tiktok videos is one of the greatest things to hit the internet, if you judge by the view counts on his videos. It seems Jimmy's fans just can't get enough of his contagious laughter, and generous personality. Tune in to this extremely funny try not to laugh challenge with Mr. Beast, and challenge yourself not to laugh as you play along! These Tiktok videos are seriously funny!
Mr. Beast Prize Revealed