Videos Done: Professionally Done-For-You YouTube Video Marketing Service For UK Businesses
Nov 08, 2021
This new company is offering 100% done for you video marketing ads on YouTube For Business In The UK
Video marketing has been exploding in the UK recently. Is your business taking full advantage of the massive organic traffic potential that YouTube marketing has to offer? If your UK business doesn't already have a YouTube channel getting lots of views and bringing you fresh leads daily, then you need to check this out! A new local business in the UK is offering completely done for you YouTube marketing for local businesses in need of more website traffic. All you need to do is send them your link and a list of keywords, and they do the rest!
They upload a new highly-optimized YouTube video to your channel every week!
Imagine showing up on the first page of YouTube (and Google) search results every week with stunning advertisement for your business. That is exactly what Videos Done does! Once they receive your link and keywords, they get to work creating 100% customized videos for your brand, including your logo on white-labeled stock footage, that stops your customers from scrolling past, and hooks them on your offer. If you need more people clicking on your UK business website, this is one of those services that should be a no-brainer!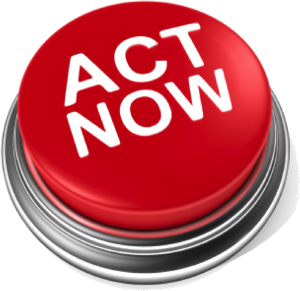 Increase Website Conversions In 2022 With Automated YouTube Video Marketing
Did you know that video content is now so popular that Google often delivers it at the top of the first page of search results? That means that a properly optimized YouTube video can rank organically on the first page on Google. Now, imagine your business has a brand new video uploaded every week targeting your most valuable keywords... How would consistently showing up on page 1 of Google search results change your business? Click here to find out!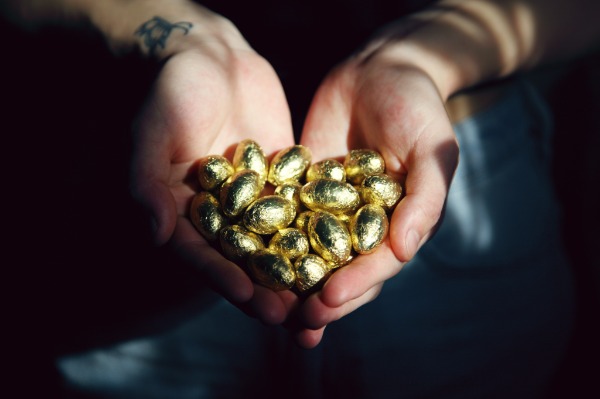 Organic traffic from search engines is some of the most valuable content there is. Just how valuable is it? Think about it this way: people scrolling through search results are literally searching for information. Often times, they are searching directly for information about an upcoming purchase of a product or service. Maybe they are looking for reviews, or comparisons, or researching price. Now compare the feeling of finding the information you've been searching for with seeing an ad. Ads can be downright annoying. Not to mention, they are super expensive! That is why more UK businesses than ever are turning to services like Videos Done to fully automate their YouTube video marketing.
The team at videos done uses the latest automated video production software to create stunning ads that are hyper-focused on reaching your target audience.
With millions of clips of stock footage to choose from, they are able to create 100% unique video ads, which they then white label for your business. From creating the thumbnail, to writing a keyword-rich description, Videos Done will optimize your YouTube videos following the latest best practices. Following the cutting-edge How 2 Rank optimization process, this is a video marketing strategy that will crush your competition!
CTR Manipulation Service For Ranking YouTube Videos
Not only will Videos Done create marketing videos for your UK business and rank them on google; They even offer to start delivering traffic right away! Not bot traffic, either... Videos Done is one of the only companies on earth that can immediately start delivering hundreds, or even thousands of real views to your YouTube videos! They don't just deliver views, though. The upgraded CTR manipulation package from Videos Done offers the highest quality engagement (likes, comments, and shares) without violating YouTube's terms of use, or jeopardizing your channel.
How can Videos Done deliver high quality engagement to YouTube videos from real, human visitors? Simple. They use the most effective form of CTR manipulation available: Microworkers. Instead of faking engagement using bots or PC sharing services like many competitors, Videos Done only uses humans to engage with your video and manipulate search results. Meaning this method doesn't explicitly violate YouTube's terms of use; because REAL PEOPLE watching your unique videos is EXACTLY what YouTube wants! Which is why it works so well for driving your videos straight to the top of search results.
Will Regularly Uploading Videos Help My Website Rank On Google?
It's a well known fact that regularly uploading videos targeting your keywords helps more people find your content in search results. When your videos are optimized not only for search results, but also for engagement and conversions, is when you will start to notice explosive growth of your brand. That is why the team at Videos Done specialize exclusively in organic YouTube video marketing.
After placing your order, the best thing you can do to maximize the benefit of the service (and your exposure) is to embed the videos they create and upload for you onto pages of your website that are similarly optimized, and targeting the same keywords. Doing this essentially doubles-down on the ranking power, and can actually pull your website up to the first page of search results in a matter of weeks, or even days. While the timeline varies based on a variety of factors (like niche, competitors, and your budget) the team at Videos Done are currently leading the industry when it comes to automated video marketing.