Tiktok Shorts - Everything You Need To Know About Short Form Content In 2023
Nov 16, 2022
Tiktok Shorts - How To Profit From Short Tiktok Videos In 2023
Are you looking to get in on the action with Tiktok shorts? Short form content is exploding in popularity right now, and there has never been a better time to change your life by going viral on the world's largest short form content platform: Tiktok!
So, what are Tiktok shorts?
In short, Tiktok shorts are short 15 second videos uploaded to the Tiktok platform.
The Tiktok app allows users to upload videos up to 10 minutes long, however few users choose to use the longer format.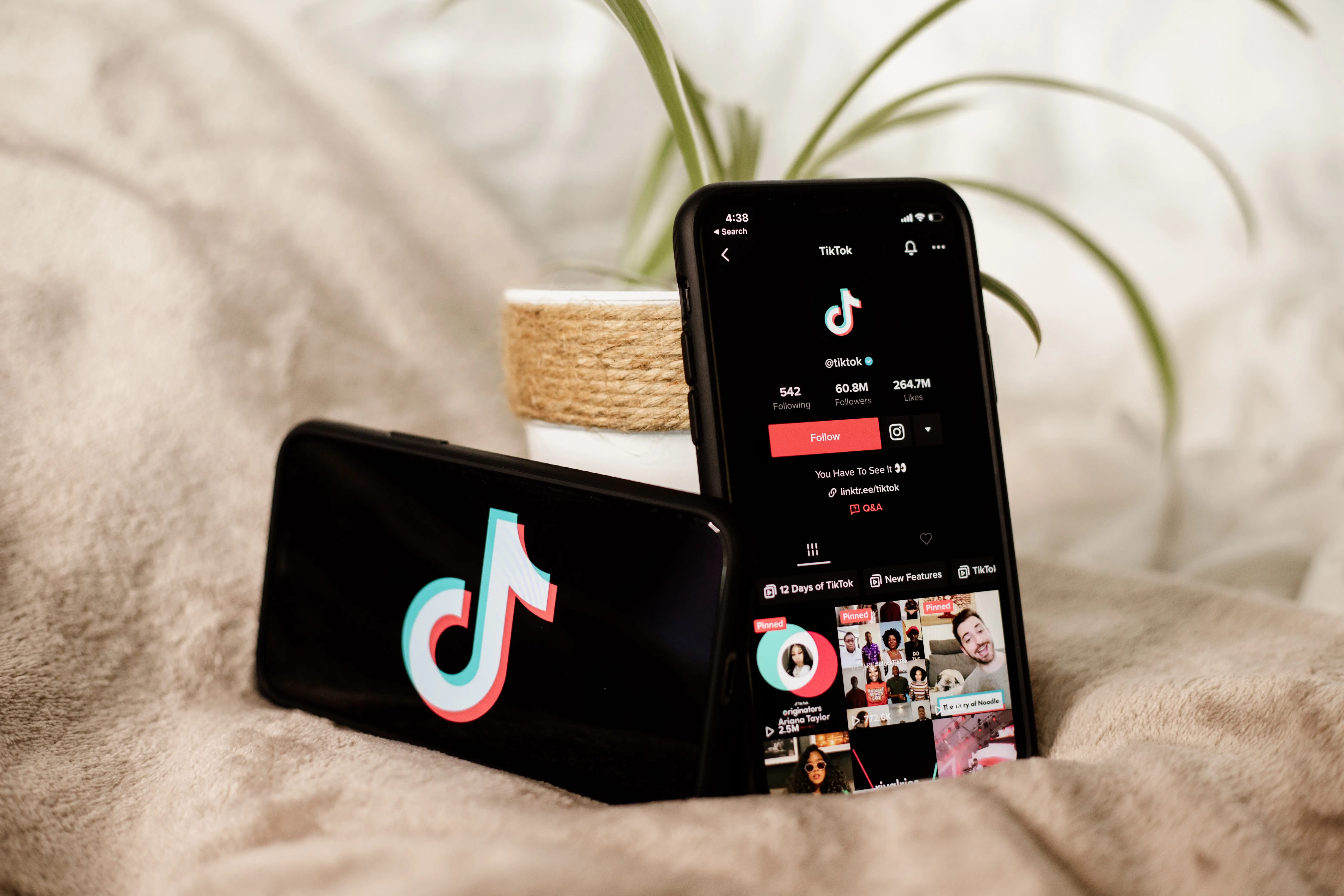 Most creators prefer Tiktok shorts because of the fast-paced nature of the app.
Content consumers on Tiktok are rapidly scrolling from video to video, often not even watching each video for a full second.
Therefor, 10 minute long, and even 3 minute long videos tend to do very poorly on Tiktok.
If you want your Tiktok videos to go viral in 2023, the best strategy is using Tiktok shorts.
Using Tiktok Shorts To Grow Your Reach And Build Your List
Tiktok shorts are one of the best ways to increase your reach and build your email list in 2023.
Each Tiktok short you upload has the potential to be seen by millions of people.
When a Tiktok short goes viral, it can drive thousands of website visitors to your sales page.
Many people monetize Tiktok shorts by collecting the email addresses of their followers, and then sending them affilaite offers via email.
Influencers are using Tiktok shorts to promote their sponsors and partners, and some are even raking in tens, or even hundreds of thousands of dollars per month!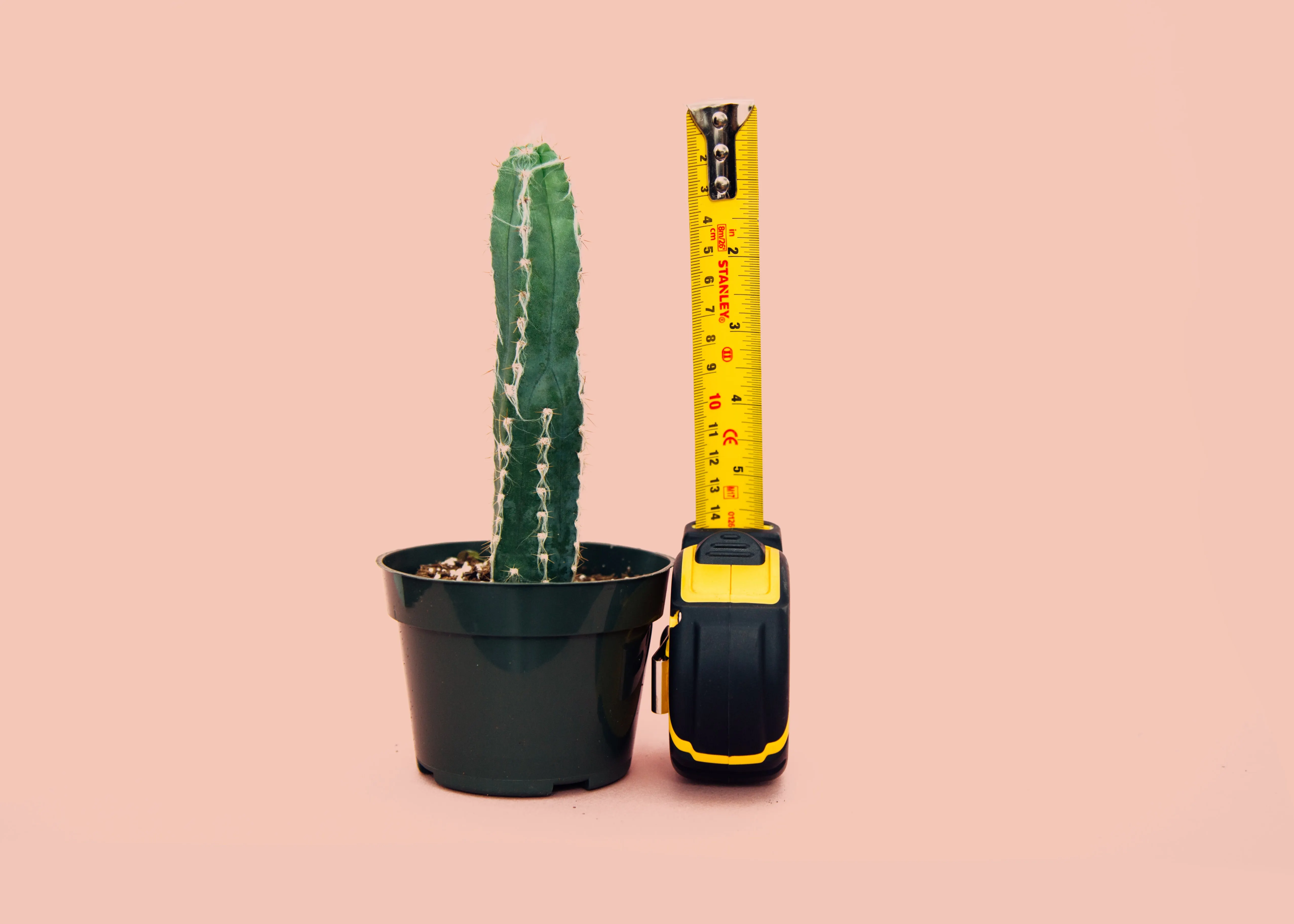 The difference between a Tiktok short and a Tiktok long
A Tiktok short specifically referrs to the 15 second or 60 second video formats, where a Tiktok long generally refers to the three minute or ten minute video format.
When you click the icon to upload a video on Tiktok, you are given the option to select a 15 second video, a 60 second video, a 3 minute video, or a 10 minute video.
Tiktok videos under 60 seconds are considered short, and videos over a minute are considered longs.