Tiktok Optimisation Techniques - How To Reach Your Target Audience On Tiktok In 2023
Nov 23, 2022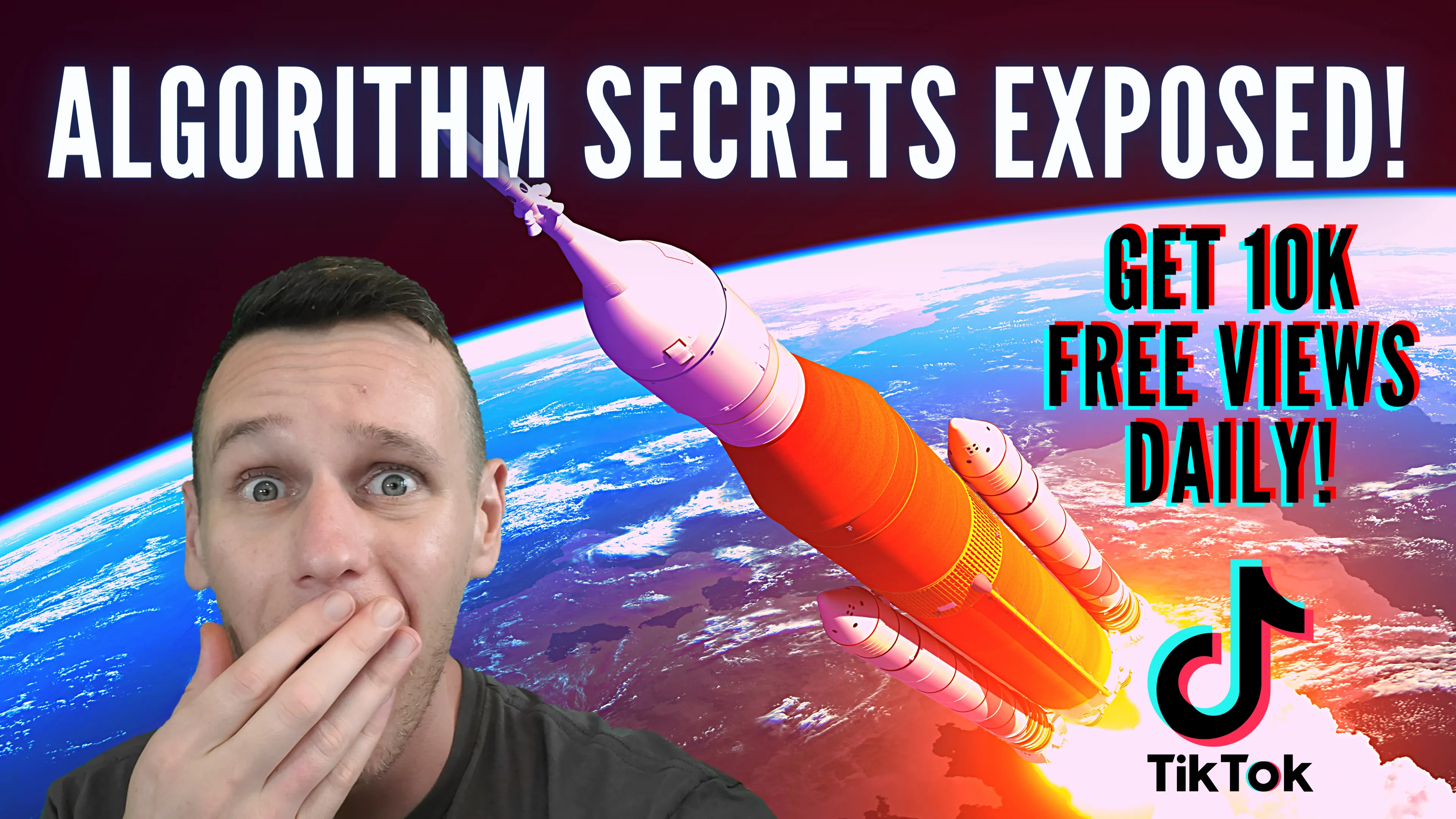 Learn Tiktok Optimisation And Reach Your Target Customers On Tiktok
Take The Tiktok Marketing Course
If you are not optimising your Tiktok videos, you could be leaving a ton of views on the table! Tiktok optimisation involves making sure you think about every aspect of the video, from the content, to the title, to the thumbnail, and the hashtags. When optimising a video for Tiktok, best practice is to follow the steps in the video tutorial above. This Tiktok optimisation tutorial will explain in detail exactly what you need to do so that more people find your Tiktok videos in search, when they enter a keyword related to what you do.
Getting found organically with Tiktok optimisation
Tiktok optimisation is the fastest way to grow a new account from scratch, because millions of people will see your content organically if you optimise your content correctly. Whether you have alocal business or an international company, getting tens or hundreds of thousands of views daily on the video platform could only help your brand!