Tiktok Ads Cost For Advertising On Tiktok Influencer Platform
May 27, 2022
Learn more about making money on Tiktok here
Tiktok Ads Cost For Advertising On Tiktok Influencer Platform
Have you ever wondered how much Tiktok ads cost, and if it is worth it to run ads on Tiktok? This video explains how to make the most of the Tiktok influencer platform without wasting a ton of money!
How much do Tiktok ads cost?
Tiktok will basically let you spend as much or as little as you want on ads. Last I checked, $5 is the minimum you can spend on a Tiktok ads campaign, but don't quote me on that, as they change their policies all the time. But basically, all you have to do is set a daily budget and campaign duration, and the app will tell you how much your Tiktok ads cost.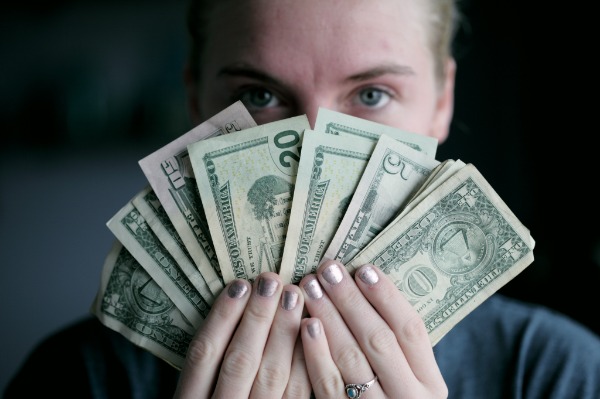 Making The Most Of The Tiktok Influencer Platform Without Breaking The Bank
If you want to get as much reach on Tiktok for free as possible, you'll want to make sure you have a solid organic Tiktok posting strategy in place. The video tutorial above will explain everything you need to know about making the most of the Tiktok influencer platform without spending any money. In other words, it will explain how to get a ton of free views, and (hopefully) make your videos go viral on the Tiktok influencer platform.