This SERP CHECKER Will Automatically Track Your Website's Rank For Keywords Over Time!
Dec 20, 2021
If you like tools that make your job easier, you'll love this new SERP CHECKER seo tool!
Have you ever wished for a tool that not only finds keywords with high search volume and low competition, but actually tracks your rankings in the serps (search engine results page) over time?
Wish granted!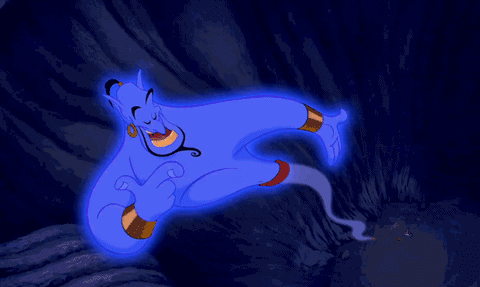 Not only will this tool find and track keywords, but it can even instantly spit out complete SEO audits! Gone are the days of spending hours doing audits and explaining what all the data means to clueless clients. Now, you can automate your entire website audit process with one click, and export the data as a spreadsheet; which you can white-label, and deliver directly to your clients! They will think you spent hours pouring over their website to find the juicy ranking details, when in reality, all you did was click a button and send them the results!
Considering the end result is the same (their rankings jump sky high) it will be our little secret!
How does the SERP checker work?
The serp checker works by pulling data directly from Google to find out exactly where your website is ranking for a particular keyword. Instead of having to go to Google and search for your keywords manually, and then scroll through the results until you find your site; just input your keywords into the tool (or let it scrape new ones for you) and then click submit...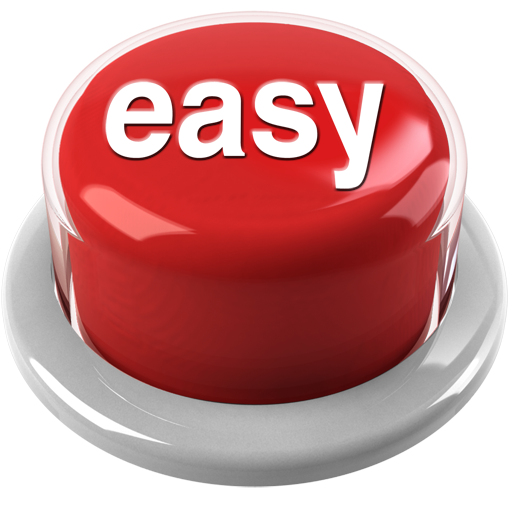 In a matter of seconds you will see exactly which keywords your website is ranking for in the serps, and what position you hold. If you combine the tracking capabilities of this serp checking tool with the other features like the automated SEO audits function, you will be able to quickly move up the ranks, until ultimately, your website ranks on the first page of Google search results! If you choose your target keywords carefully, you may even be able to rank #1 in less than a month.
Why use a SERP checker for SEO?
You use a serp checker for SEO for the same reason you use any other tool: it makes the job much easier! In addition to making your job as an SEO easier, a good serp checking tool will save you a bunch of time and money, too! In fact, if you run an online business (why else would you be interested in increasing your organic website traffic?) this tool will probably help you make a bunch of money!
How?
Simple. If you don't use a tool to help you find keywords, you will have absolutely no idea how many searches a particular key word gets each month. Not only that, but you won't know how difficult ranking for a certain keyword might be. In other words, you may be trying to run up the down escalator. Imagine your small, local business running a Google ad for a popular pharmaceutical product, or serious financial investment like a mortgage. Do you have any idea how much you'd be paying per click? Sometimes, highly competitive keywords can fetch hundreds of dollars PER CLICK!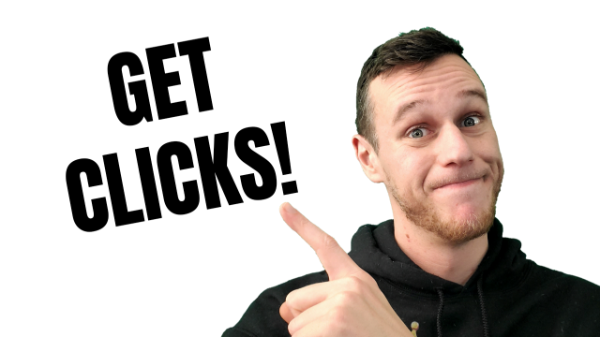 When it comes to organic traffic, competition and budgets are no different! Which is why smart SEO's use tools to identify profitable keywords. Instead of wasting your time, energy, and budget trying to compete with billion dollar companies, SERP checker seo tools allow anyone doing search engine optimization to easily nab free traffic, by identifying the words that many people are searching for, but few other websites are targeting.
Basically, this tool will show you how to rank any website on the first page of Google serps!