The fastest way for creators to monetize social media content in 2022: Introducing Shout Out Sellers
Jan 10, 2022
The fastest way for creators to monetize social media content in 2022: Introducing Shout Out Sellers
In a world where creators are struggling to monetize their content, the Shout Out Sellers platform is helping social media stars make money selling shout outs on channels like YouTube and Tiktok. With just a few clicks, anyone with a social media account can create a gig selling video shout outs for brands or products they love. These gigs sell for anywhere from $5-$1000 USD, depending on how many views you have and what type of product the shout out is selling. The best part? Once you've created your gig selling video shouts, all that's left to do is sit back and wait for customers to buy them!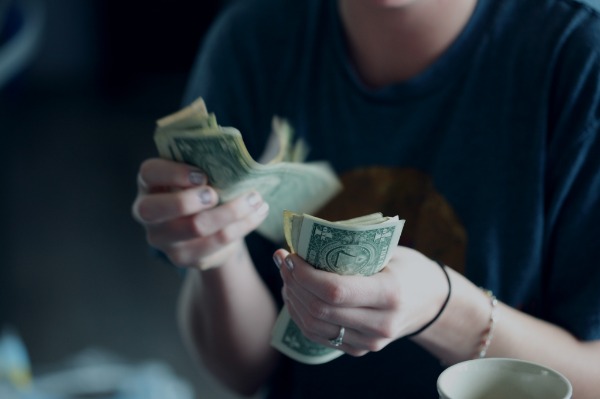 One of the biggest challenges for both major brands looking for influencer advertising, as well as small to medium sized creators is finding exactly what they are looking for in a social media marketing strategy. Big brands want to know they are reaching a highly specific, target audience. And creators want to make sure they are being fairly compensated for their art of video production, or product promotion. So what is the solution?
Shout Out Sellers: The Video Marketing Platform Built By Creators For Creators
Not all gig selling platforms are equal. Just ask the thousands of sellers with unbought gigs on Fiverr! When a platform offers to do everything, it hardly ever does anything well. That is why Shout Out Sellers focuses specifically on video marketing, and supporting small creators, while offering big brands the hyper-targeted exposure they seek! By only charging a small 10% fee from both buyers and sellers, Shout Out Sellers is able to help independent creators connect with businesses looking for shout outs and sponsorships on social media.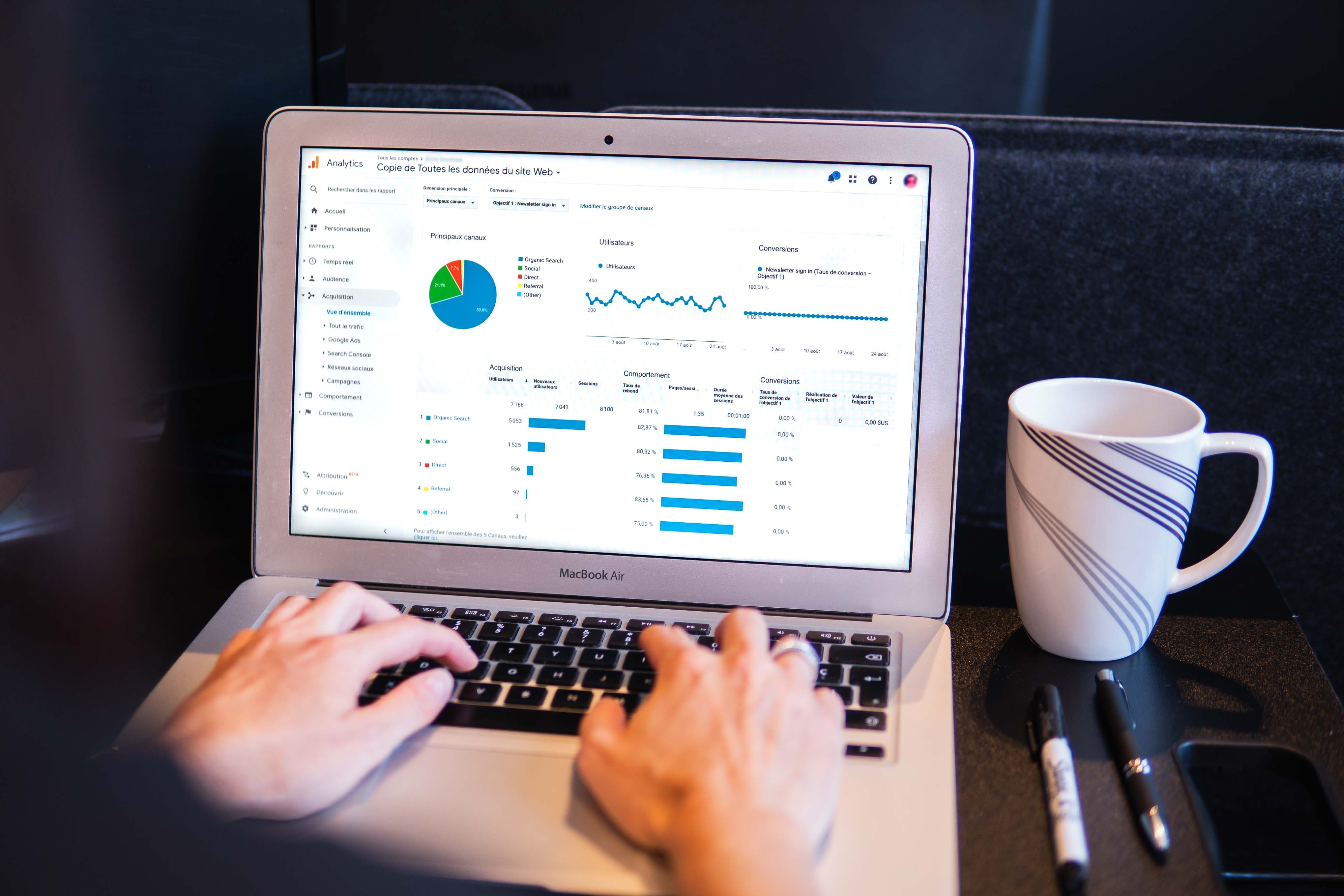 Every seller is verified by the in-house analytics team to be a real person, with a real account. After all, nothing is worse than realizing you paid for a shoutout on a bot account! If you're looking to by or sell shout outs in 2022, Shout Out Sellers is the place to be!
How Much Money Is Big Business Spending On Social Media Shout Outs?
According to Google search results, the influencer marketing economy was already worth over 8 Billion dollars in 2020, and it's only expected to continue skyrocketing!
With more and more people joining video sharing platforms like Tiktok and YouTube, there has never been a better time for independent video creators to start monetizing their content, selling shout outs, and getting sponsorship deals. A lifestyle that used to be rewarded only for the most successful celebrities is now available to virtually anyone with a smartphone, and enough social media savvy to develop a decent following - which isn't all that hard when you follow creators like James Jernigan SEO!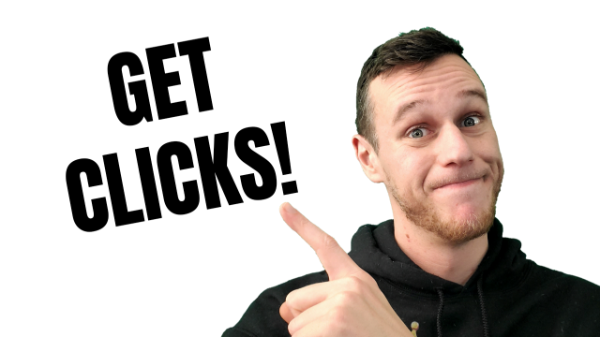 All it really takes is a little patience; so what are you waiting for? Get started making money on social media by selling shout outs today!
How To Decide What To Charge For Video Shout Outs On Tiktok & YouTube
So, you've remained consistent with your content posting schedule, and you are actually starting to develop a decent following. It's time to turn this social media hobby of yours into a side-hustle, and eventually, a full time income!
One of the biggest struggles up and comers have is deciding how much to charge for shout outs on their accounts. The short answer is: as much as possible! You are the one who put the hard work into your posts, hashtags, and content, so you are the one who gets to decide what to charge. Of course businesses will try to haggle and negotiate, but that is why platforms like Shout Out Sellers exist.
Shout Out Sellers gives creators the ability to set fixed prices for shout outs, and even creates sharable links that can be posted to social media to promote your gigs!
How To Actually Make Money Selling Selling Video Shout Outs
Posting an ad for your shout out gig is as easy as creating a post on social media. All you have to do is type a description of the specific video shout out service you are offering, and upload a photo representing your gig. Creators also have the option to link a video describing their gig, which should go without saying on a video shout out selling platform!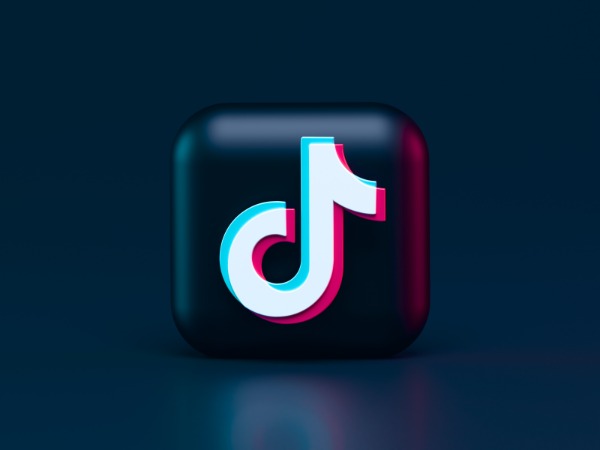 Once you've created your gig, the next step is to promote the link to your gig, so that more people will find it. Of course everyone browsing shoutoutsellers.com will also see your gig, but you want to get as many eyes on it as possible if you want to make sales. When the right buyer finds your gig, they can purchase it and send you the information with a few simple clicks. Then, you get a notification in your email letting you know it's time to upload some content!
Delivering your content is as easy as creating the agreed upon video, and uploading it to your Tiktok account or YouTube channel. Once the video is uploaded and live, simply mark the job complete in your Shout Out Sellers account, and the buyer will then be notified, and have a chance to approve that they are satisfied. Finally, the buyer will have an opportunity to tip the content creator, and leave a review; both of which help maximize your income as a shout out seller!
Are you a video content creator?
Start selling shout outs today!