The Dark Side Of SEO: Getting Attacked For Ranking On Google
Apr 04, 2022
The Dark Side Of SEO: Getting Attacked For Ranking On Google
Have you ever thought about what might happen if your website starts ranking on the first page of Google?
Making a lot of money is usually the first thing people think of when they thing of a successful SEO campaign...
But there is another, darker aspect that goes along with ranking number one on Google. Especially if you use black hat seo techniques like click through rate manipulation.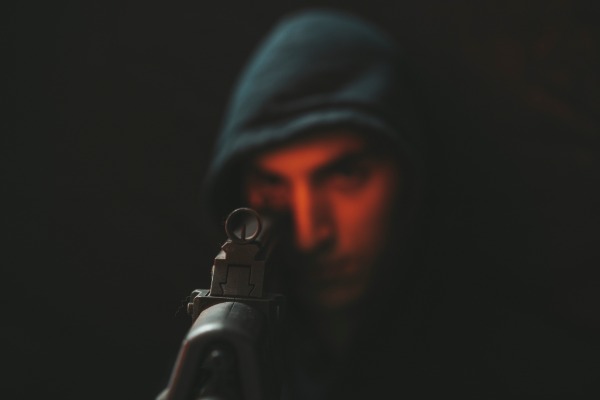 Ranking your website on the first page of Google opens your brand up to the possibility of being attacked by unethical black hat SEO experts, who will do their best to destroy your website and brand.
Unfortunately, it is not uncommon for shady SEOs to spread slander and libel about their competition. Another tactic aggressive negative SEO attackers use is toxic or spammy backlinks. They think these links deteriorate your website rankings, but this is an outdated technique that usually does nothing more than show up in your Ahrefs profile.
None of this means that you shouldn't actally rank your website on the first page of Google. You should! Just expect clowns and jokers to come out of the woodwork and try to mooch off of your hard work!