The Affiliate Marketing Revolution: Why More Americans Than Ever Are Turning To Affiliate Marketing Jobs
Jan 05, 2022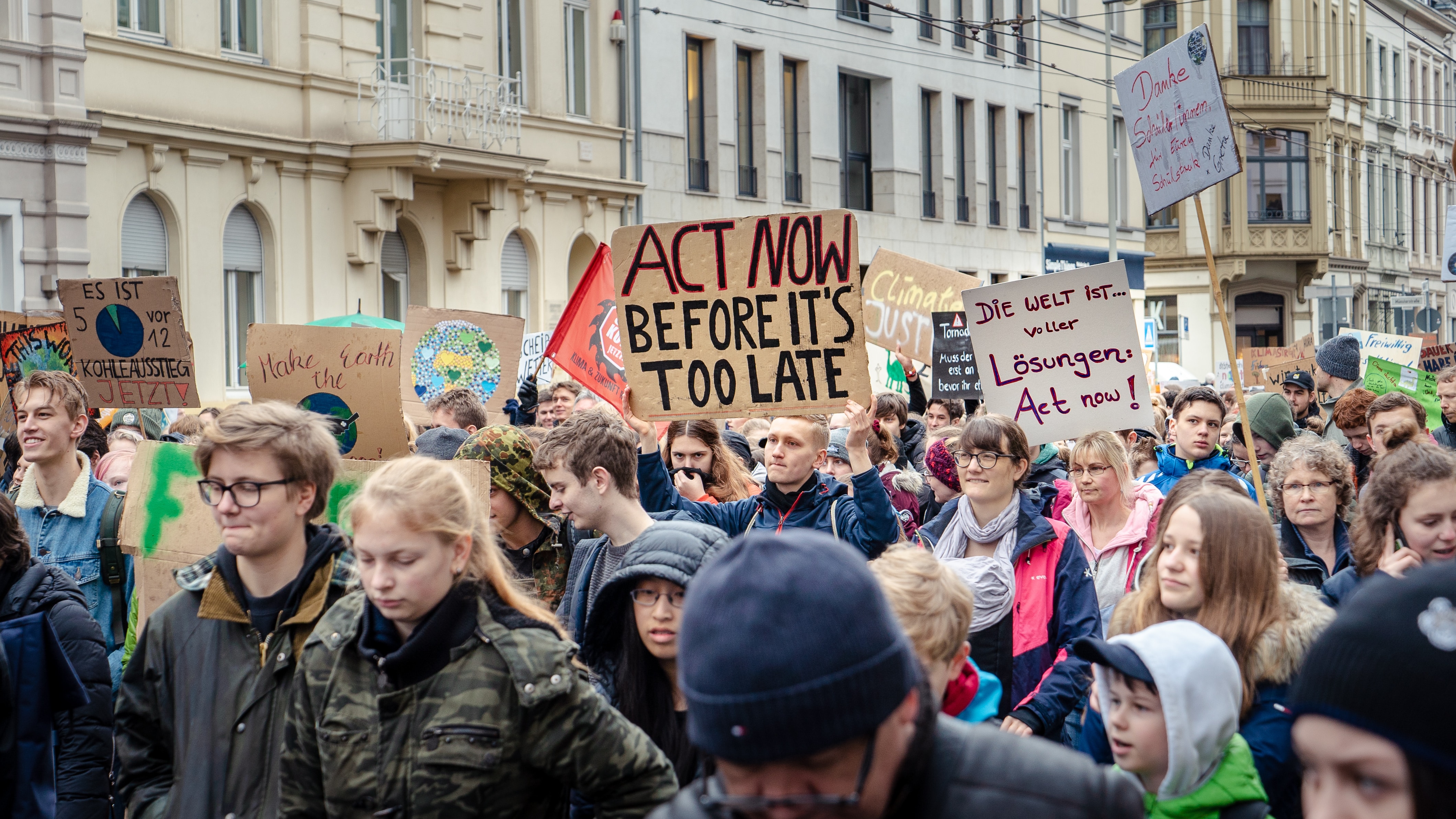 The Affiliate Marketing Revolution: Why More Americans Than Ever Are Turning To Affiliate Marketing Jobs
There has been a record number of businesses closing their doors because of irrational government regulations regarding the corona virus. As more and more people are being laid off, affiliate marketing jobs have emerged as one of the most popular work from home opportunities in America. With affiliate marketing, you can make as much money as you want from anywhere in the world with your laptop, smartphone or tablet. The best part about affiliate marketing is that it offers complete financial freedom to entrepreneurs around the world!
What is affiliate marketing?
An affiliate marketer is basically a commission-only salesperson; someone who sells a product or service for another company, and gets a portion of the profits for doing so. Not to be confused with MLM (multi-level marketing,) there is no recruiting other members, or membership fees associated with affiliate marketing. With affiliate marketing, you determine the amount of money you earn by how many sales you make. While some people abhor the idea of working for commission only (usually those inexperienced with sales) seasoned affiliate marketers love the fact that there is no cap on the commissions and profits they can earn.
Affiliate marketing is a great opportunity for stay-at-home moms, dads, retirees, and students looking for a way to make some extra money. It can also be a great opportunity for entrepreneurs who want the freedom and flexibility to work from anywhere in the world. In affiliate marketing, you are your own boss!
What are affiliate marketing jobs?
Affiliate marketers come in all shapes, sizes, and colors, and so do affiliate marketing jobs. While some companies actually offer salaried positions for affiliate marketers, the vast majority of affiliate marketing jobs are done by freelancers, or self-employed business owners.
There are affiliate marketers who sell their own products, and affiliate marketers who promote products for other businesses. Most pro affiliate marketers sell a wide variety of products and services, so that they can build up multiple streams of income. Although if you are just getting started, it's probably best to pick one product until you get more experience.
Ultimately, the job of an affiliate marketer is to make sales. The best part about affiliate marketing is once you make a sale, your job is done. The vendor of the product or service is responsible for delivering it and dealing with the customer; all you need to focus on is making more sales, and earning more commissions!
Where to find affiliate marketing jobs
One positive to the worldwide lockdowns is the abundance of affiliate offers available to promote. There has never been a bigger opportunity in history for those looking to earn a full time living from the comfort of their home, or even their bed! In fact, you could even do affiliate marketing while traveling full time, meaning you could be earning money while on vacation! But where can you find these affiliate marketing jobs?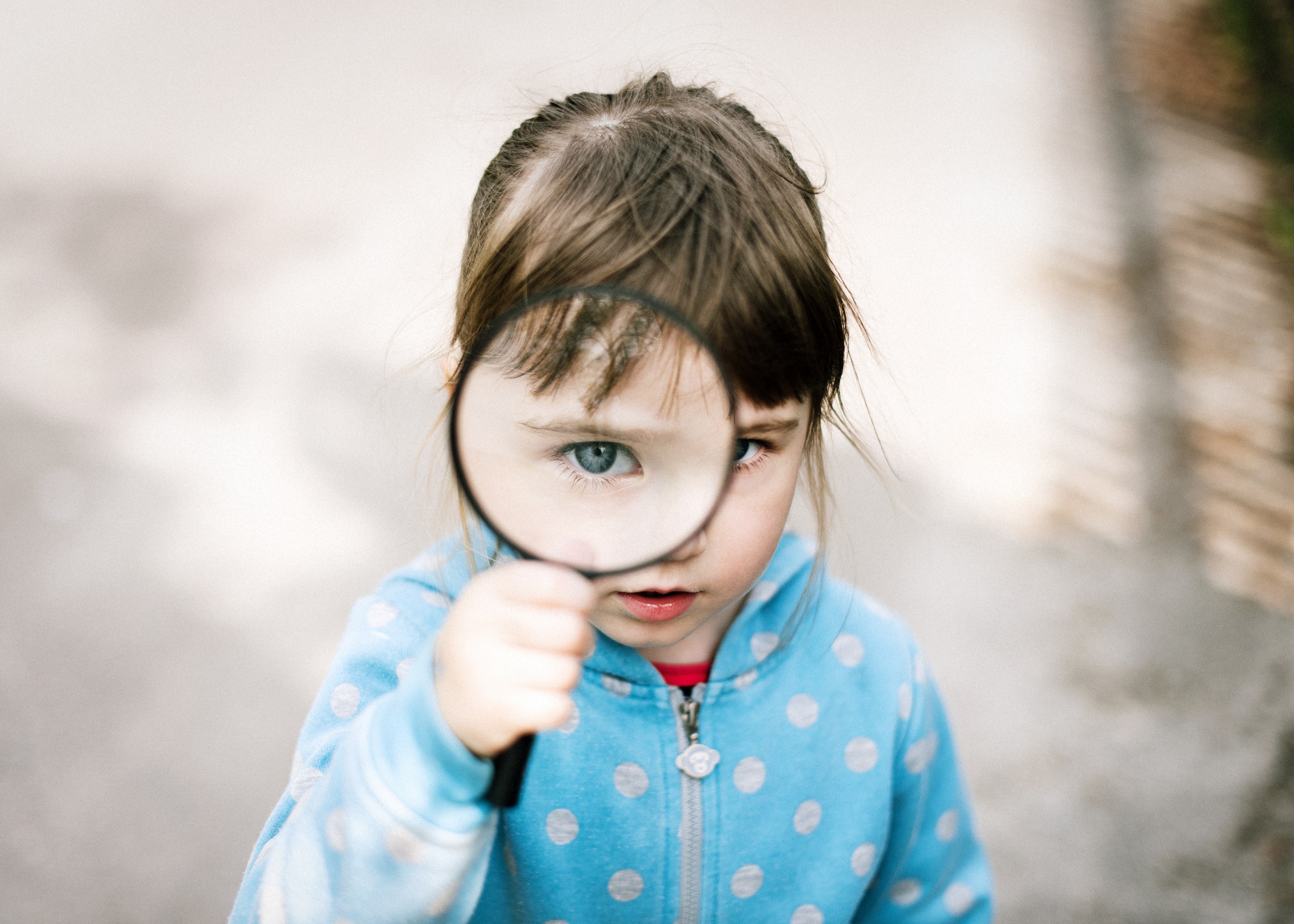 The best place to find profitable affiliate products to promote in 2022 is Google. Just pick a topic or niche that you get excited about, and search for "______ affiliate programs" and you will find plenty of companies looking for people to promote their products and services as affiliates.
Another great place to find the best affiliate offers are affiliate platforms like MaxBounty. These networks have searchable databases of thousands of offers that you can start promoting today. Simply find the offer you want to promote, copy your custom affiliate link, and start sharing it with your audience. Whether you post your link to social media, send it out in email blasts, post it to your blog, or write it in the bathroom stall; once someone buys the product using your link, you get paid!
What qualifications are needed to get an affiliate marketing job?
As long as you have a computer and internet connection, affiliate marketing jobs are 100% available to anyone in the world. All that is required of affiliate marketers (other than basic computer literacy,) is an entrepreneurial spirit, and some self-discipline.
Affiliate offers vary widely depending on what industry they sell products or services in, however almost all of them work the same way. The company will provide you a trackable affiliate link, and pay you for sales made through your specific link. How you promote the link is generally up to you. Sometimes the company you are promoting will have specific rules about where you can post your link, but they will specify any stipulations when you sign up.
So basically, there are no prerequisites for starting an affiliate marketing job in 2022.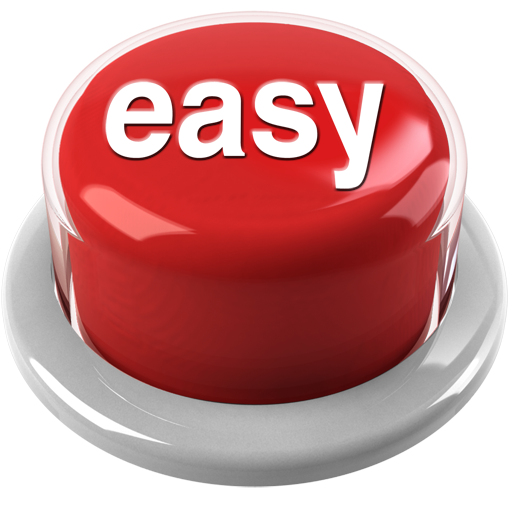 How to get a job as an affiliate marketer
Getting a job as an affiliate marketer is as simple as finding an offer to promote, and entering your email and PayPal address! However, affiliate marketing jobs do not come with a salary or hourly wage. Affiliate marketers are paid based on the number of sales they make; meaning if no one buys anything from your affiliate link, you get nothing! While not for the faint of heart, affiliate marketing has literally been a lifesaver for many trapped at home due to the coronavirus pandemic.
How much can affiliate marketers make?
Affiliate marketing is one of the few jobs where there is truly no limit on your income; you are free to make as many sales and earn as much commission as you want. The other side of the affiliate marketing coin is that if you stink, you won't make much if any money...
In fact, the vast majority of people who try to make money online fail. Hell, the vast majority of people who try to start any kind of business fail!
But why should you let that stop you from trying? Failure is part of the process, and all successful affiliate marketers failed before they succeeded.
The affiliate marketing industry is expected to grow exponentially in 2022, so there has never been a better time to get started. The opportunities are out there, you just have to go find them!
What are the best affiliate marketing jobs in 2022?
Here are some of the most profitable affiliate products to promote in 2022: