Targeted Job Finder - The Better Alternative To Linkedin And Indeed For Finding That New Career In 2023
Nov 05, 2022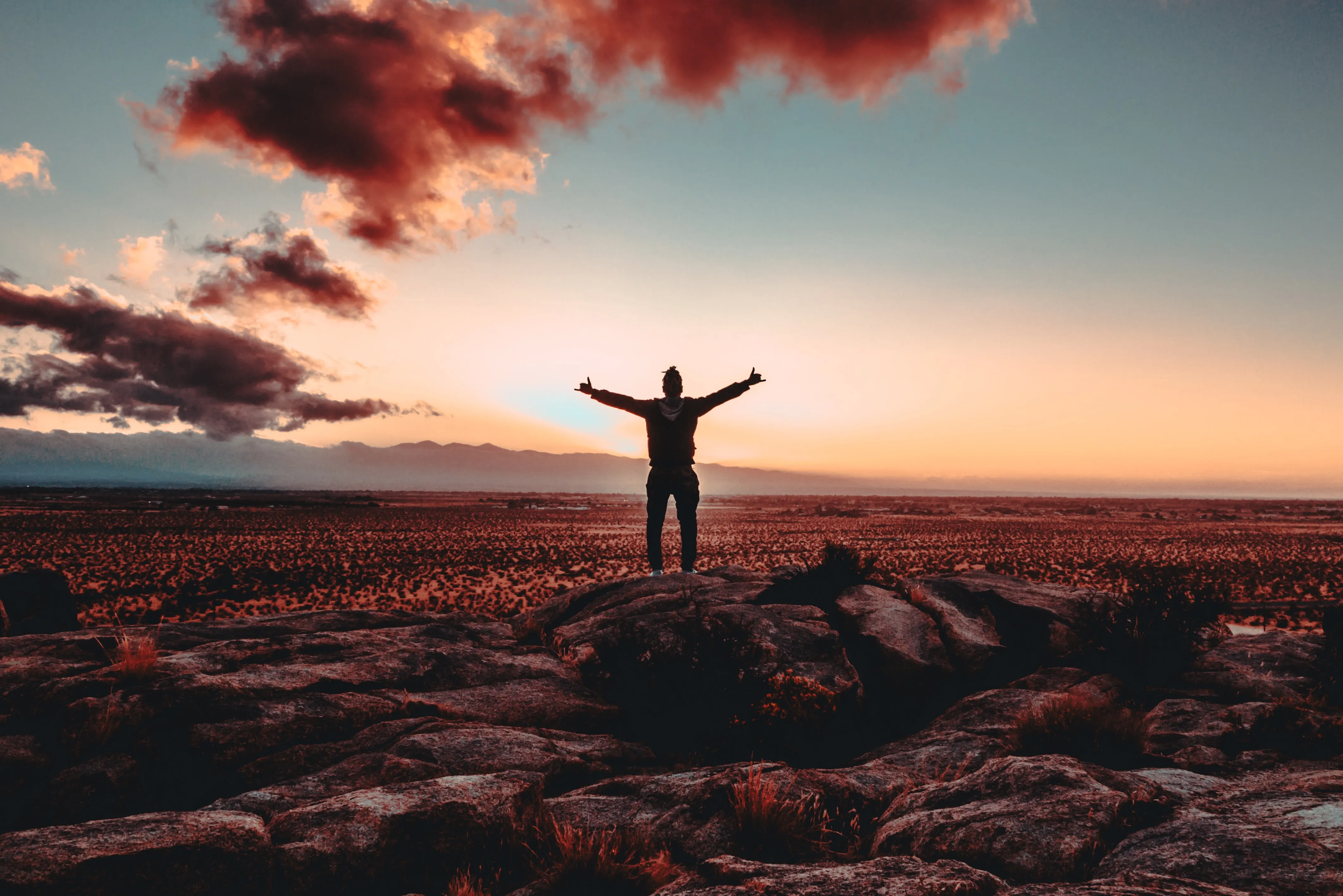 Tired of searching Indeed and Linkedin for that dream job?
More people than ever are looking to start a new career as we enter 2023, and they just aren't finding what they are looking for on stale job-seeking platforms like Indeed and Linkedin.
Today's job seekers are searching a more convenient, and more targeted way to find and land that high-paying dream job.
Using Pathrise, job applicants can get 4x more interviews than they would applying to jobs via other methods.
Not only that, but Pathrise doesn't require you to pay money upfront when applying for jobs like other platfroms do.
Some platforms actually expect job applicants to pay for additional reach and opportunities, which is just not realistic for someone who needs work.
Pathrise helps candidates get placed in their ideal job in exchange for a small portion of their income for a limited time, but doesn't require any payment until you actually get hired and start getting paid.
The Top Targeted Job Finding Platform Of 2023
Pathrise helps connect jobseekers with their ideal career as fast as possible. Ideal for anyone looking to change careers in the next few months, it can have a drastic impact in the response rate of applications, and increase the likelihood of landing a higher-paying job.