Social Media Automation for Beginners: Learn In Depth Strategies For 2022
May 30, 2021
Social media automation is a hot topic in the social media world that has been growing as more and more people are beginning to automate their accounts. Social Media Automation For Beginners is one of the best classes out there on this subject, and today you can attend it for only one dollar! This course will teach you how to use automation tools like Hootsuite to schedule posts, add RSS feeds into your stream, set up automatic replies with specific keywords and phrases, get notifications when someone tags or mentions you in a post, reply without being present on social media at all times and much more!
What is social media?
Social media is a way to communicate with other people and businesses. Normally, social media accounts are used to connect through the Internet or phone by using various services like Facebook, Twitter, Instagram etc. You can also use social media accounts for campaigning purposes such as running a political campaign or fundraising online for your favorite charity. It can create a community of people who have the same interests in a certain topic. Most importantly, you can use social media for business, as a way to make money online in 2022, and beyond.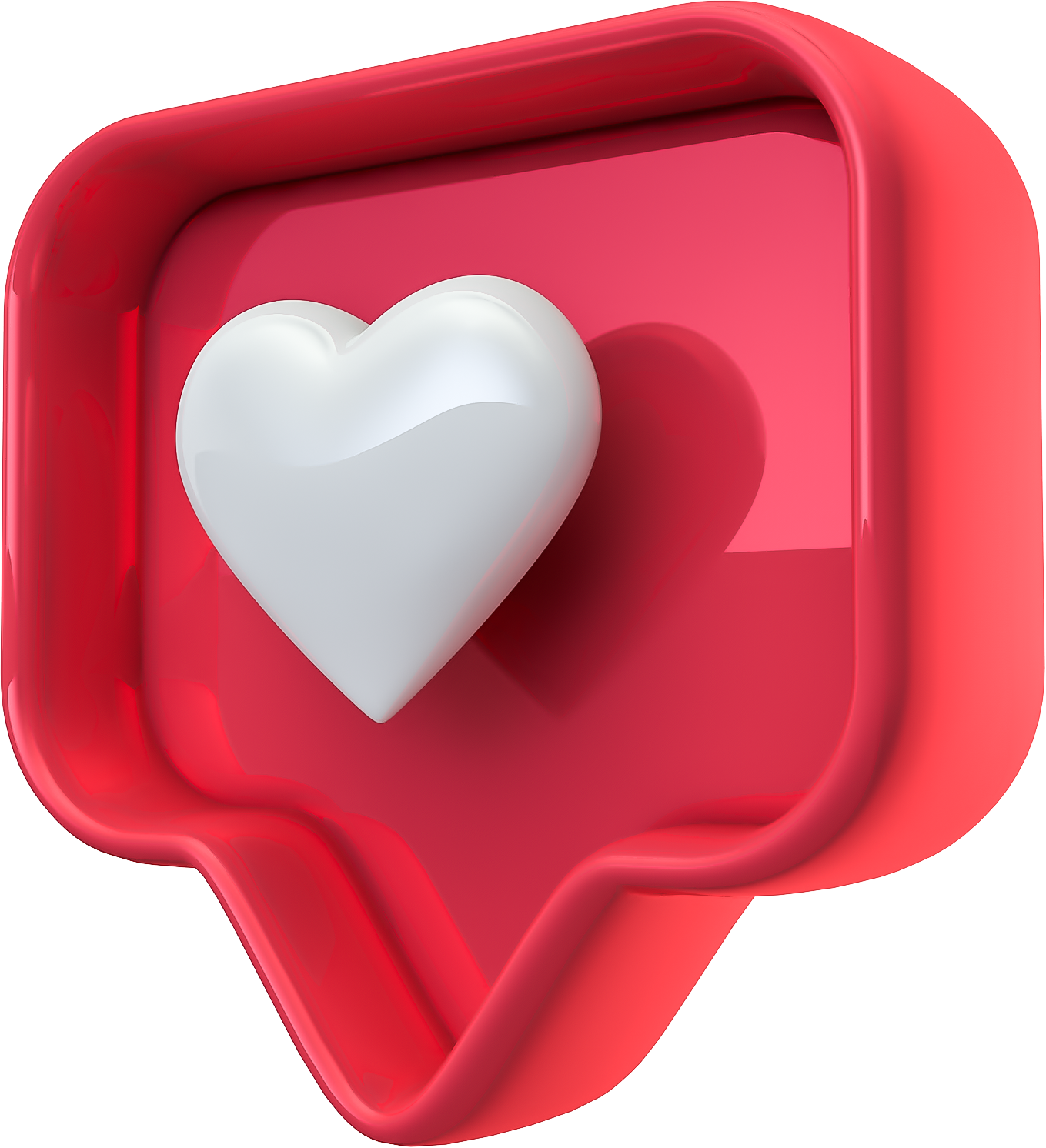 What is social media automation?
Automation simply means to do something automatically, without having any interference from humans or other devices that are not controlled by an electric current. In social media, it's done through online platforms like Integromat where you can schedule posts for future publishing date and time, as well as adding images to your timeline instantly without manually posting them one at a time. You also get notifications when someone tags or mentions you in their post which allows you to reply with specific keywords or phrases right away, instead of waiting until later on to find out what they wrote back to you. These are just some examples of how social media automation can be used to save time and make it more efficient for marketers.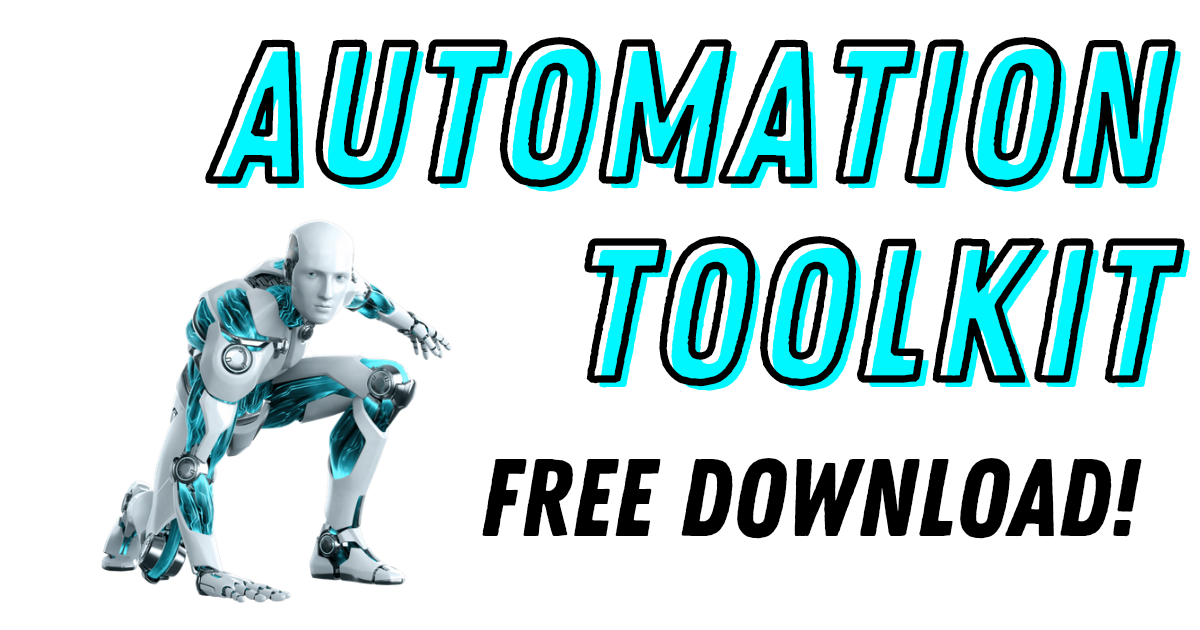 To get started automation your social media, download my
The one thing that you should know before diving into this type of marketing is the fact that not all social networks are equal in terms of what they allow their users' abilities to automate. For instance, Pinterest only allows its business account holders with a certain amount of followers (1000) to schedule pins but if your goal is content promotion instead then these features shouldn't matter too much as long as your posts meet the quality standards for each platform. On top of being able to publish articles on LinkedIn automatically from outside sources like RSS feeds or websites, you also have the ability to post videos and photos on Facebook without having someone manually upload them.
Social media automation class for beginners
The social media automation class that requires only $1 to join has daily lessons on automation, SEO, and making money online taught by James Jernigan, Chase Reiner, and other special guests. You will be introduced to the latest automation apps for social media that can automatically generate leads, sales, reply to messages, increase social media engagement, and much more. If you are new to social media and want to know the basics before diving into more advanced concepts, this is the perfect course for you! Prepare yourself in just a few hours by taking these classes that will teach you how to use social media platforms like Facebook, LinkedIn, YouTube, Twitter, Google+, Instagram and Pinterest.
Conversion AI for social media automation class
Conversion AI is the most automated for writing unique content for social media. It can generate blogs and it can generate social media paragraphs by adding a few words to the sentence. Also it can generate the most trending title with keywords for the video post on YouTube. More advanced features are already there. You only need to do one thing: join our class for $1 and see the blueprint of social media automation and making money online.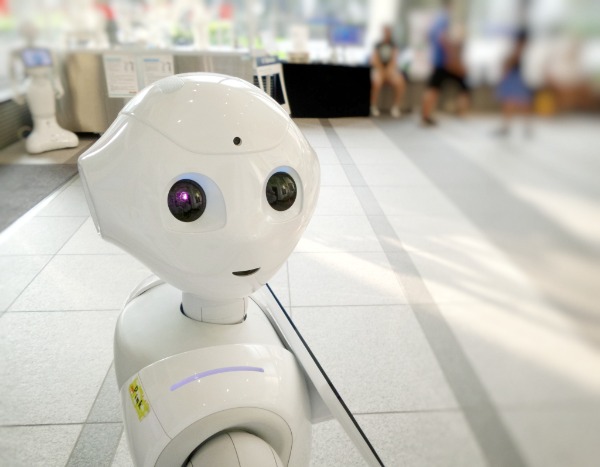 Vidnami for social media automation class
If you are struggling with creating your video sales letter or ads, even video then Vidnami can help you to create your video with stunning effects. They have templates for videos to choose from that have the best design and high quality soundtracks, complete music library for royalty free use which is great for ads or YouTube marketing. Also every single video can be posted on any social media without any copyright issues. This is really a cost saving and very easy to use. If you are still confused about vidnami and want a boost for joining then follow social media automation. You'll be able to make more sales than before.
Benefits of social media automation class
There are many benefits because the social media automation class instructors also have vast knowledge over cryptocurrency, search engine optimization, social media automation, and video marketing.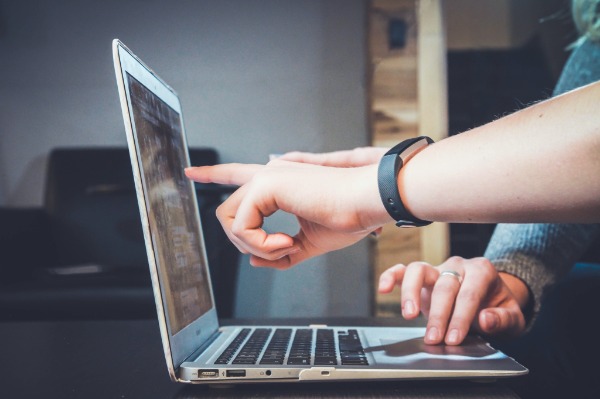 They will teach you how to get more exposure for your business, increase social media traffic and leads, leapfrog competitors with every move they make on social media, understand the power of each platform from a business perspective as well as personal perspectives. You'll also learn where all the opportunities are that nobody is paying attention to right now like Pinterest or Twitch! Don't miss out on this opportunity because social media automation is the future.
By using automation on your social media, you'll save a ton of time because you wont have to spend hours making posts manually. Social media automation classes for beginners will show you how to use social media to grow your business and make it more successful on autopilot. All you need to do is follow a few steps to setup your bots, and let A.I. and automated programs do the rest. Nothing beats generating new leads and sales daily, automatically, while you are off doing whatever you want!
Summary of Social media automation class
Beginners can learn about in-depth social media automation classes. Because the trainers are well experienced with real proof experiences, you'll be able to use social media automation for your business. This course is perfect for you if you want to save time and automate the process of social media. You can directly join the elite group of social media automation class for $1 which is fair enough to spend. Right now it's happening to many beginners. Because they are earning much more now than before after finishing social media automation class.