SEO White Label Report Generator: Create White Labeled SEO Audits Instantly!
Mar 28, 2022




TRY THE SEO WHITE LABEL REPORT GENERATOR FOR FREE!
SEO White Label Report Generator: Create White Labeled SEO Audits Instantly!
If you are looking for a way to quickly and conveniently generate seo white label reports, your prayers have just been answered!
This simple tool lets you input the URL of any website, and instantly creates a color-coded spreadsheet report that you can print, download, or white label for your clients!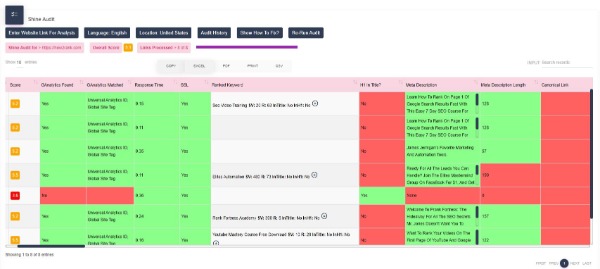 But that's not all it does!
Considered by many to be the swiss-army-knife of on-page SEO in 2022, this tool is the only tool you will need to drive absurd amounts of traffic to your website!
It can also:
Find high-value low-competition keywords
Compare your website to your competitor's website
Find and track which keywords your website currently ranks for
Return all-in-title results from live Google search results
Show how many searches a keyword gets per month and CPC (cost-per-click)
Score your content in real-time as you type it
Export SEO white label report in the form of Excel, PDF, or CSV
What is an SEO White Label Report?
An seo white label report is the visual representation of the results of an SEO audit. In other words, a white labeled SEO report is simply a spreadsheet showing website owners what needs to be fixed in order for their website to rank highly in search results.
Most SEO software companies use watermarks with their name and logo on their SEO reports, which prevent freelancers and small SEO agencies from sharing them with clients. Some companies charge an additional fee to remove these watermarks.
TRY THE SEO WHITE LABEL REPORT GENERATOR FOR FREE!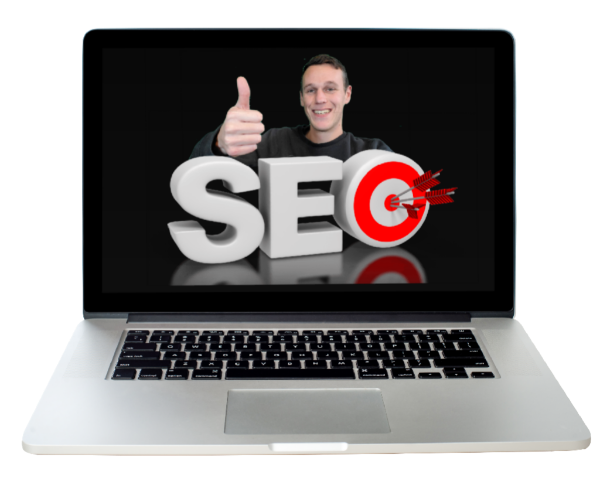 How much does it cost to white label an SEO report?
One of the biggest problems small seo agencies and freelancers face is the cost associated with auditing their clients websites. SEO auditing software can be very expensive, and seo analytics companies often require upgrading (charge more) for the ability to remove their watermark. In other words: if you want to create seo white label reports using tradition SEO software, it is going to cost you a fortune...
That is why more website owners than ever are turning to Shine Ranker to handle all of their on-page SEO needs. In addition to having all of the usual features you'd expect from a great SEO tool, like keyword research and competitor analysis, Shine Ranker offers the unique ability to brand your own SEO reports. Once you download the spreadsheet, you are free to add your own logo! Your client's will never know how easy it was for you to fix all of their website problems, and help them make a ton more money!