Seo Tutorial For Beginners Step By Step
Dec 09, 2021


Seo Tutorial For Beginners Step By Step
Have you ever wondered how the websites on page one of Google end up there?
It's not by accident.
They've followed a process called seo, or search engine optimization.
In this seo tutorial for beginners step by step, we'll show you what that process looks like.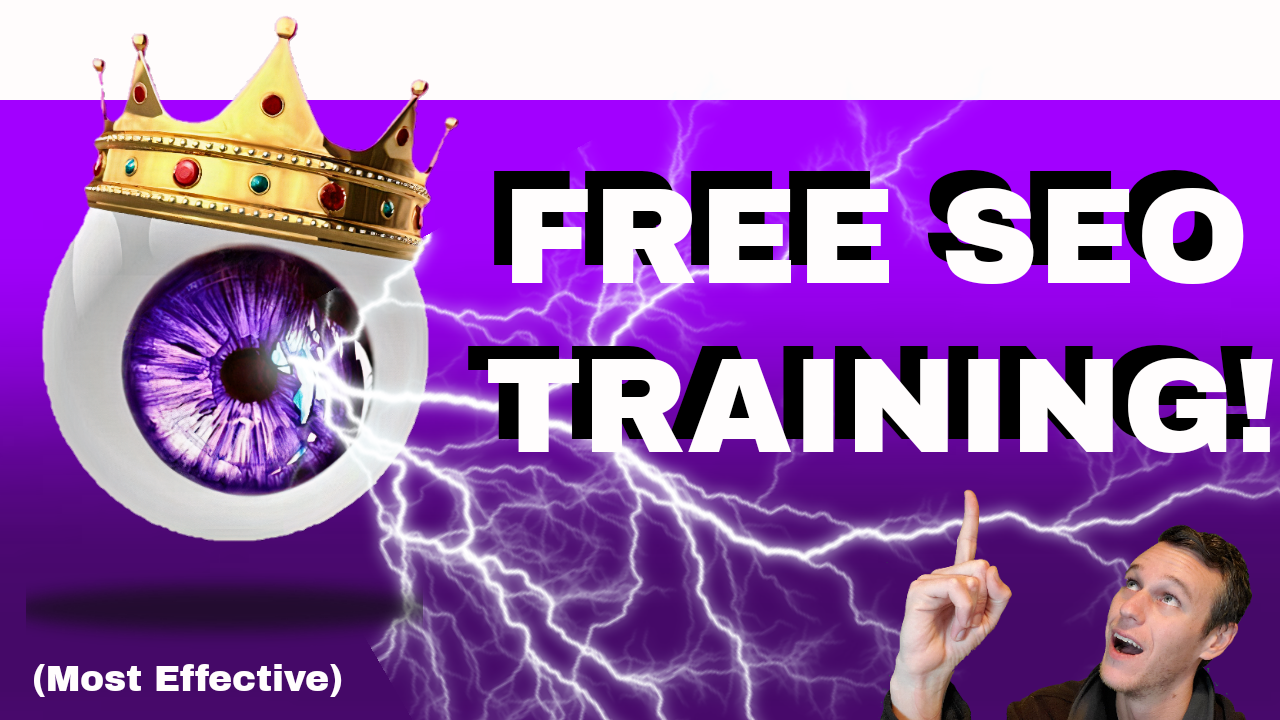 The first step is to identify the keywords you want your website to rank for
In other words, it all starts with keyword research.
There are many tools and techniques you can use to do this, but one of the most accurate is Google's own AdWords Keyword Planner. Just enter some potential keywords and it will tell you how often they're searched for.
If you want even more detailed keyword data, such as keyword difficulty, competition, and in-title results, you can use a tool like Shine Ranker. Advanced keyword research tools like Shine Ranker will let you know exactly what words to include on your website (and other online content) for maximum rankings on Google. By creating content targeting specific long-tail keywords and specific search intents, you can get quality leads for free from search results.
After you've gathered all the keywords that are relevant to your business, it's time to prioritize them. Based on their search volume and difficulty, pick out the best ones you want to target first.
Once you have your list of keyword phrases, write down different variations of them as well (e.g., " seo tutorial step by step", "seo tutorial for dummies", etc.). Many successful websites rank for thousands, or even hundreds of thousands of keywords, so if you want to compete with them, you will need lots of keyword rich, contextually relevant content on your website.
The next step is on-page seo.
This is the process of optimizing your website's content and structure for Google's crawlers.
There are several things you can do to make your website more seo friendly, such as adding keywords to your titles, using h2 and h3 tags, and including images with alt text. You can also make sure your website's load time is fast and that it's mobile-friendly. Google has a handy tool called the Mobile-Friendly Test to check if your website meets their standards. The best way to perfect your on-page seo is by performing an SEO audit; this will show you exactly what you need to change or add to your website for it to move up in the serps (search engine results page.)
If you're in a hurry to optimize your on page seo, try automating your SEO audits using Shine Ranker's website audit tool. In addition to keyword research, this tool can audit your entire website in a matter of seconds. What's more, these automatic seo audits can be white-labeled, and delivered directly to clients!
Once you have a seo friendly website, it's time to focus on external seo, also known as off-page seo.
Offpage seo is all about creating backlinks, and other content that drives traffic to your website, such as blogs and social media posts. These seo techniques can include anything from guest blogging to creating and ranking YouTube videos. For more info on ranking YouTube videos, check out this guide on advanced YouTube seo.
Regardless of what platform, tool, or service you use to create backlinks, the most important thing is that the links come from contextually relevant content, and that they actually get traffic. In other words, your link should come from somewhere that has content relevant to your site, and people should actually be clicking that link. Otherwise, your link-building efforts will be largely a waste of time.
The SEO process never ends
Before you start seo-ing your website, it's important to understand that seo is ever-changing. Every year, Google updates its seo algorithm dozens of times, so what worked for last month might not work this month. A good seo always stays up-to-date with the latest seo techniques and ranking factors. If you want to stay ahead of your competition, it's a good idea to brush up on the newest ranking techniques. One of the best seo courses for beginners is James Jernigan's How 2 Rank SEO training.
How long does ranking on Google take?
Many "experts" claim it takes months, and in some cases YEARS to rank on Google; but that simply is not true. The reason many experienced SEO's say this is because they are using outdated and antiquated techniques. Even for extremely difficult keywords, it is possible to rank on page one, even #1 on Google, overnight! Ultimately, how long it takes to rank depends on many factors, such as competition, and the skill level of the person performing the website optimization. However, with the right seo tools and techniques, anyone can rank their website on page one of Google.
Now that you understand a bit more about seo, it's time to get started!
The best way to learn seo is by doing, so start optimizing your website today and watch your traffic and rankings skyrocket!
Will my Google Rankings drop over time?
It's perfectly normal for a website to lose Google rankings over time, if the webmaster does not keep up on the sites optimization. In addition to Google frequently updating it's algorithm, people are uploading new content and creating new pages constantly. Which means if you want to hold your Google ranking, you will need to continually update and optimise your website.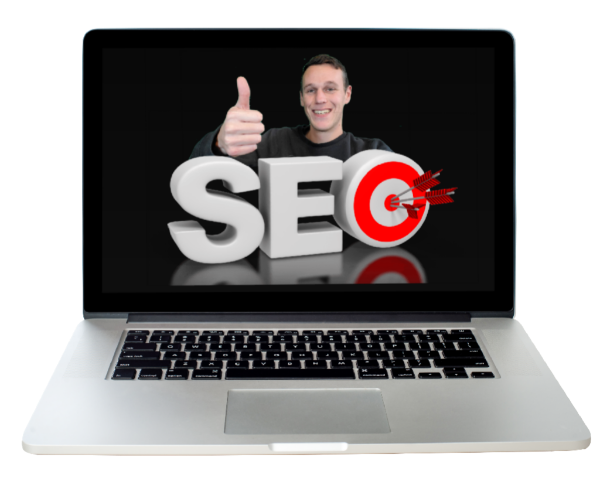 Do seo tools work better than seo services?
Yes, seo tools are definitely superior to seo services in many ways. For example, seo tools allow you to see lots of data that's not available in most seo services, in real time. A seo tool will give you the full picture of what is happening in search results with your website in relation to all other websites on the internet. With this information at hand, it becomes infinitely easier to make decisions about how your website should be optimized for higher rankings online. In addition seo tools can provide tips and instructions on what exactly you need to do get ranked faster and more efficiently than most seo services ever could. You know what they say; if you want something done right, do it yourself!
What are the best SEO tools right now?