SEO Certification Google - Do You Really Need One To Sell SEO?
Apr 04, 2022
GET THE BEST WEBSITE BUILDER FOR SEO FREE!
SEO Certification Google - Do You Really Need One To Sell SEO?
The truth is, anyone can sell SEO.
However, not all SEO service providers are the same.
Some have SEO certifications Google has awarded them. Others do not. Should an seo freelancer be certified by Google>
The thing is, Google SEO certifications don't have much to do with whether your SEO agency or freelancer is any good.
Sure, a SEO certification Google will ensure you know the basics of search engine optimization. The thing is, Google's SEO certifications only prove that you know how to optimize a website like Google recommends.
But is that the best way?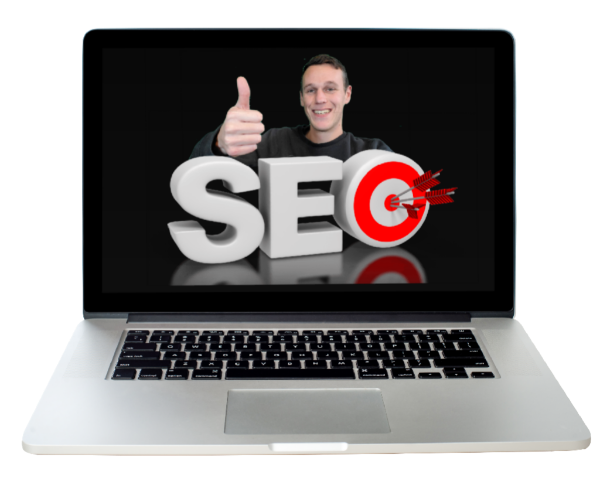 According to white hat SEO purists, it is the only way...
However, most experienced digital marketers will tell you that white hat SEO and black hat SEO are just buzzwords; Great digital marketers do whatever works, regardless of what the head honchos at Google recommend. Remember, Google does not own the internet. They do have the right to delist your website from their search engine if you piss them off. But you don't have to follow their rules if breaking them means you'll make a lot of money. As long as you keep your digital marketing within the bounds of the laws wherever you live, you can take SEO certification Google with a grain of salt.
Follow the tutorial above, and learn how to rank websites without an SEO certification from Google