Pay Per Leads Killer: How To Get Free Traffic From Google And Social Media In 2022
Dec 14, 2021
Pay Per Leads Killer: How To Get Free Traffic From Google And Social Media In 2022
Are you tired of paying for leads, and cold-calling to get new customers?
This organic traffic generation strategy kills pay per leads, by sending a virtually unlimited number of visitors to your website for free!
Instead of paying per click (and pay per lead), wasting your advertising budget, this system creates engaging content that drives tons of free website visitors directly from Google, Facebook and even YouTube at no cost.
How does it work?
Driving organic traffic all comes down to SEO and social media marketing; by optimizing your website and creating shareable content, you can increase your traffic levels significantly.
This in-depth SEO training covers everything you need to know about optimizing your website for Google search results.
You'll learn how to get your website ranked higher, so that it appears at the top of the search engine results pages (SERPs).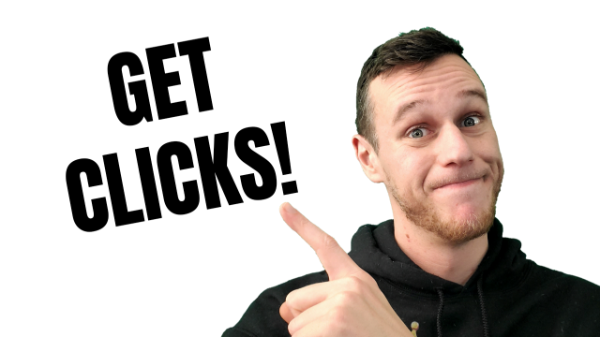 Not only will this help you to get more website visitors, but it will also help to improve your website's reputation and authority – both of which are essential for success in online marketing.
Once you've mastered the basics of SEO, it's time to move on to social media marketing. This section of the course covers all of the different social media platforms, and teaches you how to use them to effectively market your business. The idea is that instead of having to manually communicate with every person who may be interested in your business manually, you let your content do the prospecting and even the selling for you.
Sounds great so far, right?
The best part is that this entire training course costs less than most ad campaigns, and even most backlinks! You can access all of the lessons right now by signing up at how2rank.com.
How do seo and automation work together?
Search engine optimization and social media marketing are two of the leading sources of organic traffic in 2022. Automation simply means using tools (think: bots and software programs) to make our job as digital marketers easier. Ideally, in addition to driving traffic to your website, you will want control over what happens when visitors arrive.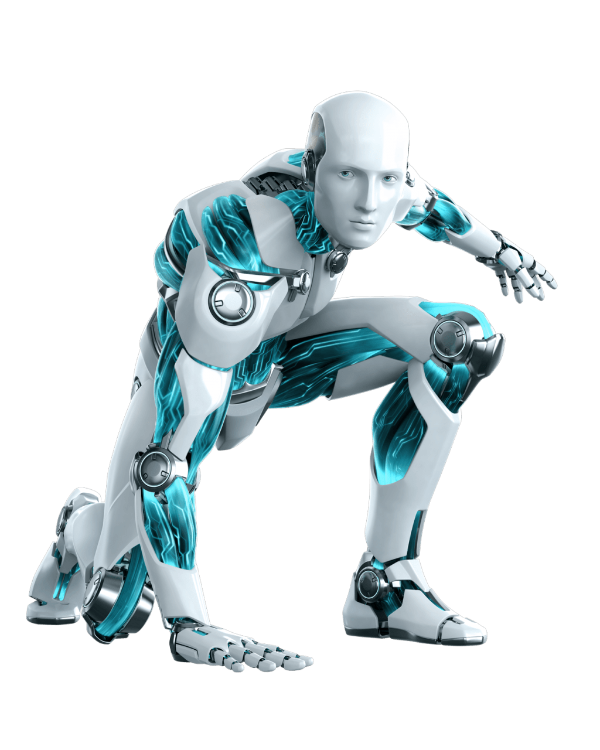 An effective way to do this is through the use of conversion rate optimization (CRO) software and services. These programs help you to track what visitors are doing on your website, and then make changes (based on data) that will increase the chances that they will take the action you desire (such as subscribing to your email list or buying a product).
In other words, using the right combination of SEO, social media marketing, automation and CRO can help you to get more traffic, leads and sales from your website without breaking the bank.
If you're looking for a pay per leads killer in 2022, look no further – this training will show you how to get free traffic from Google and social media without paying for ads or leads.
Do I need a sales funnel to get free leads from Google and social media?
If you plan on monetizing free traffic, best practice is to format your website as a sales funnel. Realistically, all websites that are properly optimized for conversions are sales funnels. What we're talking about here is a pay per leads killer – and that means having at minimum an email signup form on your website.
The key to not paying per lead is getting your lead magnet (the thing you give away for free) in front of as many eyeballs as possible, so social media marketing channels are ideal for this. This type of free traffic doesn't require a sales funnel to get pay per leads, but it can be helpful to have one in place if you plan on converting visitors into customers or clients. Otherwise, you will likely be wasting the majority of your website traffic.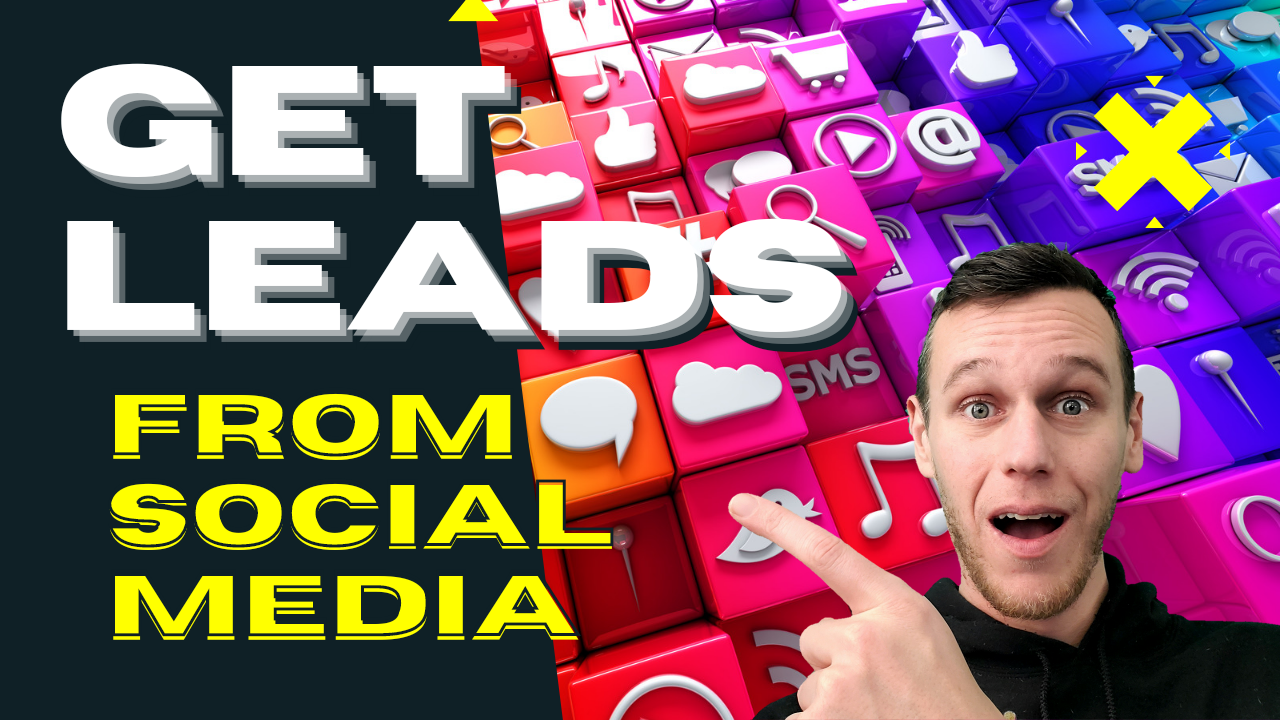 Do free leads from Google and social media actually convert to sales?
Believe it or not, organic traffic from search results (and social media) is some of the most valuable traffic there is! Why? Because people go to Google and social media in order to solve a problem. And if they find your website, it's because you've proven yourself as an authority on the topic.
Using this pay per leads killer strategy will increase your website visitors, but only conversions will actually drive sales. Without organic traffic systems in place, you won't have any visitors to convert..
With pay per leads killer systems in place, you can get leads without spending any money on pay per click or pay for link ads! The best part is that this entire training course costs less than most ad campaigns, and even most backlinks! You can access all of the lessons right now by signing up at how2rank.com