Making Money Online: Why Millennials Don't Want Your Crappy Jobs [ELI5]
May 11, 2022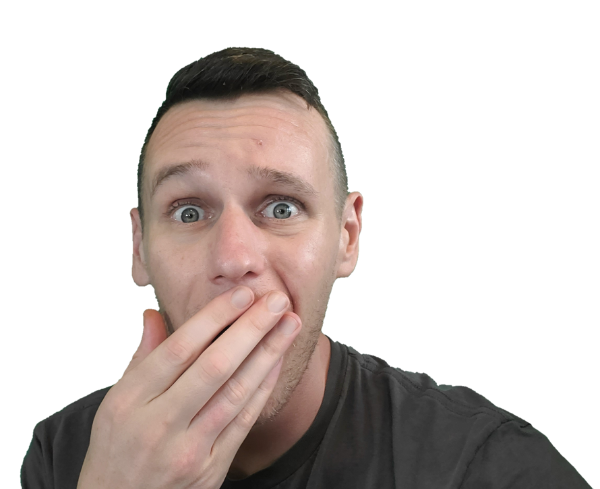 If you're still wondering how their are simultaneously so many unemployed millennials, and at the same time so many available jobs, wonder no more!
Millennials Are Making Money Online In 2022 Without A Job
The real reason there are still so many unemployed millennials even though there are lots of available jobs boils down to two factors, mainly.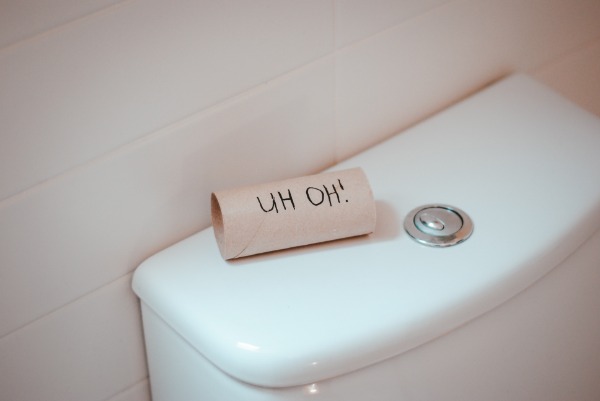 First of all, thanks to mobile internet technology and the proliferation of smartphones, more young people than ever have discovered ways to make money online, working for themselves.
Whether working as a freelancer, livestreaming, reselling stuff online, or using any number of the gig economy apps, many millennials have discovered that they just don't need a job (or a boss) to pay the bills, and even thrive. In other words, they have quit the 9-5 to become self-employed. They started a side-hustle. They're busy becoming entrepreneurs...
Maybe you've just been too busy hating to notice!
SEE FOR YOURSELF:
The second reason millennials are not taking the jobs that are available is because these days, is because most jobs just flat out suck!
It's not that millennials are just lazy and don't want to work hard. No, grandpa: it's also not because this generation just isn't as tough as you used to be... Settle down, boomer! The thing is, the economy is in the crapper. The dollar is fukt. Inflation is growing faster than the speed of light, and it seems that so are taxes in the US. All the while, Billions go missing in black budgets, yet Uncle Sam wants to sniff every $600 that goes through your Cashapp or Paypal account. And don't even think about earning Bitcoin!
Why should I have continued working 60+ hour weeks as a UPS driver, in all temperatures and weather, missing important holiday time with my family, and generally being miserable...
When I can now make the same amount of money from my smartphone, virtually anywhere in the world that I can get an internet connection?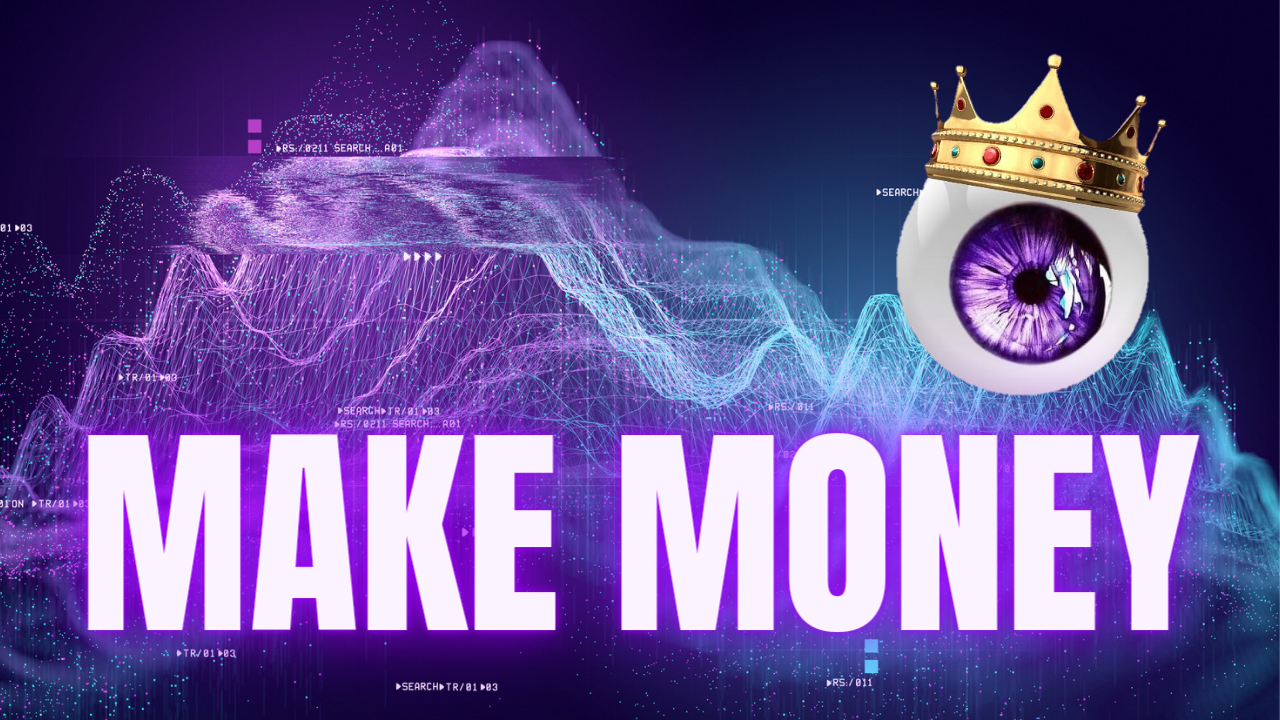 LEARN MORE ABOUT HOW I MAKE MONEY ONLINE HERE