Local Baltimore Business Drives Millions Of Website Visitors Per Year To Local Businesses
Jan 28, 2022
A local Baltimore business is making highly optimized websites that get clients thousands of free visitors from Google search!
If you want to be found online, having a mobile friendly website is one of the most important things you can do. And you can make sure your website has the best chance of getting visitors by hiring a Baltimore SEO company or doing it yourself.
A professionally designed and optimized website can help your Baltimore business make more sales. And you don't have to be an expert to know that search engine optimization, or SEO, is one of the most important aspects of running a successful business.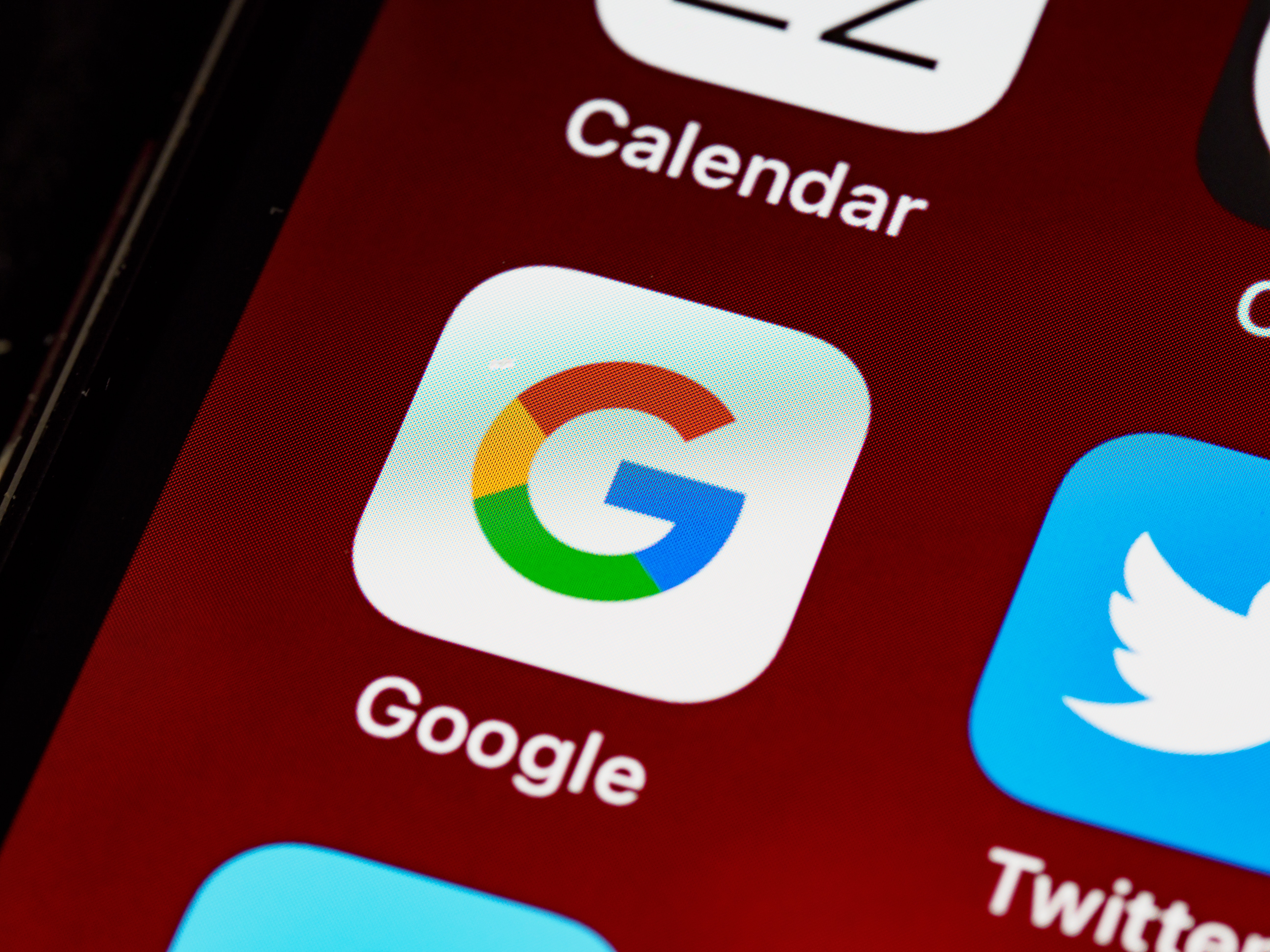 Businesses with websites that are not optimized for search engines are already losing money because those customers searching for their services on Google aren't finding them. Optimizing your website will help ensure you're found when people in your area are looking for products and services like yours.
In local search results on Google, the local business at the top of the list is more likely to get a customer walking in their door or calling them up. Local customers are looking for local businesses online through search engines like Google 24/7, and that is why it's important to have a mobile friendly website. Otherwise, you are literally throwing away leads for your business!
So how do you get your website or GMB showing up in local Baltimore search results?
The local Baltimore business with the most search engine optimized website will win. Search engine optimization, or SEO, is a detailed process. But there are some basics you can do to improve your local rankings fast!
SEO Tips To Improve Your Local Ranking
Getting local customers should be one of the primary goals of every local business owner. And if your target audience includes people in the Baltimore area, it's time for you to start taking advantage of local search engine optimization. Local customers are turning to Google when they have questions about local business information that they need before making a purchasing decision.
Since local consumers are using mobile devices more than ever these days, every local business should have a mobile-friendly website that ranks highly in local search results on Google if they want to stand any chance of competing.
Make sure your local business website is well designed and easy to navigate. You also need to make sure that the local phone number and address posted on the website will match what's in local search results. It might be time to change up your local business information if it doesn't match Google Maps or other local directories.
In addition, it's important for local businesses have a website that is written with local keywords used by customers in Baltimore area. Those keywords can help determine how well you rank for local searches on Google, Yahoo, Bing and other search engines. So don't forget about local SEO when designing a mobile friendly website!
A lot of people think they can ignore local seo because they have a small business or don't know much about internet marketing, but local seo is one of the most important internet marketing strategies you can use to generate more local leads for your business.
People in Baltimore aren't going to randomly stumble upon your local business website and make a purchase, so it's up to you to drive targeted traffic using local search engine optimization. You need prospective customers searching for local keywords related to your service or product!
Many people think that local SEO is complicated and difficult, but it doesn't have to be. Getting local customers should be an ongoing process consisting of solid local SEO with all the bells and whistles like social media marketing and online advertising through reputable websites like Google Adwords, Yahoo Gemini and Bing ads.
If you need help getting your local business found on Google, check out Baltimore City SEO!