Linkedin For Employers - [READ THIS BEFORE HIRING ON LINKEDIN]
May 11, 2022
READ THIS BEFORE HIRING ON LINKEDIN!
Linkedin is a social networking site that connects employers with a virtually limitless stream of job of highly qualified job candidates.
It provides a platform for individuals to create and manage their professional online profile. It is used primarily by students and professionals to learn about other professionals in the same industry and make business connections. The Linkedin profile contains the following sections: summary, education, skills, experiences, languages spoken, expertise and interests. These are used by employers to find potential employees who suit their needs in terms of skill set or interests.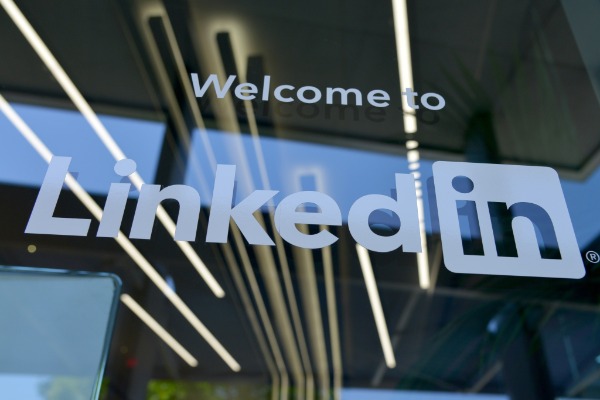 This article highlights the benefits of Linkedin for employers.
First, Linkedin helps to create a good first impression with potential employees. Second, it provides opportunities for networking and meeting new people. Third, it can help to maintain an employer brand by providing new content for the company's website and social media pages. Fourth, it is an effective way to attract passive job seekers who are not actively looking but would be interested in hearing about a new opportunity at your company. Linkedin's ability to provide such a wide range of benefits shows that employers love Linkedin because of how versatile and user friendly this social networking site is! 1) It helps to create a good first impression with potential employees 2) It provides opportunities for networking and meeting new people 3) It can help maintain an employer brand by providing new content on websites and social media pages 4) It is effective in attracting passive job seekers who may not be active at looking but are interested in hearing about a potential opportunity
Linkedin is a popular social networking site for job seekers to find their next career move. Jobseekers can browse through the website's profiles of people they don't know and then connect with them if they are interested in what they do. The site also provides information on various companies that people can work for, which allows access to opportunities without needing to apply blindly. Linkedin also has a feature called "Who's Viewed Your Profile" which notifies people when someone has viewed their profile and gives them the opportunity to message them, allowing job seekers more opportunities than just the jobs that are available on the website. Lastly, Linkedin uses an algorithm so it only shows jobs relevant to what a specific person is looking for in a position based off of their skillset or background. Jobseekers love using Linkedin because it provides information about potential employers, interests from other users, and notifications from others viewing your profile giving you more options than just those on the main page of the site or those who apply blindly for positions online.
Linkedin saves employers time because they don't have to constantly scour the internet looking for new applicants.
Employers can also use Linkedin to easily find the perfect candidate, or even see someone's work history by viewing their professional profile.
LinkedIn is one of the most popular social networking sites today. LinkedIn not only provides you with a platform to network and find jobs, but it also has an applicant tracking system that you can use to find highly qualified job applicants. To use this feature, first you will need to post a job listing on your company's LinkedIn page. When writing your description, make sure it is very specific and include details such as what qualifications are required for the position, where teammates work from (if applicable), and any other information that might be important for potential employees. Next, when someone applies for the position through your company's LinkedIn page, the applicant tracking system will automatically send them an email with instructions on how to apply properly. Using this approach will save you time in reviewing applicants and give you higher quality candidates by making sure they have all of the necessary application materials.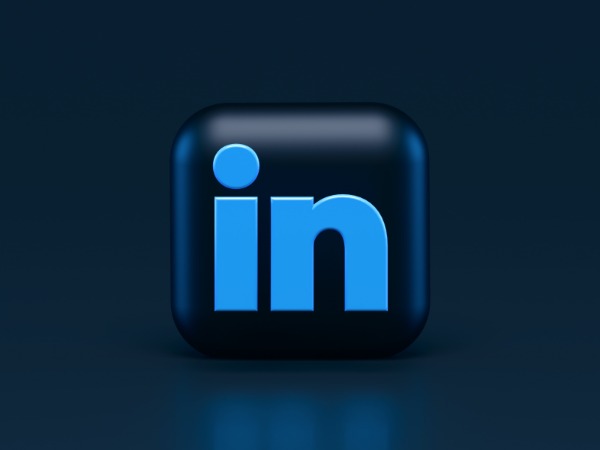 LinkedIn is a social networking site used by many people around the world looking for jobs or looking to hire qualified people in their field of expertise or industry.
This site has an Applicant Tracking System which can be used by employers who have posted a job listing to their company's LinkedIn page; when someone applies they will receive an email with instructions on how to apply properly if they do not already have all necessary application materials