Learn Rank And Rent SEO - The Best Lead Generation SEO Course
Dec 30, 2021


Learn Rank And Rent SEO - The Best Lead Generation SEO Course
Are you tired of giving all of your hard work away to clients?
Rank and rent seo lets you keep all of the hard work you put into your websites, while profiting off of the leads they generate for local businesses!
CLICK HERE TO TAKE THE FULL RANK AND RENT COURSE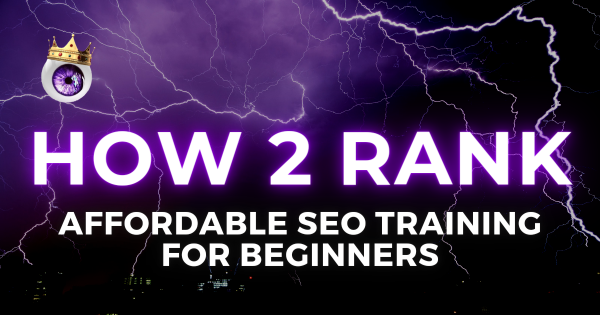 The only difference between taking on clients as an SEO agency, and doing rank and rent seo, is that when you lose a client, with rank and rent, you don't lose your website and all it's traffic.
Rank and rent SEO is the perfect model for webmasters serious about their rankings
And those serious about making money online. Instead of spending time on the phone with leads and clients, closing sales, customer retention, reporting, and all of the other tedious tasks that go along with running an agency, with rank & rent, you can focus 100% of your efforts on getting traffic to your websites. When your sites start getting clicks and calls, you simply forward them to a local business that could use more customers.
The brilliant thing about rank and rent seo is that you don't even need to know, sell, or even talk to local business owners before you start sending them traffic and leads! Thanks to advanced call tracking and call management software (like DialHawk, for example) you can easily forward your leads with a quick whisper message. All that means is the business owner receiving the calls you forward will hear a brief message letting them know you supplied the lead, just before the call is connected. Then, after you've sent a fair amount of leads for free, just call up the business, and ask if they would like some more. Unless they're crazy, you just got a new client with a single phone call!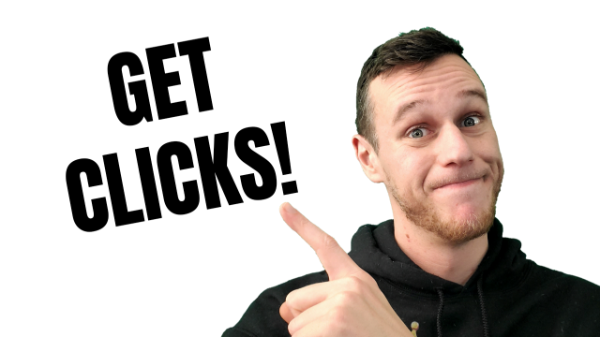 Where can you learn rank and rent seo?
Currently, the best rank and rent seo course on the market is James Jernigan's How 2 Rank SEO training. In this 7 day video course, James Jernigan (founder of Baltimore City SEO) shows you exactly how he ranks websites on Google, from start to finish. This rank and rent course covers everything from how to find your target customers, how to find valuable keywords, how to do competitor analysis, how to create content Google can't resist, how to build your own websites for free, and a whole lot more. If you are thinking about giving rank and rent a try, this search engine optimization course is the best place to start!
CLICK HERE TO TAKE THE FULL RANK AND RENT COURSE