Keyword Ranking Google: How To Rank For A Keyword In Search Results
Nov 18, 2021
Keyword Ranking Google: How To Rank For A Keyword In Search Results
Ever wondered how to get your website to show up on page one of Google when someone types a particular keyword in the search bar?
If you have a website, chances are that keyword ranking is something you have been wondering about. That's why I am going to tell you exactly how keyword ranking works on Google. Stick around and I'll show you what it takes to get your site ranked high in the search engine result pages (or SERPs).
Keyword planning on Google is the foundation of SEO, which is short for search engine optimization. Basically, keyword ranking Google means following on-page seo best practices, or in other words, proper use of keywords throughout your website content. Google keyword ranking also involves off-page seo practices, which is the process of building keyword authority and relevance outside your website.
If you already know the basics of keyword ranking on Google but want to learn how to take your keyword rankings to page one, following the basic process outlined in this article should help you rank higher on Google, and get more organic traffic.
What is a keyword ranking
Keyword ranking is the process of optimizing your website (or other online content, like social media profiles or blogs) so that it shows up on the first page of Google when someone searches the keyword you are targeting.
That keyword is known as a keyword phrase, and it may consist of one keyword (ex: keyword ranking), or several words (ex: keyword ranking software).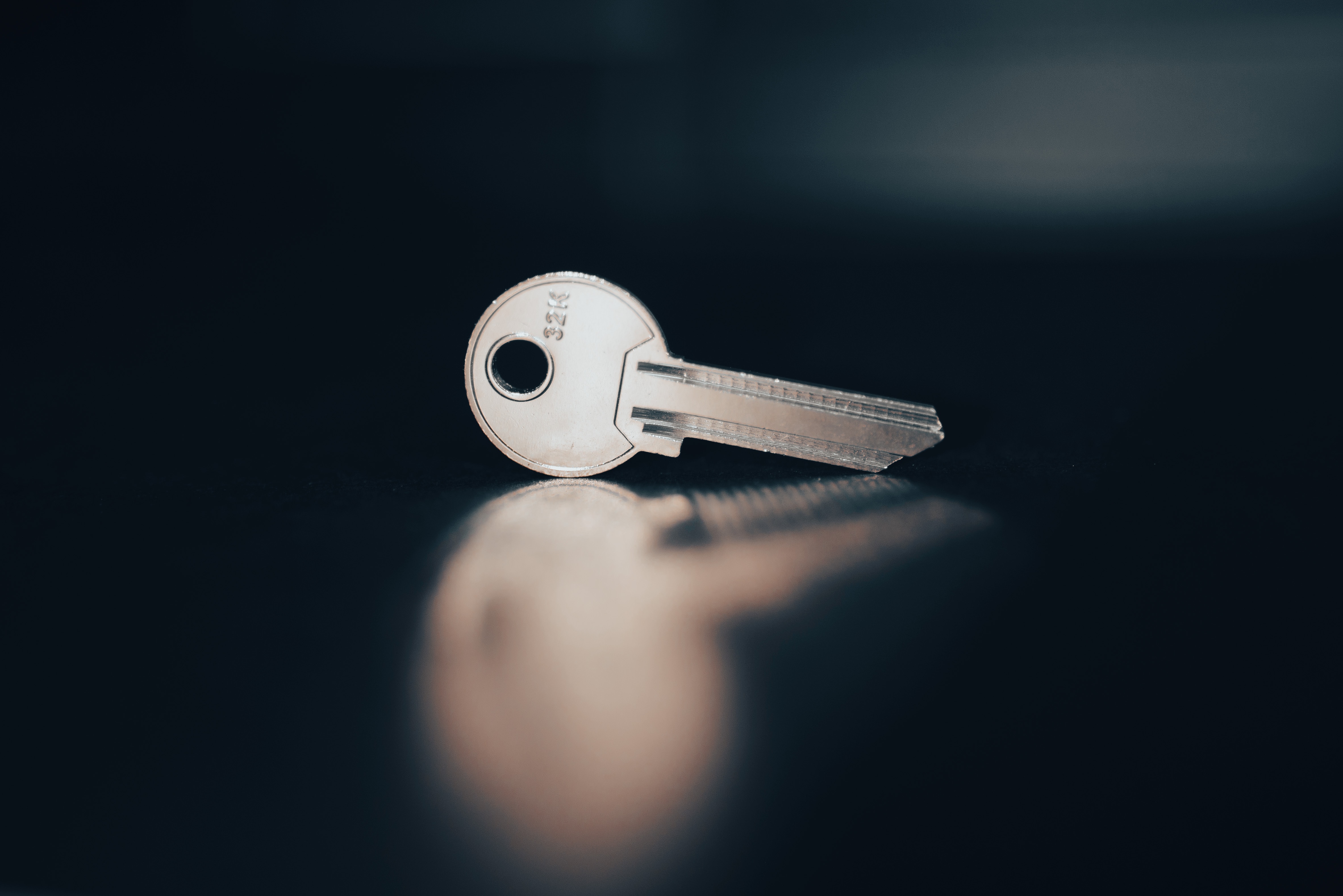 Keywords that you target will depend on what your website is about. For instance, if your site is about organic gardening tips, you would probably want to rank high for keywords like "how to grow plants without fertilizer" or "best soil for growing tomatoes organically." Both of those examples are what is known as long-tail keywords. Long tail keywords are the easiest for beginners to rank for, because there is much less competition than short, one or two word keywords.
How do you rank in search for a keyword
Ranking in Google search results for a particular keyword involves following seo best practices. The first step is to do keyword research, and find out which words your audience uses when searching for content like yours, and which of these words have the highest search volumes. By comparing the search volume with the difficulty for a given key word, you can determine which keywords will bring you enough traffic, without being too difficult to rank for. Tools like Shine Ranker make this task quick and painless, allowing you to research keywords, and even export complete website SEO audits in seconds!
The next step to rank in search for a keyword is to create information-rich content targeting that keyword. This keyword needs to be visible in your website's copy, and visible in the title of each page. If you are not sure how to do keyword research or keyword targeting, I highly recommend using a keyword tool like Shine Ranker for beginners, which will guide you through the process. This tool instantly gives you vital information about the SEO of your site, for example it will tell you if your page title matches your H1 tag (best practices says it should!)
Once you have totally optimized your website using on-page seo, it is time to start the off-page seo part of the keyword ranking Google process. Off page seo refers to building backlinks, and driving traffic to your site. The more your site starts to get engagement, the faster it will start climbing the ranks of Google search results for your keyword.
So keyword keyword ranking on Google does not have to be a complicated process, but it is definitely time-consuming. If you want to rank high in keyword search results for your keyword however, following the steps outlined above should help you get there!
Why should I care about my ranking?
So, what's the big deal about keyword ranking Google? Well, keyword ranking Google is so important because it gives you the opportunity to earn organic traffic. Organic traffic is free website traffic that allows you to keep 100% of the profits from sales that visitors make on your site. You do not pay anything for this traffic, and it never expires! What's really cool, is this traffic actually compounds over time. Unless you go overboard with black hat seo techniques and end up getting your website penalized, the amount of traffic you receive each month (free, from Google search results) will continue to climb as long as people find your content valuable.
So keyword ranking Google is important because it allows you to attract a steady stream of highly targeted traffic from search engines. This keyword ranking Google method works so well because people use keyword phrases when searching, and they are looking for websites answering their exact question!
The more people who visit your website, the more likely someone will buy something from your site. Duh!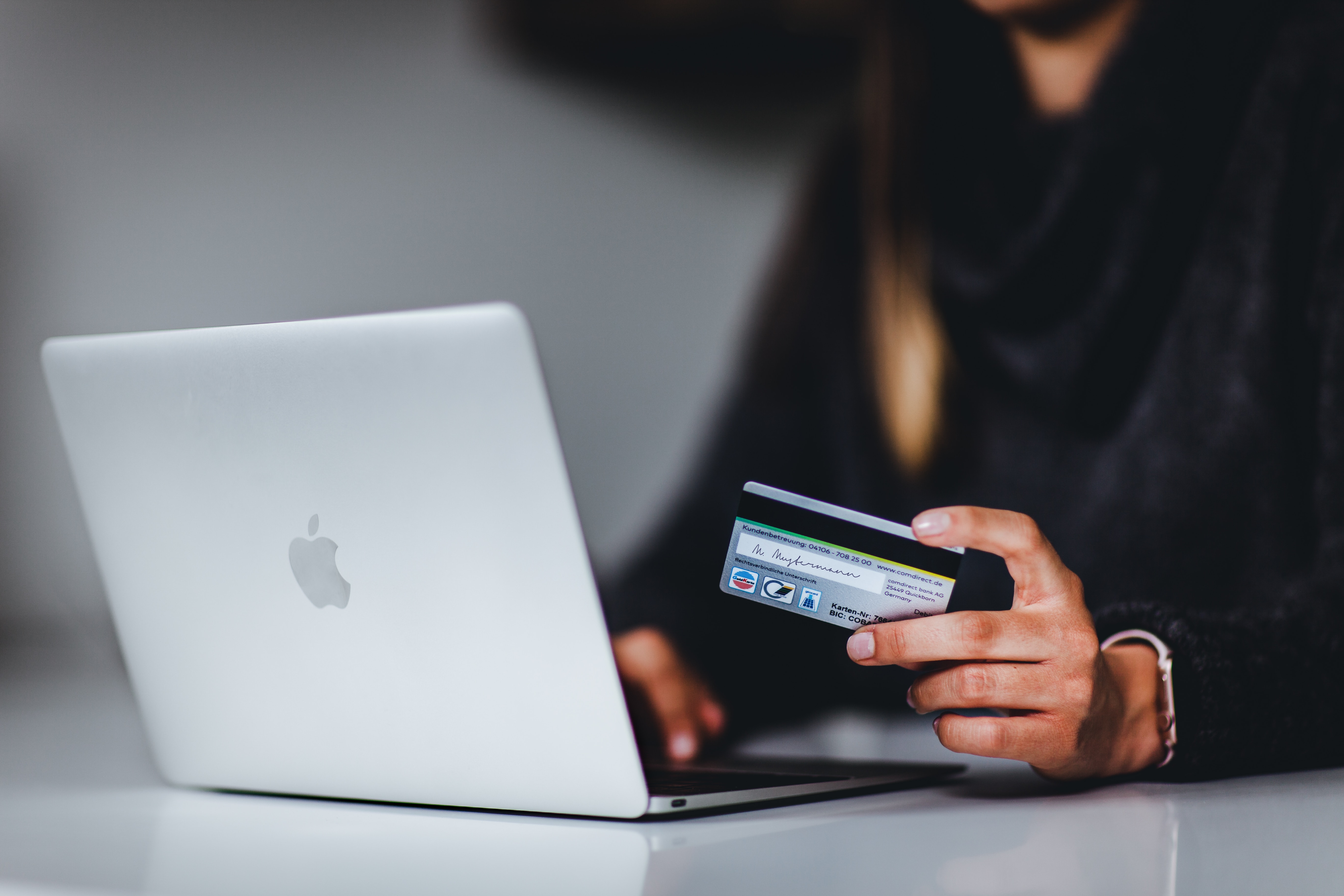 The importance of keywords in SEO
Keywords are only a small part of the big picture that is SEO; but they are a very important part! Key words are the foundation of any search engine optimization campaign. Without keyword research, you are just blindly guessing at what people are searching on Google. By doing keyword research, especially with automated seo tools like Shine Ranker, we can precisely target the low-hanging fruit; in other words, low competition Google keywords that get a ton of traffic!
Choosing the right keywords could literally mean the difference from your website getting a couple visitors per month, or a could hundred THOUSAND visitors per month!
When it comes to keyword ranking Google, another thing to consider is keyword density. Keyword density is the percentage of times a keyword is repeated on one page, compared to how many total words are on that page. According to some SEO experts, there is a keyword golden ratio (KGR) or in other words, a magic formula to how many times you should use your keyword on each page. However, a safe bet is to just use your keyword several times naturally throughout your page, while avoiding keyword stuffing.
Common mistakes when it comes to SEO and how they can be avoided
Speaking of keyword stuffing, I should mention some of the most common SEO mistakes made by beginners. Keyword stuffing is one of those mistakes. Just because you want to rank for a specific keyword does not mean you need to use it a million times. When it comes to using keywords for seo, the context of the content is what's most important.
Writing keyword rich content and using the keyword in context is what Google wants. Generally, the keyword density of your page should be between 3-7%, but there are hundreds of other factors that affect how your website ranks.
Another SEO mistake is focusing only on the amount of keyword ranking Google, rather than the traffic it can drive back to your website. If you are not seeing a lot of traffic from a particular set of keywords, it would be smart to check the search volume, and make sure the term gets enough searches to be worth your time.
Keyword research tools that are useful for the job
There are hundreds of keyword ranking tools on the market, but not all are alike. In the past, subscriptions to several expensive tools was required to find and track high value keywords; however, now there is one tool that can take care of all your keyword ranking Google needs. This tool can not only find high value keywords, but can perform full website seo audits instantly, which you can even export and white label for your clients if you run an agency.
This keyword ranking tool not only finds keyword ranking for google; but also does keyword research, analyzes keyword competition, and shows you the state of your competitors. It is literally like having an SEO consultant on call 24/7!
Let me show you how it works...
The first step is to create a new project, and enter your website. After clicking the "run audit" button, you will instantly know what needs fixing on each page of your website if you want good Google rankings. Once the audit is complete and you make the changes, the next step is to run the keyword finding tool. This will instantly provide dozens of other high-value, easy to rank keywords. You can then create content for these new key words, and track your progress as the new pages get indexed and start ranking. All of this data is easily exported to a spreadsheet, which you can share with your team or clients, if you are doing SEO professionally.
Learn more about how to rank on Google in 2022 here: