Is Groovefunnels Going Out Of Business?  - The Current State Of Groove Digital  (Groove CM)
Dec 09, 2022
GET THE LATEST DEAL ON GROOVEFUNNELS
Is GrooveFunnels Going out of business? State of the Groovion
Rumors have been flying about whether or not Groovefunnels is going out of business due to many affiliates going unpaid, without answers, for months on end. Are you still waiting to get paid your affiliate commissions from Groovefunnels? The recent "State of the Groovion" video above will answer all of your questions about the health of Groovefunnels as a company, and when you can expect your commissions to be paid.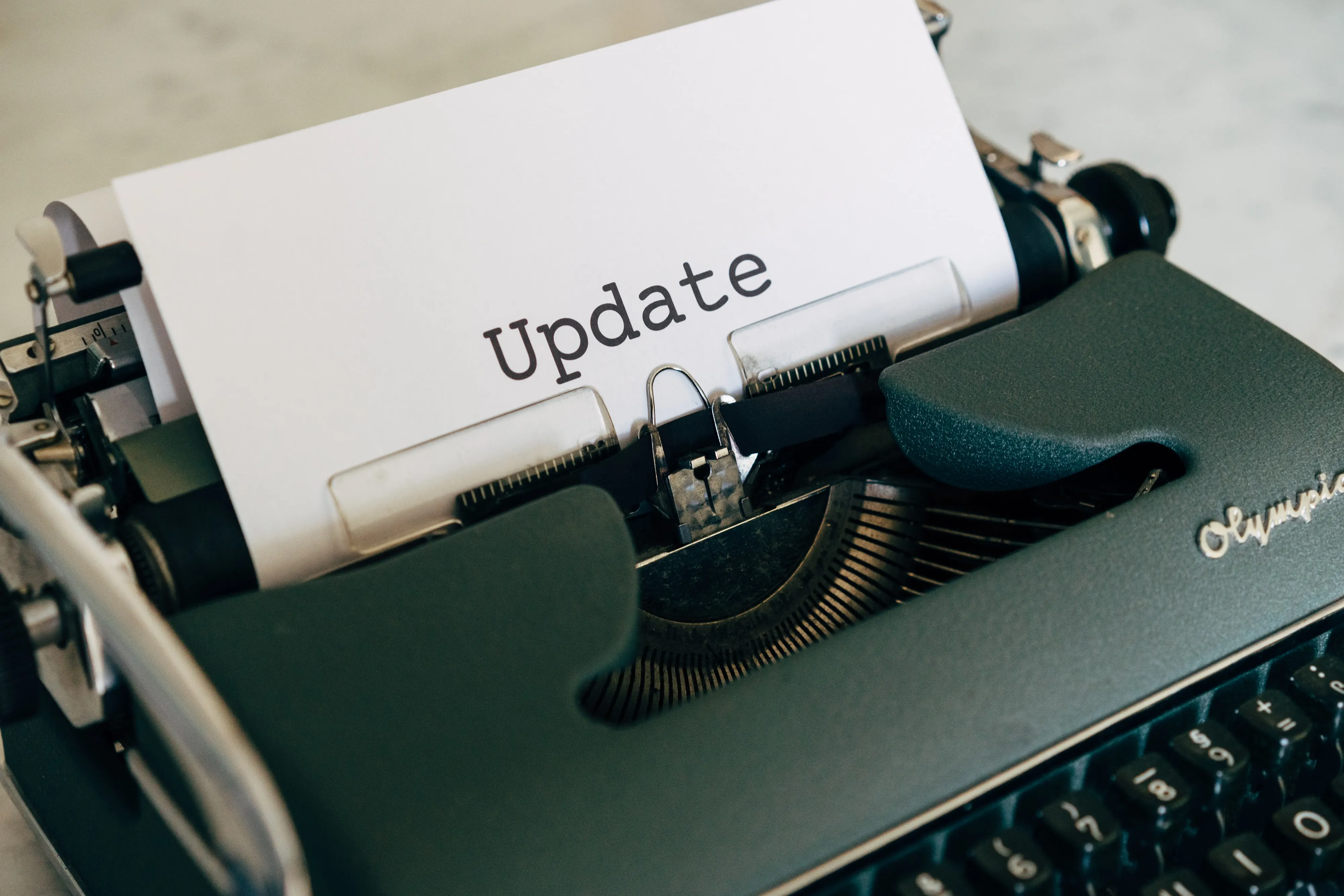 The financial status of Groove Digital 2023
In the latest video announcement from Mike Filsaime and Donna Fox, the company announced that they faced some serious financial hardships in 2022, but projected that the company will do seven million dollars in sales in 2023, and assured the Groove community that all affiliates would be receiving their overdue commissions, and that new sales will be paid on time from here on out.
What this means for Groovefunnels affilaites
Groovefunnels affilaites are relieved to know they will be getting paid for their hard work. While it's true that Groove lost a lot of their affilaites trust, and many people chose to stop promoting them after going months without pay, the good news for new and existing affiliates is that there is less competition than ever! With many people abandoning the platform during their financial hardship of 2022, it's never been easier to get traffic and make sales as a Groove affiliate!
BECOME A GROOVEFUNNELS AFFILIATE