How To Use YouTube For Local Business SEO And Organic Marketing In 2022
Mar 30, 2021
YouTube has become a powerful tool for local businesses.
If you're looking to use YouTube for your business in 2022, here are some tips on how to get started!
-Create a channel and upload content about your industry or business model.
-Take advantage of the advanced search function and find influencers who can help promote your company.
-Find out what people are searching on YouTube that relate to your industry and try to rank well with these keywords.
In this video, I'll show you how to use YouTube for marketing and SEO in 2022.
There are so many ways to use YouTube for your business that it can be hard to keep track of them all! Three of the most important ways you can use YouTube as a small business owner are local SEO, organic marketing, and paid ads.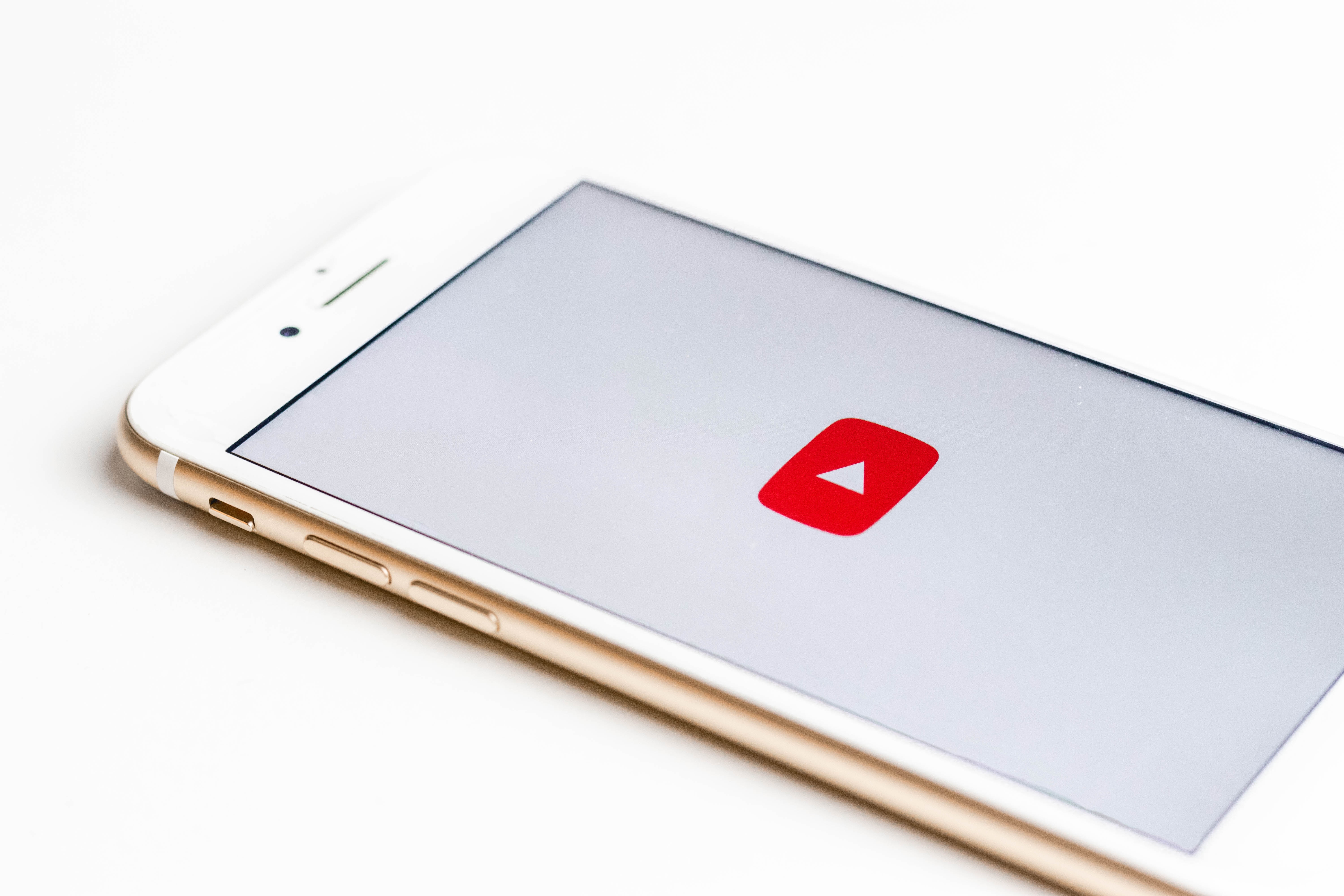 Marketing on Youtube easy for any small business...
Successful YouTubers make fun content that is not only free, but shareable by anyone with an internet connection! What does this mean for your business? If someone views one of your videos and decides to subscribe, they will then get your message on an ongoing, recurring basis!
What's more, the greater engagement your video gets, the more likely your video is to get recommended to thousands of other YouTube viewers; meaning go viral!
Have you tried using YouTube to market your small business online?
Want it all done for you? Click here to try my automated video marketing service!