How To Use Shine Ranker - Official Shine Ranker Checklist Download
Nov 03, 2022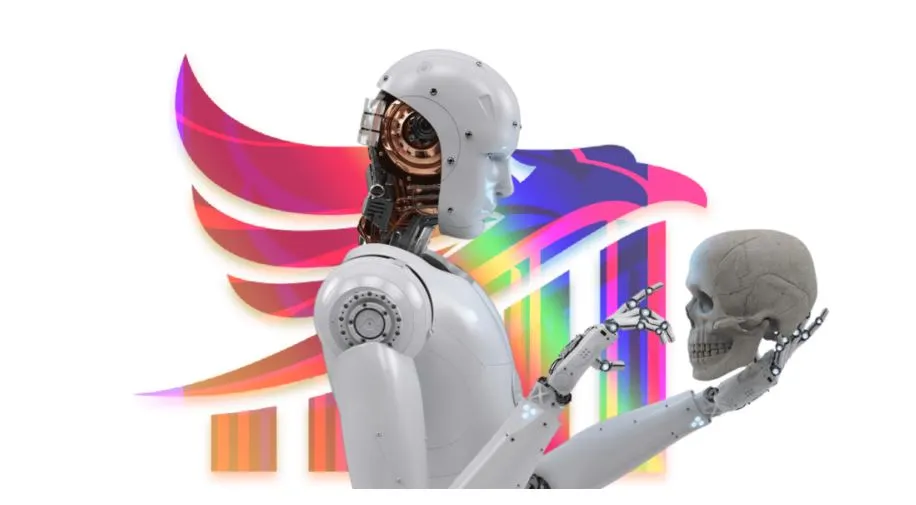 GRAB THE OFFICIAL SHINE RANKER CHECKLIST HERE
Shine Ranker is a powerful SEO tool designed by Chase Reiner that helps website owners rank their pages number one in Google search results easier and faster than ever before. In addition to scraping the web for valuable keywords and related data like search volumes and cost-per-click, the tool also performs automated website audits that show business owners exactly what on-page changes they need to make to their SEO in order to improve their website's rank in the SERPs. Shine Ranker also lets users compare their website to the competition, making it easy to strip competitor keywords and use them on your own website.
What's inside the Shine Ranker checklist?
The official Shine Ranker checklist has 25 videos that explain exactly how to find and fix problems on any website. With the Shine Ranker checklist, you will learn how to not only improve the SEO of your own website, but you'll have the skill to fix websites for other businesses, and charge a premium for the service. With a little practice, you could even use Shine Ranker to start your own SEO agency, offering SEO services to local businesses.
The Shine Ranker checklist will show you how to fix your on-page SEO, perform SEO audits, setup and monitor Google analytics, track conversions, build citations, and even automate your outreach processes. Other SEO tools charge hundreds of dollars per month just to show you facny graphs and data-points, but the Shine Ranker checklist will show you everything you need to rank on the first page of Google over and over again for one low payment!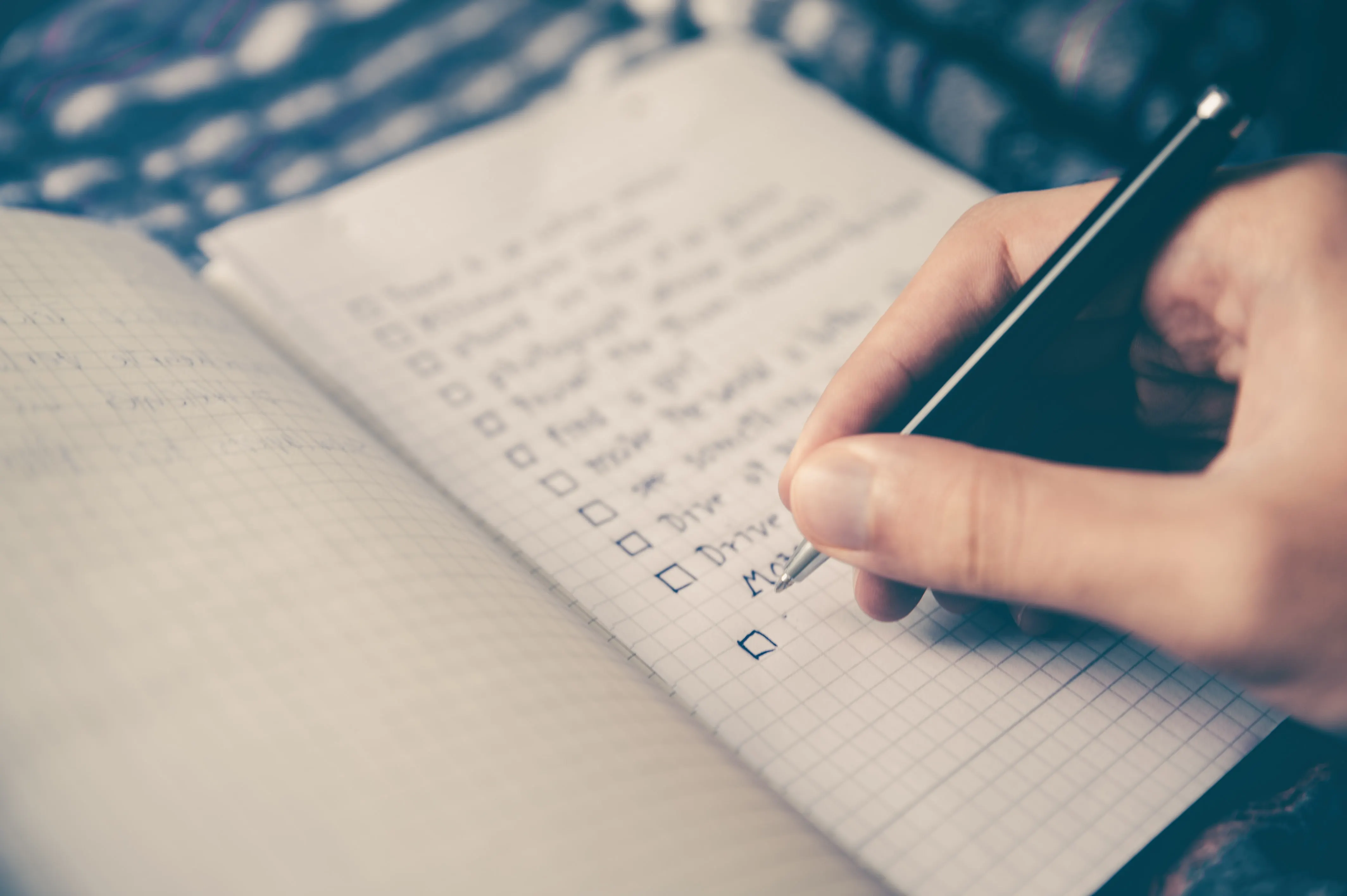 How To Make Money With Shine Ranker - Full Guide
Who should use the Shine Ranker checklist?
The Shine Ranker checklsit is ideal for anyone looking to increase traffic to their website fast. Whether you are a small business owner, do lead-gen for local businesses, run an ecommmerce store, or just want to get started freelancing, the Shine Ranker checklist can help you get more organic traffic from Google. Beginners and experts alike have noticed drastic improvements in their website rankings and traffic after implementing the steps in Chase Reiner's Shine Ranker Checklist.