How To Get A Million Backlinks At Once (Not That You'd Want To)
Jan 20, 2022
According to Tiktoker @BestSEO, it's a lot easier than you think to buy a million backlinks at once!




How To Get A Million Backlinks At Once (Not That You'd Want To)
Basically, this black hat seo technique involves buying an expired domain, and redirecting it to your website. When done correctly, this technique can almost instantly drive a ton of authority and traffic to your page. However, when done incorrectly, this technique often raises a websites spam score, and can ultimately get a website penalized.
Should you redirect an expired domain to your money site?
This has been a widely debated topic for years. The answer, like most in the world of SEO, is honestly "it depends."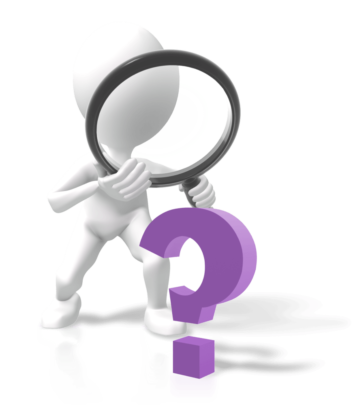 If you are doing a churn-and-burn type site, or just messing around, then sure; buying an expired domain and redirecting it to your money site could prove highly profitable. However, if avoiding penalties from big bad Google is high on your priority list (maybe you are doing SEO for a big, reputable company) than maybe redirecting an expired domain to their money site isn't a great idea.
The best way to drive traffic to a new website in 2022
The best way to drive traffic to a new website is to follow basic SEO best practices. You will want to optimize your on-page content using your target keywords, and create highly contextual off-page content and backlinks. As always, local citations and engagement on social media also play a factor in how quickly your new website ranks.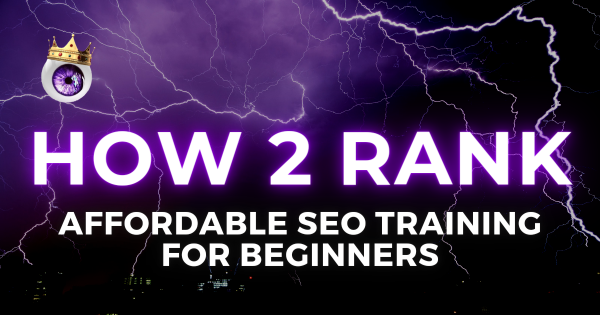 To learn everything you need to know about SEO in 7 days, check out the How 2 Rank SEO Course!