How To Get A Lot Of Views On YouTube In 2023
Dec 23, 2022
How To Get A Lot Of Views On YouTube In 2023
If you are looking for the latest information on how to get a lot of views on YouTube, you've found it! This video tutorial will show you the ins and outs of getting YouTube views in 2023. No longer can you just upload any old video and expect to get a lot of views. Now, you need to have a precise strategy, and execute it consistently to get a lot of views on Youtube. This guide will show you exactly what you need to do to not only get a ton of views, but make a lot of money on YouTube this year.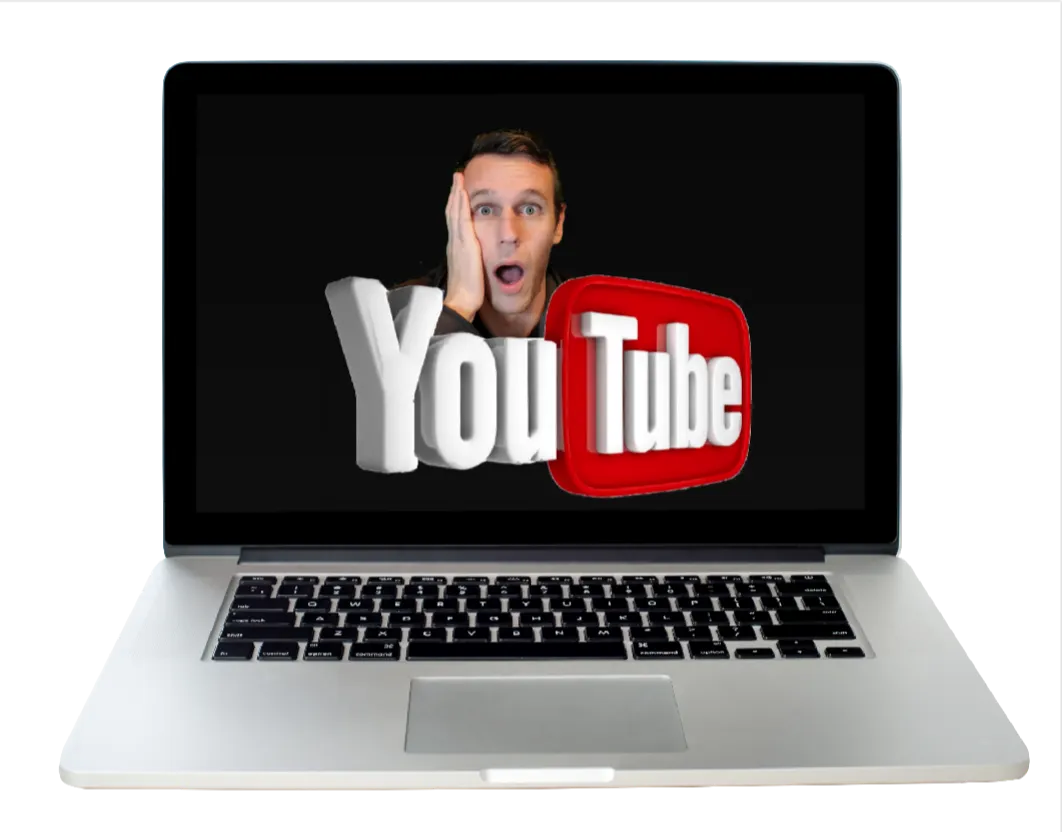 What are the steps for getting a lot of YouTube views?
In order to get a lot of YouTube views, you will need to create engaging content, plain and simple. Some people think they can cheat, because it is easy to buy YouTube views. The problem is, these views are often disregarded by YouTube, because the algorithm picks up on the fact that they are bot views. Even if you buy real views, unless you have highly targeted viewers from something like Google ads, the odds are low that those viewers will return to watch more videos. Organic viewers, on the other hand, are much more likely to subscribe and watch your videos on an ongoing basis. That is one of the many reasons getting a lot of organic viewers is better than getting a lot of paid YouTube views, even if you run ads.
First you will want to create content that viewers actually want to watch. Then, you'll want to optimize that content for search results, so that you can rank on the first page of results for your target keywords, and get as many views from YouTube search as possible. Then, you'll want to promote your video as much as possible. From sharing on social media, to running ads, to creating backlinks, and getting press releases; you'll want to get as much exposure on your new videos as possible, as soon as possible. Following these steps will ensure you get a lot of views on YouTube.