How To Check Your Website's Google Rankings Using Shine Ranker SEO Tool
Apr 04, 2022


How To Check Your Website's Google Rankings Using Shine Ranker SEO Tool
If you want to know exactly what keywords your website is ranking for on Google, all you need to do is paste your website link into this tool.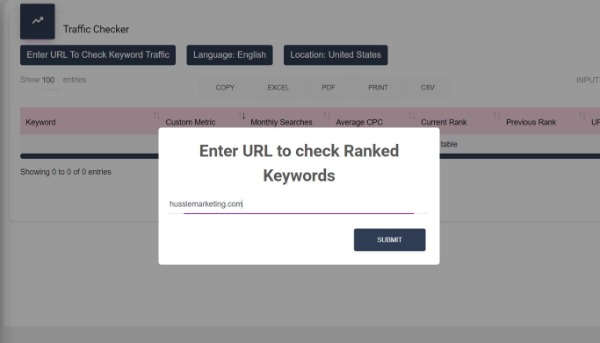 It will instantly tell you each and every keyword that your website is ranking for. Not only will it tell you what keywords your website ranks for, but it will give you all kinds of helpful data about the keywords.
For example, the tool will show you how many searches each key word gets on Google per month, also known as keyword search volume.
It will also give each keyword a difficulty score, so you know how hard it will be to improve your rankings.
An especially helpful feature of Shine Ranker is it's ability to suggest additional keywords you can add to your website to increase traffic.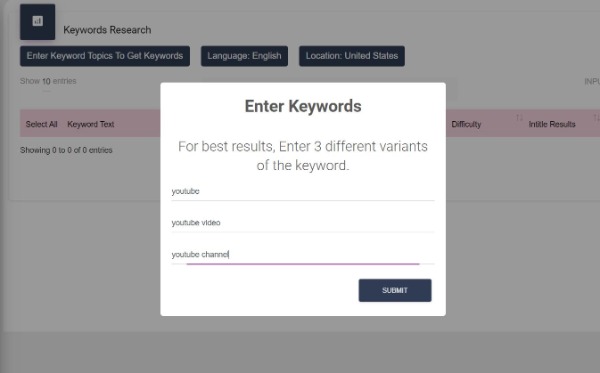 Just tell the tool what your website is about, and it will show you which keywords are easy enough to target, but used enough to bring you significant traffic.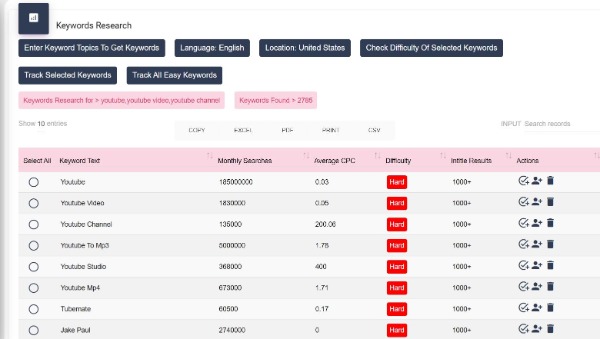 Once you find the keywords, you can then use Shine Ranker's content editor to tweak and fine-tune your content's SEO as you create it.