How James Jernigan Became The #1 SEO On Earth In Less Than A Year
Apr 05, 2021
Sometimes people overthink SEO...
Especially when it comes to beginners and small businesses,
so many people seem to be hung up on stuff like fancy reports generated by expensive subscription software, and the latest hype-marketing trends...
But what does it really take to rank #1 in Google search results in 2021?
That is what I set out to determine when I decided to try and rank for "#1 SEO on Earth" back in October of 2020. I had recently made the transition from working a full time job to working for myself, selling items on ebay and poshmark... But I was getting tired of running around to thrift stores and the post office, photographing products, and mostly, storing the out-of-control pile of valuable resell-able items I had accumulated. Once I had to get a storage unit to manage my inventory, enough was enough. I decided I needed to find another way to make money online that didn't involve driving all over town and running my own product photography studio.
Optimizing titles and descriptions on the selling apps is what really started moving inventory (in addition to getting better at taking and editing photos) so I started thinking about how I could monetize my new skill: search engine optimization.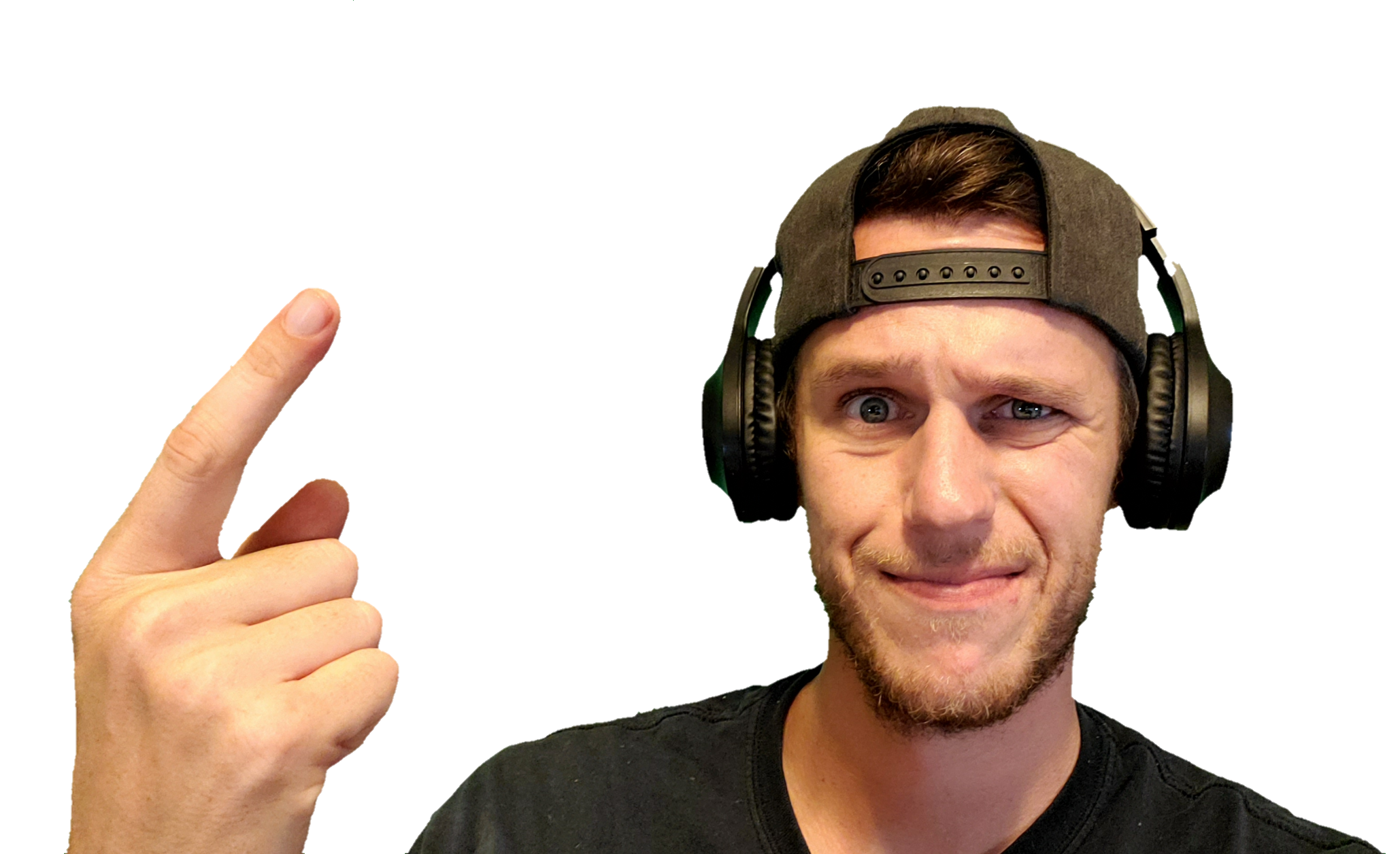 I had already experimented with drop shipping and affiliate marketing in the past, but had been mostly unsuccessful. Although I have been fascinated by seo and organic marketing for over 10 years, being busy with full time (and overtime) jobs kept me from practicing all of the things I had been reading about, or seen others do. But selling on Amazon, Ebay, Mercari, Poshmark, OfferUp, LetGo and others showed me the power of SEO. One little tweak in the title or keywords, and that dead item that had been sitting in my store for months would sell the next day. It was like magic! I was hooked on search engine optimisation... (mispelled on purpose there to squeeze in an extra keyword; believe it or not, people mispell things when they search all the time!)
I also like challenges. That's another reason I got addicted to SEO. Most of the big names, or "gurus" of the industry were telling me in countless blogs and YouTube videos to not bother trying to rank for SEO keywords. It's too hard. There's too much competition. It doesn't generate any leads... The list went on and on about why I should start small, and try to rank for easy keywords. So I figured what better challenge; what better way to get really good at SEO fast than trying to rank number one on Google for "#1 seo on earth?"
The way I saw it, it was the best of both worlds. On the one hand, believe it or not, "#1 seo on earth" is a relatively low competition search term. The reason being, not many people search for search engine optimization services using that phrase. It is much more likely that someone would search "SEO near me" or "seo my city." In other words, its sort of a vanity term. The only people searching that particular phrase are people curious to know who is the top seo on the planet, or people trying to rank for that phrase. My target audience!
Why?
As someone looking to break out and expand in the SEO industry, naturally I want to be known for SEO. But I don't want to be known for doing OK seo, or half-ass seo... I want to be known for providing the best seo services. Top notch SEO. Number one! Plus, when you are selling seo services, it's really handy to be able to tell a potential lead "hey, pull up Google search #1 seo on earth" and have them see your face.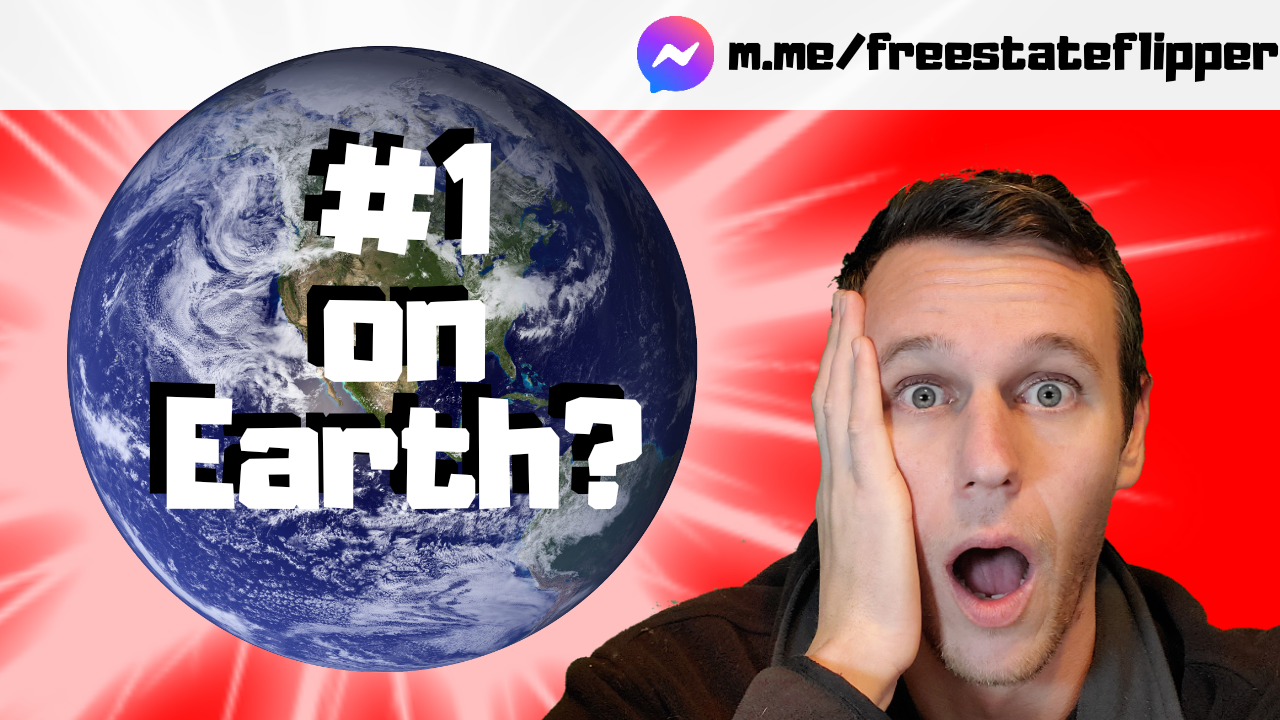 So how did I make it happen?
I literally just started uploading content optimized for the term "#1 seo on earth" and didn't stop. I posted to YouTube, Facebook, Instagram, Pintrest, Reddit, and every other platform I could find claiming to be the best seo on Earth. Obviously I was half joking, as technically I am a "noob" just getting started with my SEO business. But on the other hand, I have been following the industry and techniques for years, and understand that its not just about keywords and links anymore. Its about attention. All of the big "influencers" will tell you that these days: Gary Vaynerchuck, Grant Cardone, Russell Brunson. They all preach that attention has been one of the biggest factors contributing to their success.
Do I have your attention?