Groovemember V2 Tutorial - Step By Step Instructions For Building And Launching Your Course Using Groovefunnels
Nov 08, 2022


Meet Groovemember: The fastest way to launch a course in 2023!
Have you always wanted to launch your own online course?
This 12 minute tutorial will show you how to turn what you know into money by creating your own online course using Groovefunnels!
Forget about spending hours doing complicated technical setup...
Groovemember makes launching your online course a breeze!
All you have to do is record the videos, and this step-by-step Goovefunnels tutorial will walk you through the rest of the process.
Selling your course using Groovefunnels only requires three simple steps:
First, you will need to build you sales pages using Groovepages.
Next, you will want to build your membership site using Groovemember.
Finally, you will setup your "product" and payment integration using Groovesell.
Once you have setup these three simple apps and linked them together (a process that only takes a few minutes)
you will be able to start accepting payments and making sales of your course!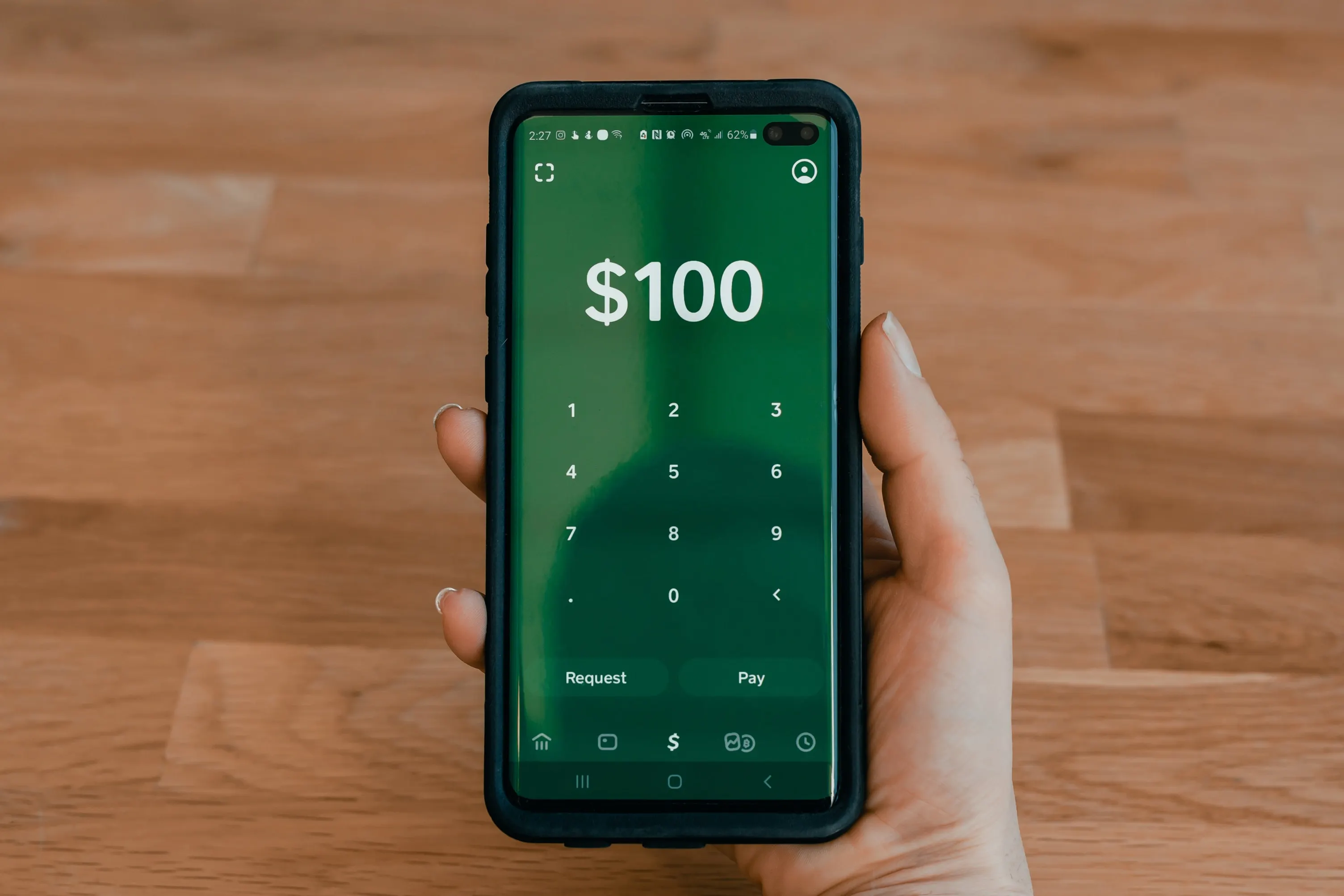 What makes Groovemember the best course building platform of 2023?
Simple...
Groovemember is the best platform for building and selling your online course for several reasons.
First, Groovefunnels boasts the world's best drag-and-drop page builder, known as Groovepages, which will make setting up your sales pages a walk in the park.
Second, Groovemember will let you build and clone entire courses, membership sites, and access portals with just a few clicks.
When combined with the user-friendly interface of Groovefunnels sales app, Groovesell, using Groovemember to launch your next course becomes a no-brainer!
The best part? We haven't even gotten to the price yet;
Get ready, because you are about to be blown away...
You can actually build and sell your online course FOR FREE using Groovemember!
Of course, you will want to take advantage of their one-time-payment lifetime upgrade if you want all the bells and whistles to go along with your sales funnel (trust me - you do!)