Groovemember V2 Tutorial: How To Use Groovemeber
Apr 02, 2022
Groovemember V2 Tutorial: How To Use Groovemeber
GET THE FULL GROOVEFUNNELS COURSE!
This full guide to Groovemember V2 will show you step by step exactly how to get your membership website or course up and running using Groovefunnels.
Learn the ins and outs of Groovemember V2 fast so that you can get your course online and start making sales.
This thorough but quick Groovefunnels tutorial will show you everything you need to do to get your funnel working, so that you can accept payments, and automate the delivery of your course content.
Presented by James Jernigan SEO, one of the top Groovefunnels experts. Although not a part of the Groovefunnels team, James has been using Groovefunnels since 2019, and has taught thousands of people how to rank on Google.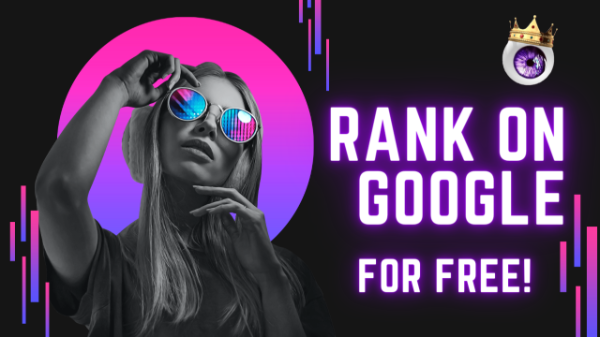 After hundreds of people completed his How 2 Rank SEO course and wanted more information on how to use Groovefunnels, James also launched his Groove Setup Course.