Groovefunnels Fast Tutorial: Full Groovemember Walkthrough - Get Started In 40 Minutes
Apr 15, 2021
Ready to build your first sales funnel and setup the required marketing integrations?
This super quick tutorial will show you everything you need to do to start making money with Groovefunnels quickly, by selling your own products and services. In addition to Groovepages, you will be using GrooveSell and GrooveMember to deliver your product, course, or membership site. The best part is, you can even build your own affiliate program in just a few minutes!
Click here to get your free account and follow along with the lesson.
The first step in getting started with Groovefunnels is to click on Groovepages, and build out your website. To sell a product online using Groove.cm you will need to create at least 2 pages, a sales page and a thank you page. The sales page, or landing page, is where you will explain your offer and convince your website visitor to buy your product. Obviously, the thank you page is what your customer will see after they purchase your product.
After you have created your pages, the next step is to create and build your membership. This will be done inside of Groove member, and is basically as simple as clicking on "new membership." Once the builder opens, you will simply add your content (text, video, images, audio, downloads, etc...) just like you did in Groove pages, and click "save."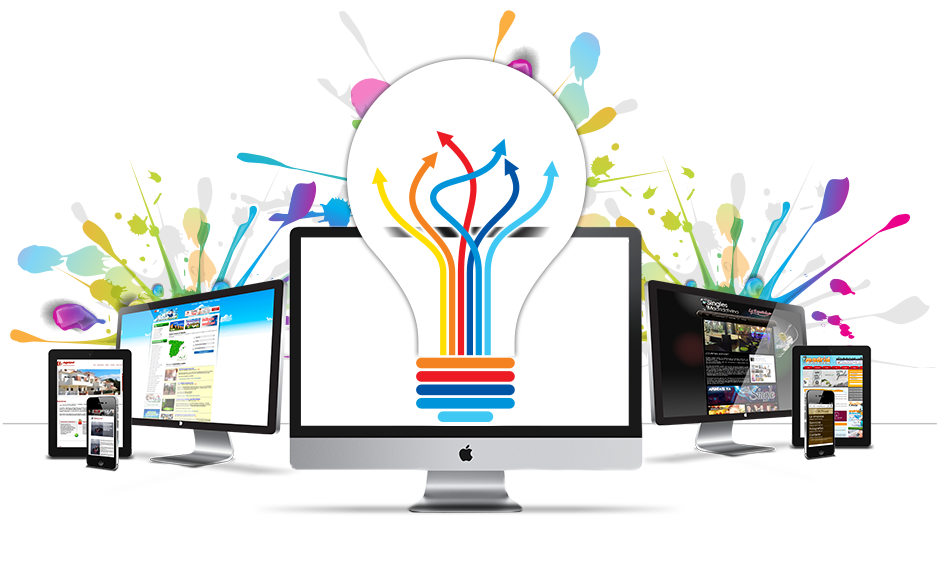 To actually "sell" your product and collect payment, you'll need to build your product funnel in GrooveSell. This is where you will setup all of the details like pricing, payment gateway. Groove funnels has a variety of payment gateway integrations, including: Stripe, Paypal, GroovePay, and more. The process of setting up your product is as simple as following the ten step process outlined in the builder. All you will need to do is answer the simple questions asked on each page and click next, and you will be guided through the entire setup. Be sure to select the membership you just created when you get to the "fulfillment" tab, as this will ensure that when someone buys your "product" their membership login details get automatically sent to their email address.
The last step is to copy and paste a couple links from Groovesell into the appropriate code box in your Groovepage settings, and click save. Now your site is ready to be published, and you can start making sales! Select a domain name or folder, click the pink "publish" button, and your new course is live!
Want to know what else sets Groovefunnels apart from all of the other sales funnel builders and website building platforms online in 2021? With Groove.cm you can even create your own affiliate program for your digital products, courses, or online memberships! That means not only your customers, but anyone that wants to can sign up and promote your products by creating and sharing their own unique affiliate link. Tracking is done automatically, so the only thing you will need to do is pay your affiliates each month for the additional sales they bring you. My affiliate program for my seo training, for example, pays 50% commissions. That means that each time someone refers a sale to me, they keep half of the profits. If you're into easy money, sign up and share your link today for some quick profits!