Google Stacking In 2023 - How To Smash The Competition With Google Stacking SEO
Nov 14, 2022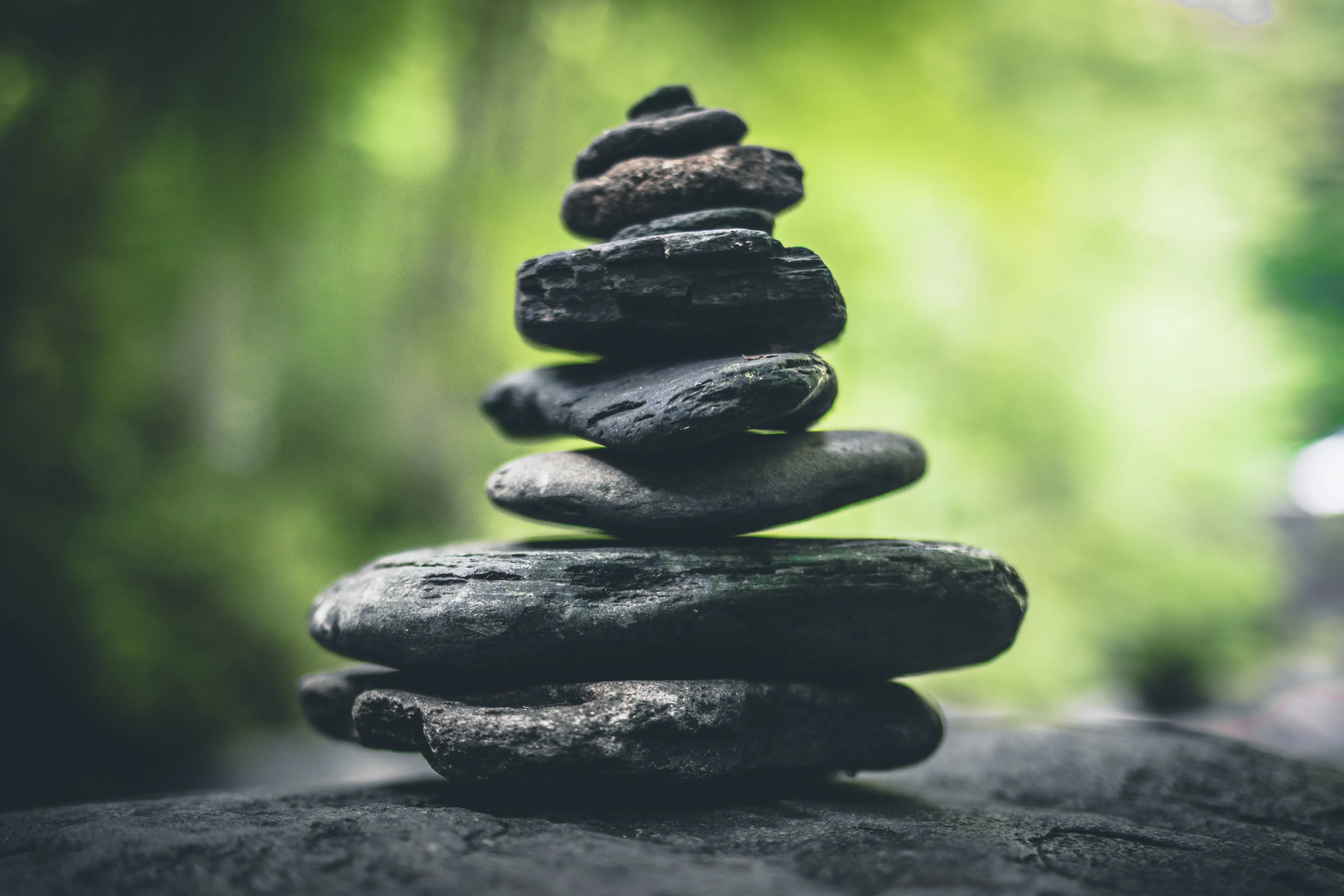 What is Google Stacking, and how can you use it to smash your SEO competition in?
Google stacking is term for an SEO technique whereby a webmaster creates tiered links of Google entities (such as sheets, docs, maps, slideshows, folders, etc.) to boost organic search rankings.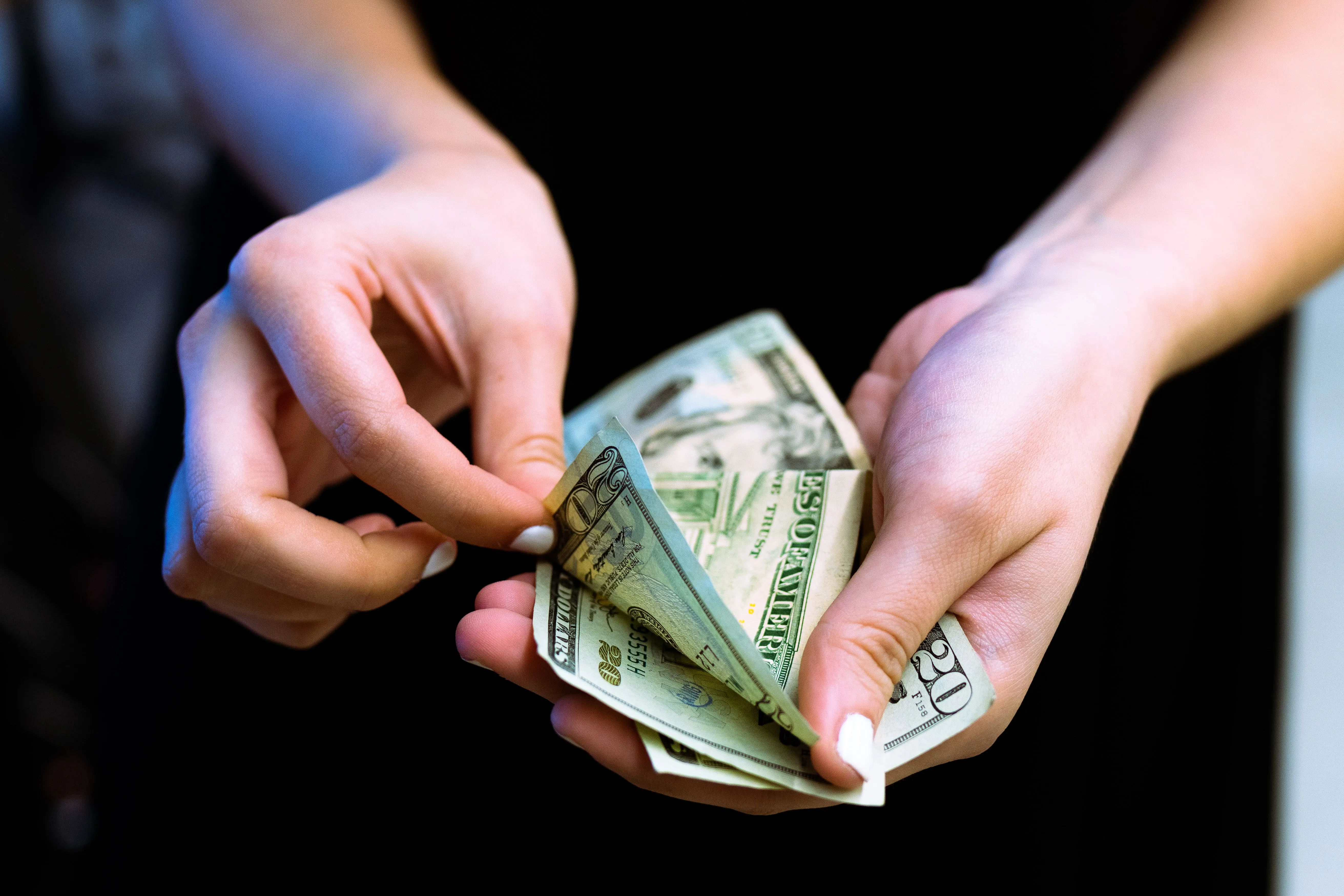 Google stacking works best when combined with other tried and tested SEO tactics, such as optimizing your on-page content, and creating a solid backlink profile. Since Google stacking is an off-page tactic, it is always best to have you on page SEO perfected before worrying too much about Google stacking.
Does Google stacking still work in 2023?
Yes, Google stacking is still an amazingly effective technique when done correctly. Many seo agencies and freelancers claim that Google stacking no longer works in 2023, but ususally these webmasters haven't set up their Google stacks correctly. A properly optimized Google stack can help to power up a variety of internet properties, especially other Google properties, like Maps listings or YouTube channels.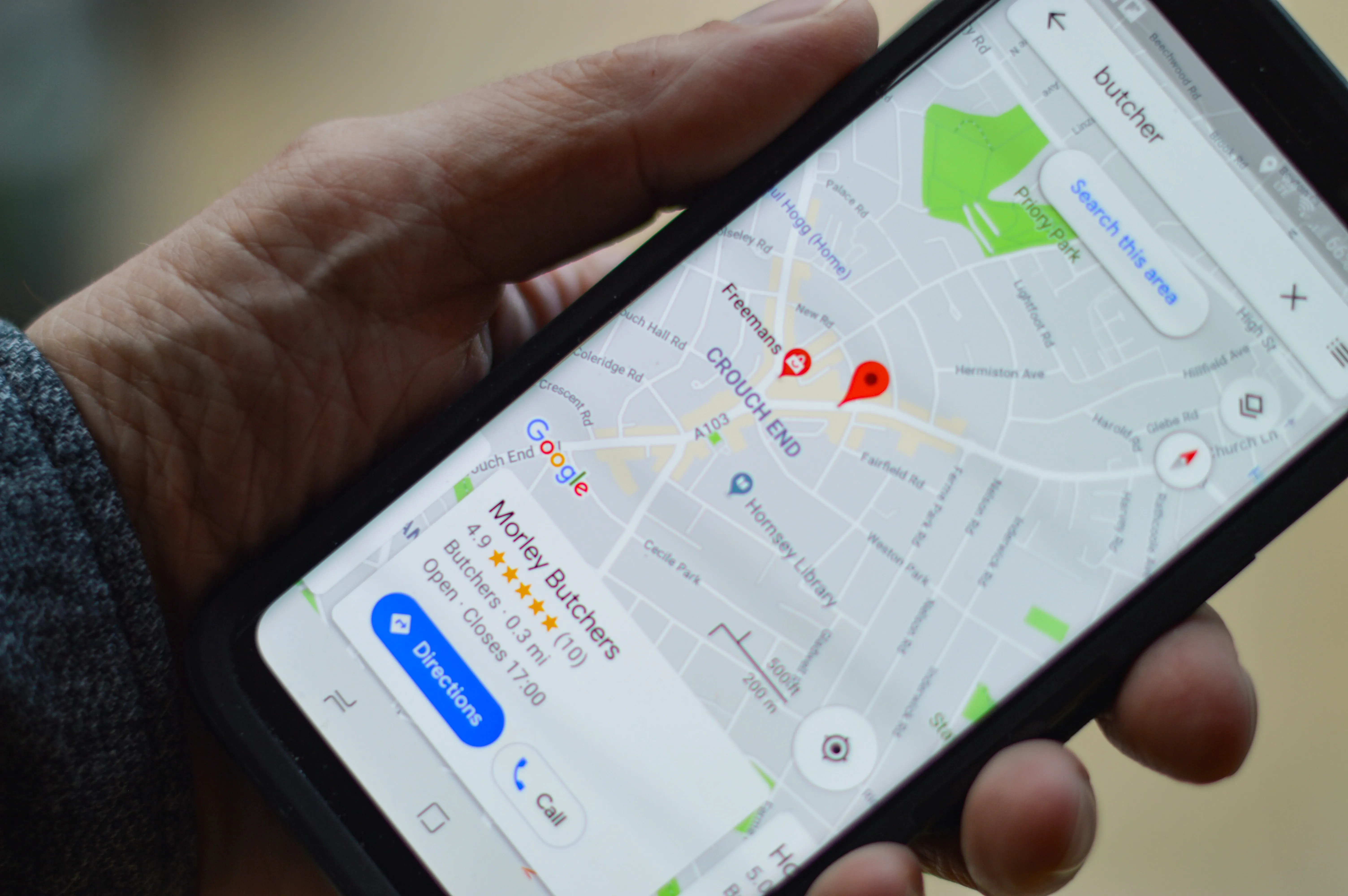 Google stacking works by improving the relevance of your website or Google property to your keyword. The more correllated and interlinked information Google has on a particular property, the more its algorithm understands exactly what the website or property is about, and the more likely it is to present your website to searchers.
By using Google's own properties to your advantage as an SEO (also known as Google stacking) you'll be able to achieve higher rankings in organic search results than you otherwise could. Whether they will admit it or not, many of the world's largest companies use Google stacks to get their websites ranked on Google.