GMB SEO Creators To Follow On Tiktok:  Expert Google My Business Optimization Tips
Dec 28, 2021
If you are looking for tips on optimizing your GMB, you'll want to follow @GMBSEO on Tiktok!
Learn how to optimize your Google Business Profile like a pro with these 15 second GMB SEO tips:
In addition to tips on optimizing your Google My Business listing so that it ranks in the map pack, @GMBSEO (on Tiktok) also shares tips about YouTube SEO, Facebook SEO, Instagram SEO, Pintrest SEO, and every other kind of SEO you can think of. These days, SEO isn't limited to Google My Business, or even websites. In 2022, proper search engine optimization requires optimizing all content to rank in Google search results, including Tiktok videos!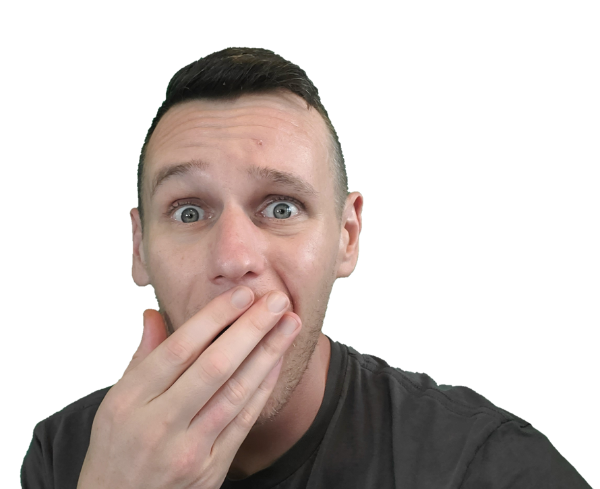 Other SEO Creators To Follow On Tiktok In 2022
BestSEO aka James Jernigan SEO
AutomatedMoney
Tiktok is the fastest growing video platform, and just surpassed Google as the most popular website in the world! Meaning if you want to get attention for your brand, you won't want to miss the organic traffic potential it provides. Tiktok isn't the first platform most people think of first when it comes to SEO, but it can be a valuable source of information for anyone looking to rank their website (or content) in search results.
LEARN MORE ABOUT USING TIKTOK FOR BUSINESS HERE!