GMB Pro: The Google My Business Expert Dominating SERPS And The Competition In 2022
Dec 28, 2021
If you need to rank your Google My Business listing (Google Business Profile) fast, these GMB Pros can make it happen!
Meet James Jernigan SEO and his team of search engine optimization experts.
James and his team of GMB optimization specialists have been taking the world of lead generation by storm, and dominating search results with their expertly optimized Google Business Profiles. If your local business needs more customers, the first step is getting more people to your website. Increasing organic search traffic is one of the most powerful ways to get more leads and make more sales, whether you have a brick and mortar business, or operate entirely online.
When To Hire A GMB Pro
If anyone can create a Google Business Profile (formerly GMB) then how do you determine if you need to hire a GMB pro to help rank your google business listing? Unless you are the only one offering what you sell in your area, odds are great that there is already some competition on Google. If you want to guarantee that your GMB ranks in the three pack (snack pack) at the top of the first page of search results, you'll want to hire a GMB pro. Hiring a GMB expert like James Jernigan SEO will ensure that everything about your listing is properly optimized, while you focus on what you do best: running your business!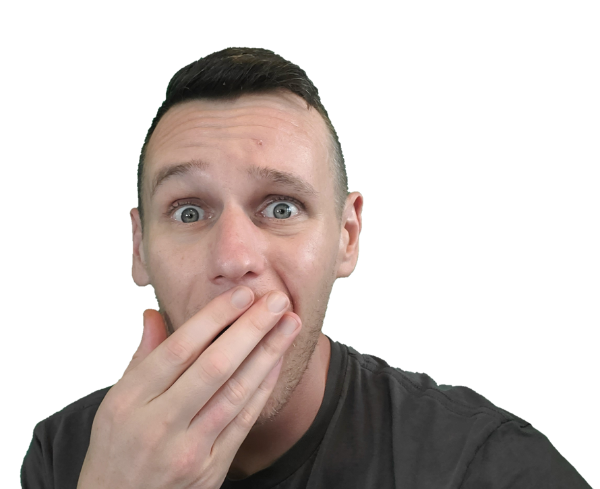 How does a GMB pro optimize a Google Business Profile Listing?
When it comes to ranking GMBs, unfortunately there is no magical voodoo that will instantly make your business rank number one. With that said, hiring experienced Google My Business optimization experts, also known as GMB pros, can go a long way toward making sure things are done right, and that you have the best chance of ranking in the map pack, and hopefully, number one.
The first step is optimizing the title of your GMB. Although keyword and location stuffing is prohibited by Google's terms of use, these keywords can be cleverly included in your title if your business actually includes them in the name you are publicly known by. To ensure your GMB title falls within the terms of use, best-practice is to use the same name you registered when you incorporated or formed your LLC.
The next step to optimizing your GMB like a pro is to provide a keyword rich business description, and list all of the services your business offers, and in what locations. If you list an address customers can visit on your GMB, Google will require you to verify. They were doing so with postcards for a while, but seem to be switching to video verifications. Anyway, once your verification is squared away, you will want to make sure all of your business information is accurate, and start building citations to your Google Business Profile.
If you want to not only rank #1 on Google, but keep your GMB in the map pack, you will need to regularly make optimized posts to your Google My Business profile. Posts can include photos, videos, special offers, updates, and even links to products. Not only will you want to include photos and videos taken in the location of your business, but you will want to include relevant keywords and hashtags. A true GMB pro will also setup the free Gsite that Google offers with your Google Business profile.
Learn Everything You Need To Know To Rank Your Local Business
Want to learn even more about how to get your local business to show up on the first page of Google search results? Check out the 7-day video training provided by James Jernigan called How 2 Rank. This week-long seo course will show you exactly how to not only optimize your GMB, but how to optimize all of your digital media content across all platforms, so that you can create an omnipresence online, and dominate your competition. This seo training even shows you how to quickly create free websites that rank on Google! Get started at the link below!