First Page SEO Guarantee - How To Ensure You Get Results From Your SEO Agency
Apr 04, 2022
First Page SEO Guarantee - How To Ensure You Get Results From Your SEO Agency
Are you tired of playing guessing games with your SEO agency?
These days, SEO is one of the darkest corners of the marketing industry. Not only are many of the most effective techniques shrouded in secrecy by the lucky few who have discovered them, but it seems like everyday there is a new SEO scam to watch out for.
This quick video tutorial will explain everything you need to know about the first page SEO guarantee.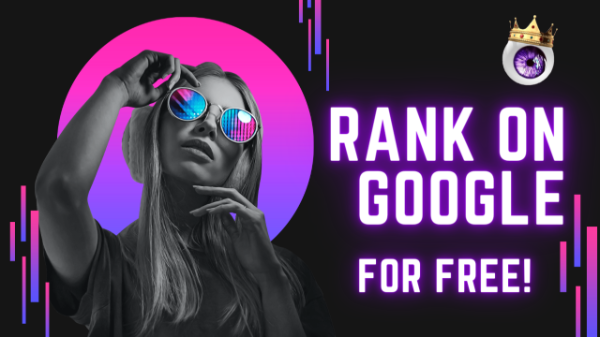 It will answer questions such as:
Do any seo agencies offer a guarantee?
Can an SEO agency guarantee first page rankings?
Can I get my money back if my website doesn't rank?
Why do SEO agencies not offer guarantees?
Is my SEO agency legit?
The best way to guarantee you get good results from an SEO agency or freelancer is to only hire one you trust completely.
Before sending them any money, ask for references of former clients they have worked with, or ask to see the analytics from current website they have ranking.
Using a tool like Shine Ranker lets you instantly see which keywords any website ranks for, so it should be super easy to tell if an SEO agency is telling the truth about their first page SEO guarantee. Either the websites they list for reference are getting good traffic for their keywords, or they aren't. It is black and white!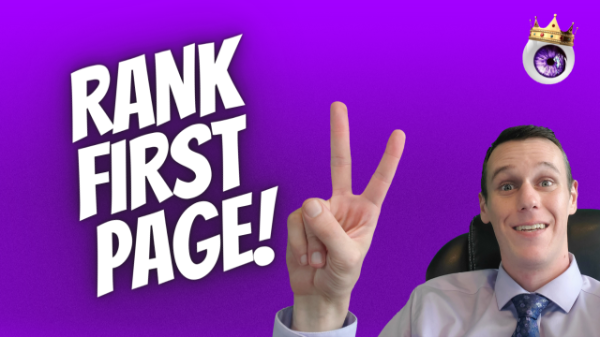 If the websites are getting good traffic, you should feel confident the service provider will be able to get results for you as well. If the websites your potential SEO agency list as references are not getting any traffic, run! If they cannot get traffic for their own website or their current clients, what makes you think they can get results for you? Odds are, they just want your money!