Expert Groovefunnels SEO Service: Increase Organic Traffic Fast With Pro Groovepages Website Optimization
Dec 28, 2021


If you need your Groovepages website optimized, James Jernigan SEO can help!
Why is Groovefunnels so good for SEO?
When it comes to search engine optimization, most people don't think of all-in-one marketing platforms like Groovefunnels...
If you're like most people, you've probably heard for years that WordPress is the king of SEO. However, thanks to Mike Filsaime and the team over at Groove Digital, all of that is changing. Groove Digital has finally created the marketing platform we've all been waiting for!
This funnel building platform not only has world-class UX, providing for a seamless experience for even the most novice user, but the backend is actually built with expert organic marketers in mind. In other words, excess code bloat and poorly optimized meta data is a thing of the past! Now, anyone can quickly create highly optimized pages that will get quickly indexed and ranked in search results using Groovepages.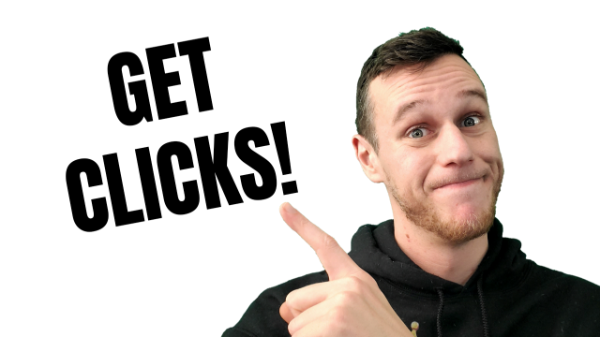 If you've ever searched "Groovefunnels SEO" on Google, you've probably heard of James Jernigan...
James Jernigan SEO has been ranking number one on Google search results for the keyword "Groovefunnels SEO" (above the company itself) for over a year now because he has figured out one simple, yet powerful feature of the software: its unmatched SEO potential!
Just kidding. James' video ranks number one on Google for "Groovefunnels SEO" because he was an early adopter of the software, and was generous enough to chare his discoveries into it's SEO potential in the form of a YouTube video before anyone else. Since YouTube is owned by Google, Google gives YouTube videos special preference in search results. Given the popularity of video content these days, it's no surprise they do that, either, Just a few days ago, Tiktok surpassed Google as the most used website in the world. No wonder Google and YouTube are stepping up their video game!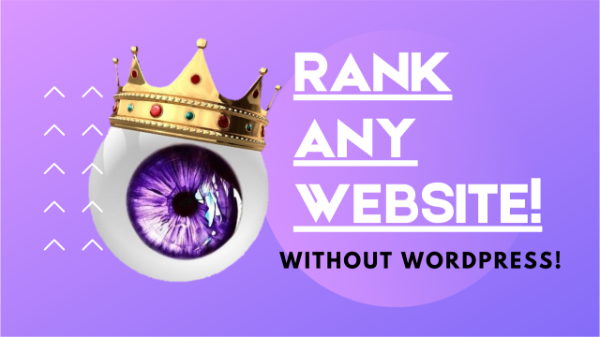 Get Help With Groovefunnels SEO
James Jernigan SEO offers a number of different options when it comes to helping you optimize your Groovefunnels website. For the do-it-yourselfers, James offers a 7 day video course that shows how to quickly create content that ranks on Google. For those that need a bit more hands-on help, James has a private mastermind group on Facebook that you can join here, where he goes live weekly with tips and tutorials for increasing your organic traffic. If you are looking for a totally done-for-you Groovepages SEO service, James also offers monthly SEO packages here.