CTR Manipulation: The Controversial Technique Some YouTubers Are Using To Game The System And Rank #1
May 06, 2022
LEARN HOW TO DO THIS AND RANK FIRST PAGE GUARANTEED!
Most people are horrified to discover just how easy it is to cheat the YouTube algorithm and rank your videos on the first page of search results using CTR manipulation...
How easy is it? Well, the training linked above teaches the entire technique, from start to finish in under 40 minutes. So, that means that less than an hour from now you could not only understand how this black hat SEO technique works, but actually start implementing it, and rank your videos on page one by tomorrow!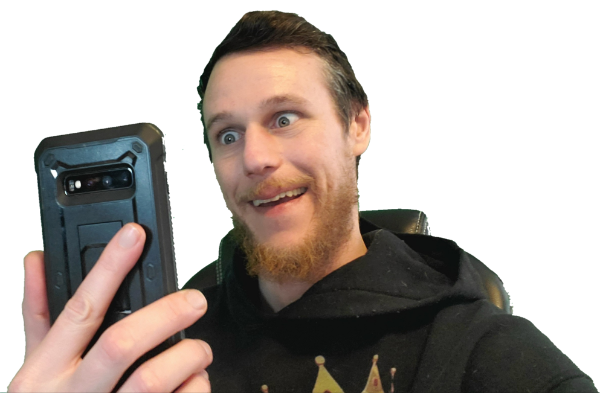 Does CTR manipulation really work for ranking YouTube videos?
You bet your booty it does! In fact, click through rate manipulation on YouTube works so well, it helped me rank #3 on YouTube for the term "earn bitcoin..." If that's not a crazy impressive result from a simple black hat SEO technique, I don't know what is!