Clickbank Free Traffic - How To Get Free Traffic For Clickbank Links
Feb 06, 2022
Social media influencers are making a ton of money online thanks to Clickbank and affiliate marketing.
These days, anyone can get started with affiliate marketing by developing a following on social media, and sending the traffic to their Clickbank links.
Clickbank Free Traffic - How To Get Free Traffic For Clickbank Links
Affiliate marketing is a way for influencers to make money by promoting products and services to their followers. In turn, the product or service provider pays a commission when the recommendation results in a sale. Affiliate marketing networks like Clickbank, CJ affiliate, and MaxBounty make it super easy for anyone with a social media account to sign up and get started promoting offers as an affiliate.
There's no need for influencers to create products of their own, and they don't even need to be a celebrity for people to trust them. In fact, influencers often don't even need to have expertise in the product area they're promoting. Some manage to build an audience of followers and subscribers simply because they're funny and entertaining. So, if you have a large social media following, it's time to start monetizing your influence with affiliate marketing!
It's easy to get started with affiliate marketing.
All you need is a website or social media account with lots of followers who tune in to your content regularly, and trust your recommendations. Once your followers are hooked on your content, they will even start to share your posts, and extend your organic reach for you! These are the essential ingredients for making money as an affiliate marketer.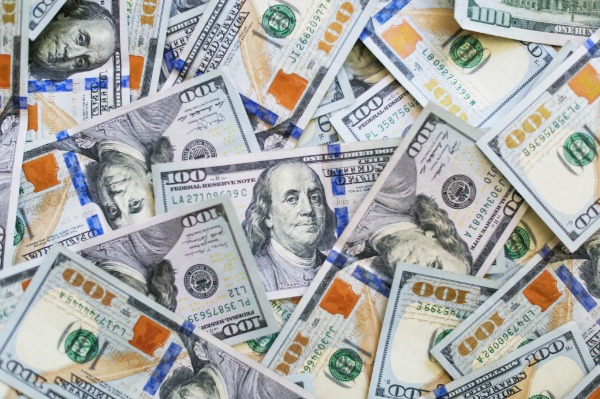 But when it comes to increasing conversions and sales as an affiliate, you have to do more than just share links with your audience. This is where landing pages come in.
A landing page is a standalone web page where visitors land after clicking on a link or ad. Many times they are designed to drive people towards a specific goal, such as filling out a form or purchasing an item. Rather than the home page on your website, which likely has many options and menus for the visitor to click; a landing page has one call-to-action and one goal. Generally, the first goal of your landing page as an affiliate marketer is to get your visitor to opt-in to your email list.
Once a landing page visitor opts-in to your email list, you will be able to retarget them with automated email sequences, and pitch them your affiliate offers over and over again. The benefit to combining email marketing with your social media marketing via a landing page is the ability to quickly monetize your following with a variety of different products and services.